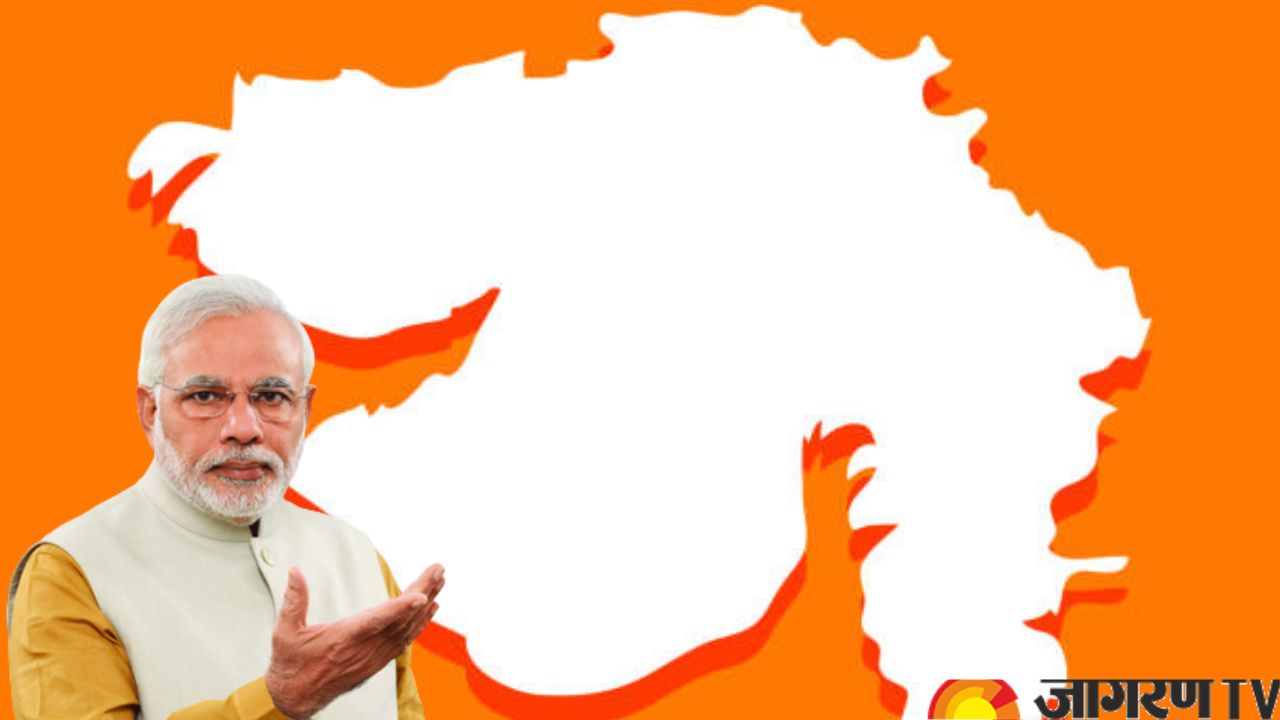 Gujarat Elections are in their final stage and the results will be declared in some time. BJP just like for the past 27 years has been leading the race and according to experts, they will win this year too. Being one of the most important states in the country Gujarat elections are always interesting to watch, despite the fact that they have elected the same party for the past 27 years. But what is the history of Gujarat elections and how has BJP stayed at the top for so many years? Let's find out.
Formation of Gujarat and the first ruling party
Before independence, it was part of the British-ruled Bombay presidency. Since 1947 it has been incorporated into Bombay Province. The first State Reorganization Commission was founded in 1953. Based on this, 14 states and 9 federal territories were created. Gujarat was incorporated into Bombay. Then came the Mahagujarat movement in what is now the Gujarat region. Then in 1960 Bombay was split between the two, giving birth to Gujarat.
In 1960, the first general election was held in Gujarat. In a 132-seat election, Congress won the election with 112 seats. From 1960 to 1975, Congress ruled the states alone. From May 1, 1960, he was the first Prime Minister of the state until September 18, 1963, when Jibrajinarayan Mehta, who was Mahatma Gandhi's personal physician for some time.
Congress lost the seat and the BJP enters
In 1975 Congress lost the seat for the first time. Chimnabhai Patel was the last Congress CM in Gujarat. After that, the first non-Congress CM Babubhai Patel was elected. But he did not remain for long. After the emergency, Madhav Singh Solanki was elected as the CM of Gujarat. He belonged to Congress. He resigned in 1985. Congress was finally defeated in 1990. A coalition government was formed between the Janata Dal and the BJP. BJP started getting its benefits in 1995. In 1995, out of 182 seats, 121 seats went in favor of the BJP. Keshubhai Patel became the Chief Minister after BJP's victory, but he could not complete his term. 
Narendra Modi era begins
Narendra Modi entered into state Politics in 2001. Modi, who became the state's 22nd Prime Minister, held the position for 13 consecutive years. After serving three consecutive terms as Prime Minister, Narendra Modi took office in 2014, after which Anandiben Patel became Gujarat's first female Chief Minister. After two years in office, she resigned and Vijay Rupani was appointed Chief Minister.