Gujarat Foundation Day 2023: Date, History, Significance, and more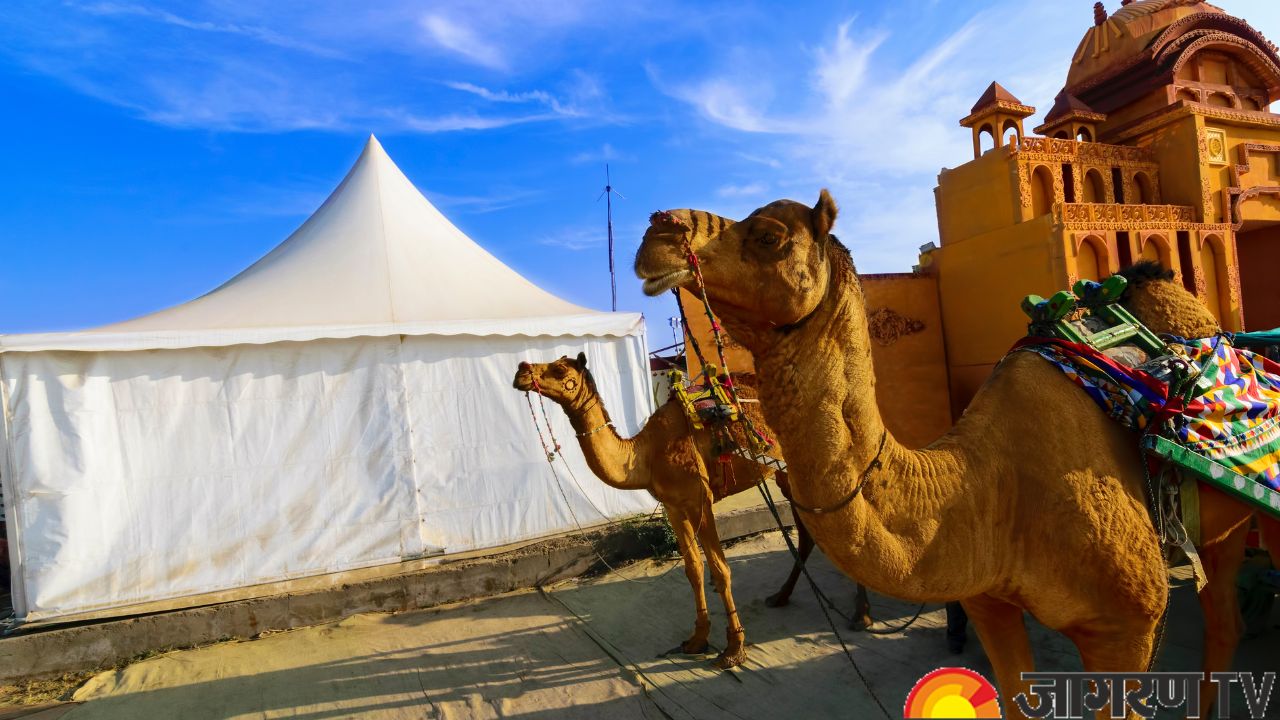 Gujarat Foundation Day is observed annually on May 1 to commemorate the day the state was created in 1960. Gujarat Sthapana Divas and Gujarat Formation Day are other names for it. Gujarat celebrates the day, which commemorates the state's founding as a rich legacy, with considerable fervor. Gujarat Day commemorates the separation of the Gujarati-speaking area from the Bombay State on May 1, 1960.
Gujarat Foundation Day History
India was split up into various princely states and provinces after becoming independent. The Indian Union was formed after restructuring these states. According to the 1956 States Reorganisation Act, the states should be divided up according to the languages used in each area. The first inhabitants of the Bombay State were Marathi, Konkani, Gujarati, and Kutchi speakers. However, two significant linguistic communities—those who spoke Gujarati and Kutchi and those who spoke Marathi and Konkani—rose in the Bombay State.
These groups desired their very own independent state. The Bombay State was ultimately divided as a result of this. The Bombay Reorganisation Act was passed by the US Congress in April 1960. Gujarat Day is observed on May 1st by the Gujarati-speaking community to mark this historic occurrence. This day serves as a symbol of Gujaratis' cultural identity and tradition. Numerous activities are scheduled to mark the occasion.
Gujarat Foundation Day Significance
Gujarat Foundation Day is a significant day for the locals as it commemorates the founding of their state. The purpose of the holiday is to remember the struggles and sacrifices made by the Gujarati people in their struggle for freedom. Additionally, it draws attention to the state's rich cultural heritage, which is exemplified by the variety of its art, music, dance, and cuisine. The occasion serves as a reminder of the history of the state and its progress and prosperity.