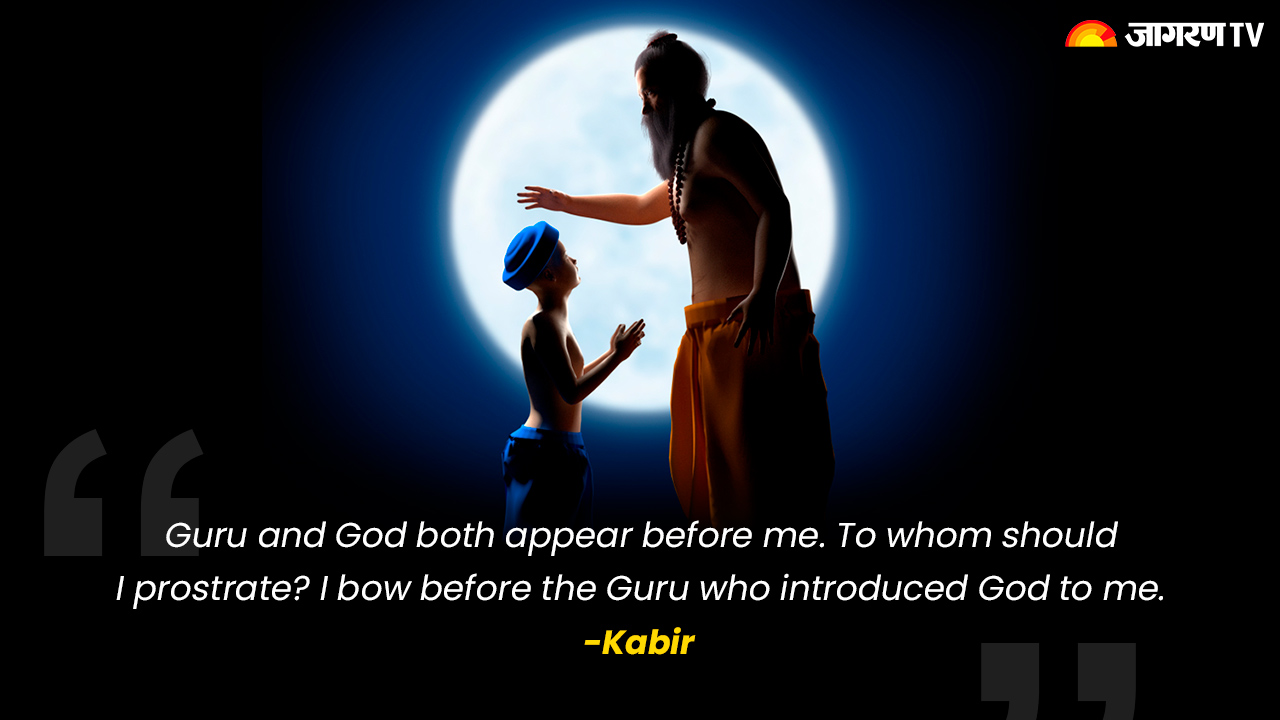 Guru Purnima 2022: Guru Purnima, also known as Vyasa Purnima, is a very auspicious day for Hindus, Jains, and Buddhists. It is observed every year on a full moon day in the Hindu calendar month of Ashadha. According to the Gregorian calendar, the festival takes place in June or July. Guru Purnima will be observed on July 13th this year.
It has been a Hindu tradition since ancient times to honour their spiritual guru for passing on their wisdom and enlightening them. Guru Purnima honours spiritual and academic teachers who have evolved or enlightened our lives. Ved Vyasa, the author of the Mahabharata, Vedas, and Puranas, was also born on this day. The festival is observed throughout India and its neighbouring countries, such as Nepal and Bhutan, which have millions of Jain and Buddhist adherents.
So this year shares these wishes and photo cards to make this holy day even more special. 
Guru Purnima 2022 Wishes
Follow the paths shown by your Guru, success will surely come to you. Happy Guru Purnima!
To the world, you may be just a teacher but to me, you are a hero! Wishing you a Happy Guru Purnima!
I bow to the one who has inspired me and taught the right way of life!
You are the inspiration who made me overcome every hurdle in life. It wouldn't have been possible without you. Thanks for making me who I am.
Guru Purnima 2022 Wishes Cards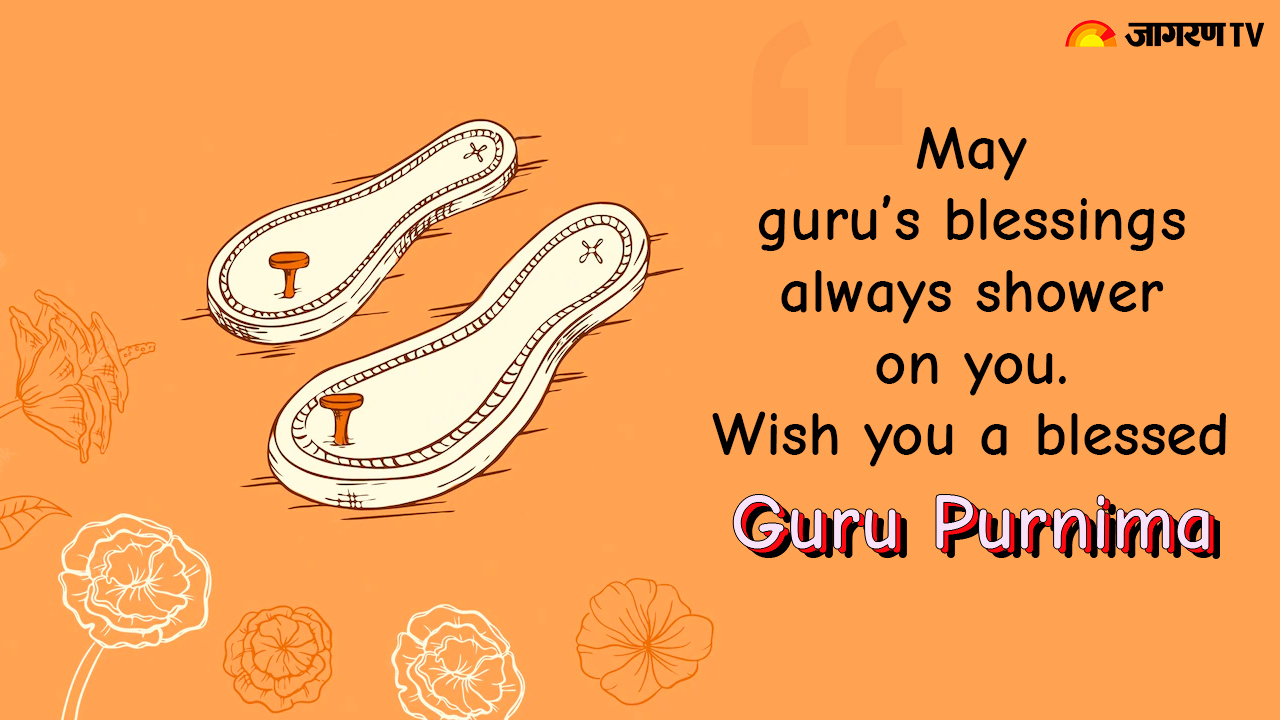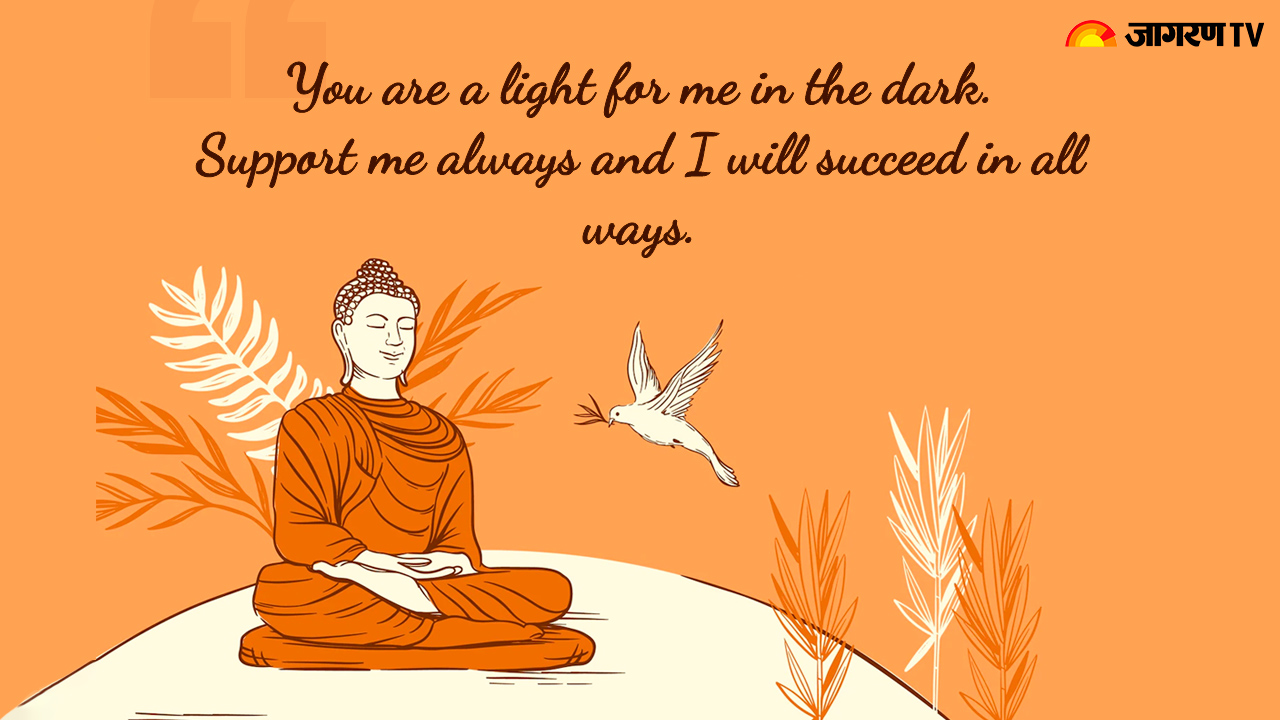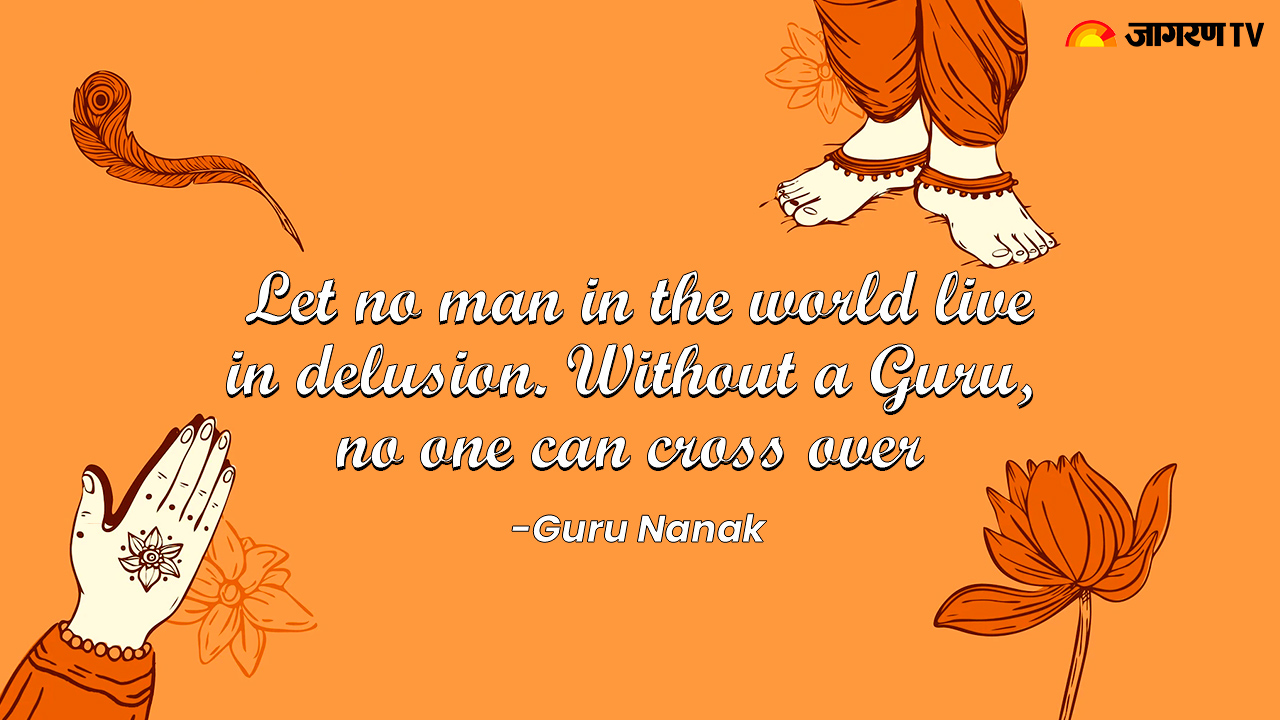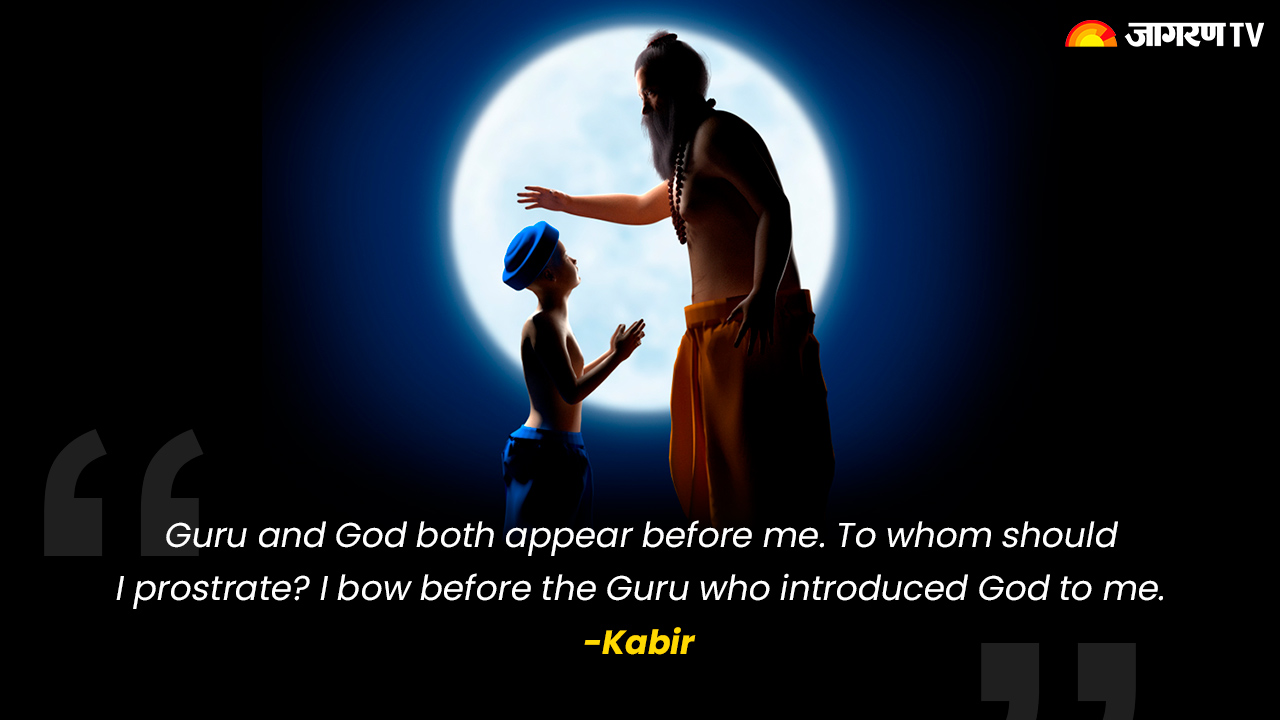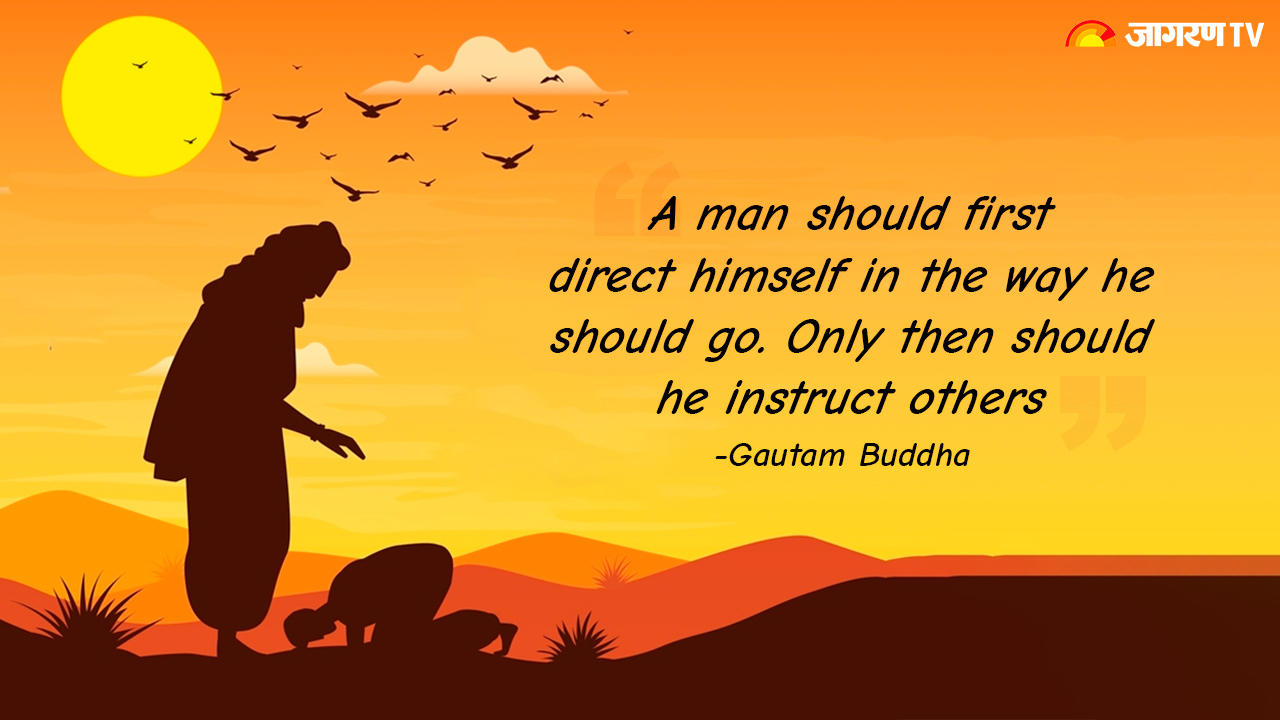 Guru Purnima 2022 Greetings 
"Today is the best day to pay tribute to your Guru,
On the auspicious day of Guru Poornima,
make an oath to your life to follow the steps of Guru.
Happy Guru Purnima!"
You Leave Behind All The Problems Of Your Life And Move Towards The Peak Experience Of Life Happy Guru Purnima.
Be devoted to Guru on this holy day and always.
To the world, you may be just a teacher but to your students, you are a hero!
May guru's blessings always shower on you.
Happy Guru Purnima!
Love, Blessings, And Greetings For This Auspicious Occasion Happy Guru Purnima
Teachers are Parents in school. And I have been blessed to have the best of them. Happy Guru Purnima to all the lucky students!