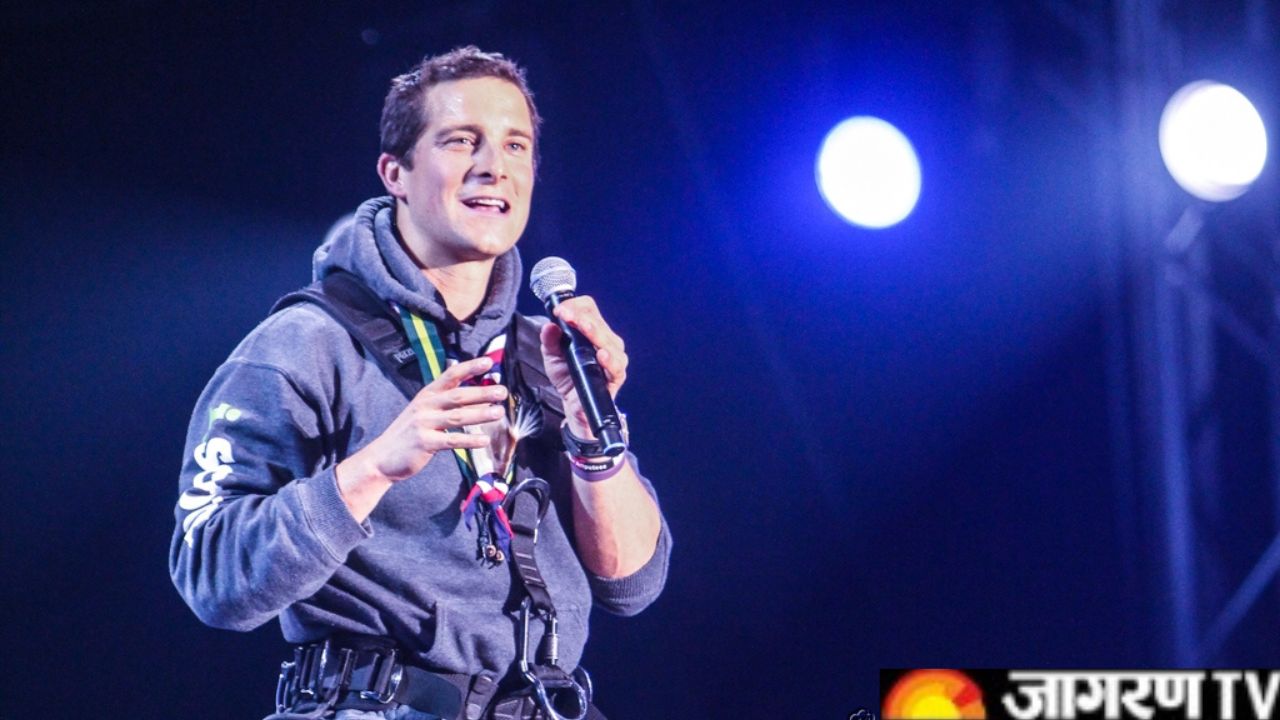 Today is the birthday of MAN VS WILD fame Bear Grylls. He was born on 7th June 1974. Bear Grylls is known for his unique style, he tells people how to live life by living in the jungles. He is one of the youngest people in Britain to climb Mount Everest, a feat he achieved at the age of 23. In July 2009, at the age of 35, Grylls was the youngest person to be appointed Chief Scout. 
Facts about Bear Grylls
Let's check out more interesting facts about him.
His Name Is Actually Edward Michael Grylls – His Older Sister Gave Him The Nickname 'Bear' When He Was One Week Old.

He holds the world record for the highest open-air formal dinner party, held in a hot-air balloon at 7,600m

Bear Grylls climbed Mount Everest just 18 months after breaking his back.

During an sas skydive in 1996, his parachute ripped at 16,000ft, causing him to fall and crush three vertebrae. Eighteen months later, he conquered mount everest at the age of just 23.

His first appearance on TV was in a deodorant commercial.
He Once Rowed Along The Thames Naked, In A Homemade Bathtub, To Raise Funds For A Friend Who Had Lost His Legs In A Climbing Disaster.

He has a TV show called The Island with Bear Grylls, and he also owns his own private island. The island is in Wales and it's 20 acres and five miles offshore with no mains, electricity, or running water.

Bear Grylls crossed the North Atlantic ocean in an 11 metre-long boat.

He once Wrapped a urine-soaked t-shirt round his head to prevent overheating.

He Served As A Reservist With The SAS For Three Years.