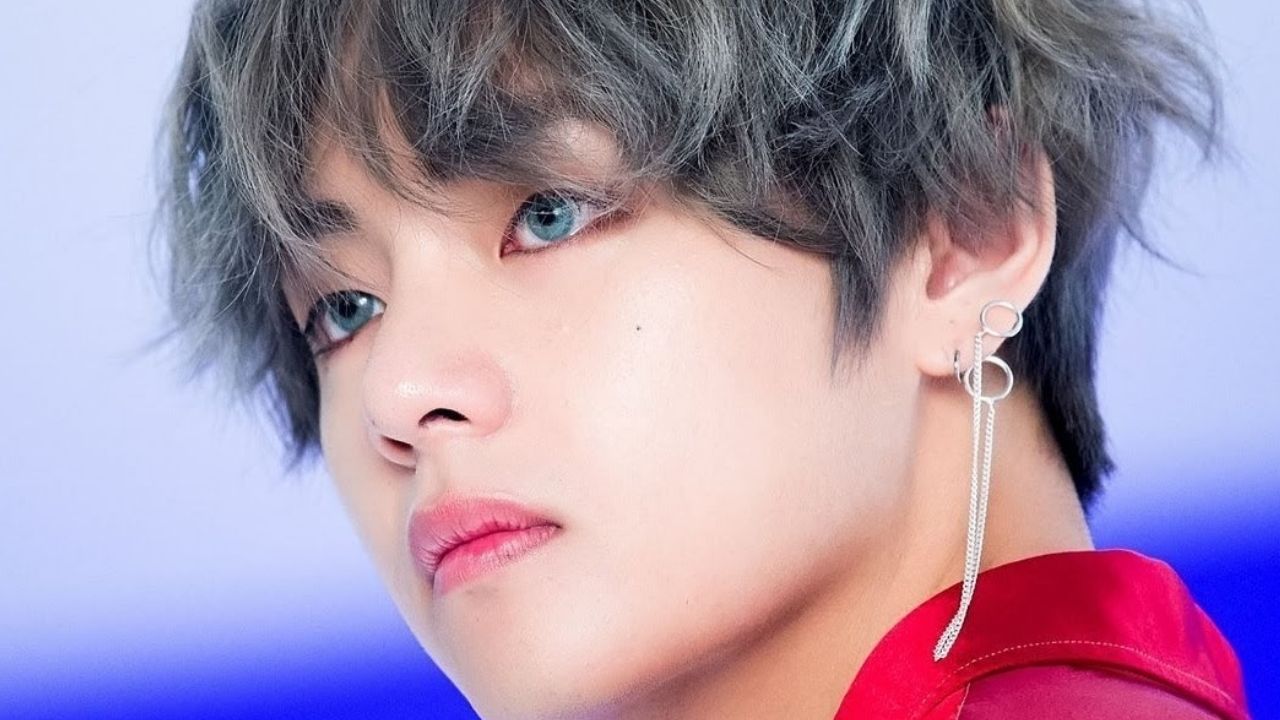 BTS V aka Kim Taehyung who is the second-youngest member of the K-pop sensational BTS is celebrating his 26th Birthday. Undoubtedly the singer is one of the most popular member of the band and apart from BTS OT7 (One true 7) fandom also, enjoys a massive solo stans fan base. And thereby, every year his fans plan something very out of the box to make their favourite singer's day extraordinary. This time too, like last year they went straight upto the world's largest building, Burj Khalifa.
Burj Khalifa lights up with Kim Taehyung pic on his birthday
For the second year in a row, BTS singer V's aka Kim Taehyung fan club CHINA Baidu Vbar planned for the Burj Khalifa to light up to celebrate his birthday. ARMY's in Dubai shared the picture on their social media handle as they played his solo song 'Inner child'. The advertisement went on for 3 mins. Every year his fandom goes to length with such steps, a lot of humanitarian projects and other similar kind of projects is also a part of BTS Army to shower their love on their idols. In India to such projects are being carried out, earlier to celebrate  BTS youngest member Jeon Jungkook's birthday Indian BTS Army carried out few Animal welfare projects in his name.
Indian BTS ARMY celebrates V's birthday
As per the reports of HT Bangtan India, an Indian BTS fan organization, held a fundraiser in honour of Jin (Kim Seokjin) and V's birthdays, generating around $1,05,008 to be donated to an NGO. Many billboards and posters were also flashed ahead of his birthday, majorly in Mumbai, Delhi & Kolkata.

Happy V day