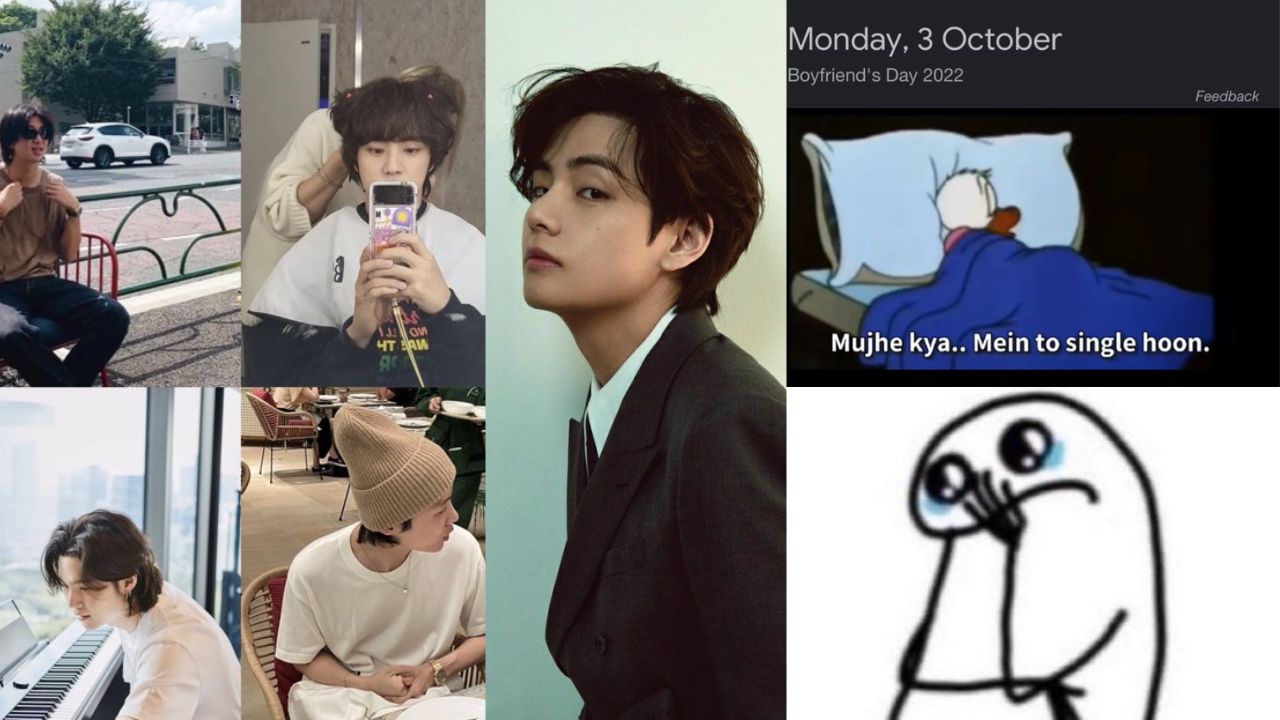 Happy Boyfriend's day 2022: Y'all have celebrated Father's, Mother's, Daughter-Son etc days which keeps getting a lot of social attention as well but this one probably is the most underrated isn't it? Yes, today is National Boyfriends Day. If you have one, pick up the phone and call to convey your appreciation right away. In comparison to other holidays like Valentine's Day and Husband Appreciation Day, this one is still less well-known, although it has recently caught up. Well, if you don't have one no need to feel sad, because we have got it covered for you. Twitter is currently buzzing with hilarious memes on Boyfriend's day and we just couldn't stop ourselves from sharing it. 
Desi girls craze for Korean boys
We are all aware of the massive impact that K-drama actors and K-pop artists like BTS, EXO, etc. have had in India. Without a doubt, as a result of this, Twitter will also be inundated with such content. In the midst of last year's lockdown in India, locals turned to Korean dramas, which led to an increase in demand for Korean food, makeup, and music. K-pop has a sizable fan following. Due to their intense connection to their idol,whom they also sometimes refer to as their boyfriends, here are the twitter memes.
Happy Boyfriend day memes