Happy Mother's day 2023 wishes: Best wishes, images, whatsapp/fb status, greeting & quote to share with moms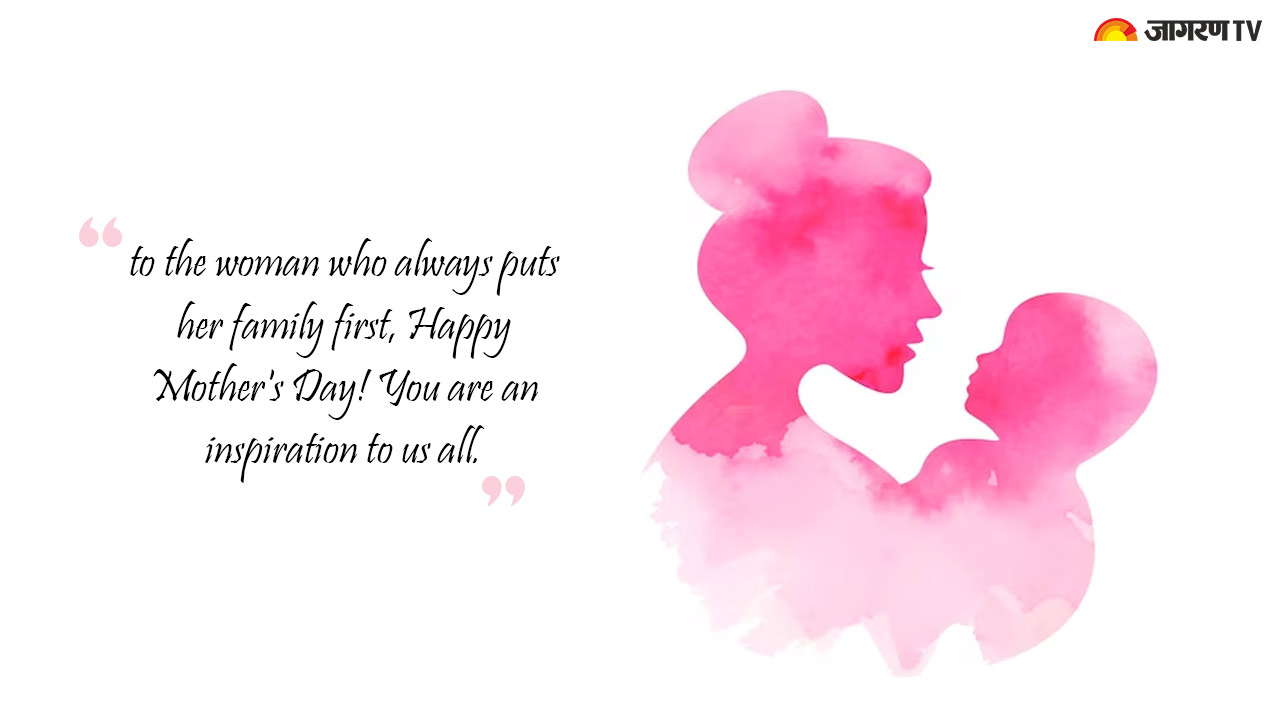 Happy Mother's day 2023 wishes: It's a fact that her selfless Love can't be celebrated in a single day, all we want to say is that we are nothing without her. Mother's are the true blessings. From bringing us to this life, to raising, caring, motivating and always being by our side no matter what a single day cannot be enough to honor and celebrate her. Every year, Mother's Day is a special event that is commemorated worldwide to honor and appreciate mothers. It is a day dedicated to expressing gratitude for the love, devotion, and sacrifices that mothers make for their children. And while we know many of you are far away from your mother, here we are with the most heartwarming handpicked wishes for you. 
Origin of Mother's day 
Although motherhood has been celebrated in various cultures since ancient times, the contemporary version of Mother's Day was first observed in the early 20th century in the United States. Nowadays, it is celebrated in more than 40 countries worldwide and is typically held on the second Sunday of May. Mother's Day is not limited to biological mothers only, but it also honors stepmothers, foster mothers, and other maternal figures who have made significant contributions in the lives of their children. This day serves as a reminder of the crucial role mothers play in shaping the lives of their children.
Mother's day wishes 
No language can express the power and beauty and heroism of a mother's love.
Life began with waking up and loving my mother's face.
Now that I'm grown, I don't just feel gratitude for you – I admire you.
 A mother is she who can take the place of all others but whose place no one else can take.
My mother is my root, my foundation. She planted the seed that I base my life on, and that is the belief that the ability to achieve starts in your mind.
She was of the stuff of which great men's mothers are made. She was indispensable to the high generation, hated at tea parties, feared in shops, and loved at crises. - Thomas Hardy
Mother is the name for God in the lips and hearts of little children. - William Makepeace Thackeray
Mothers day best quotes/images