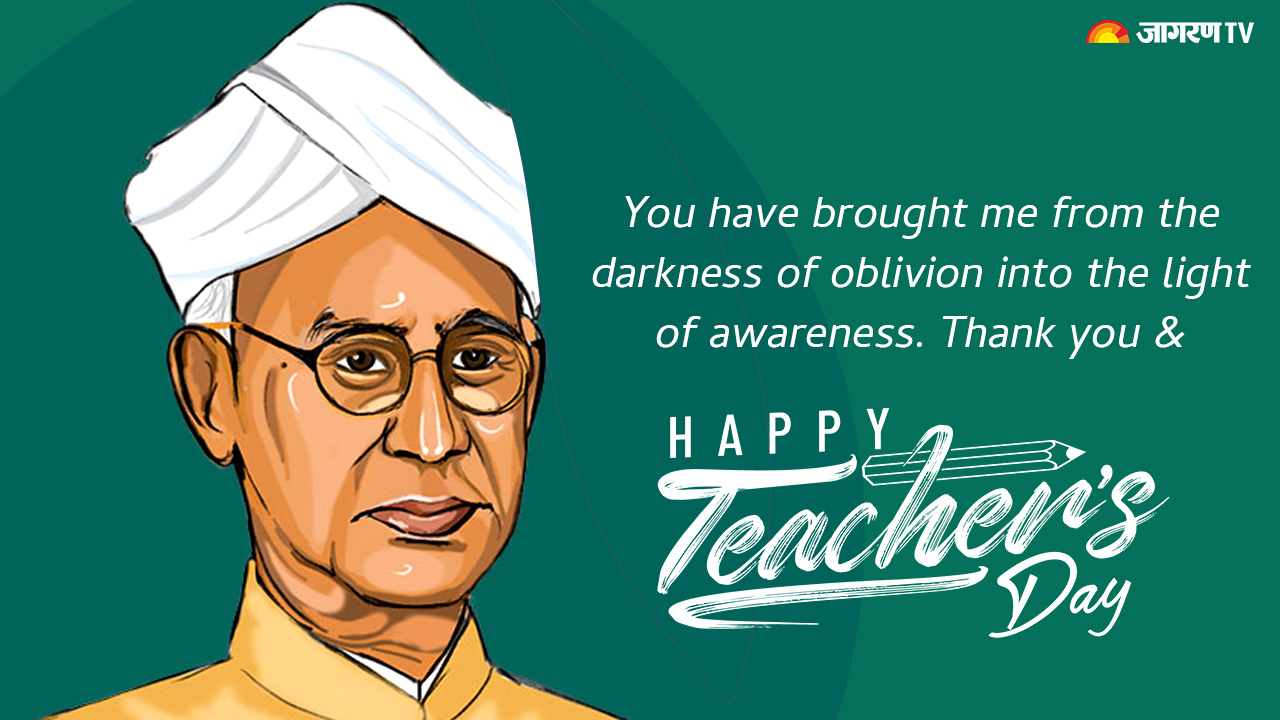 Happy Teacher's Day 2022 English wishes:The teacher is the next most important person in our lives to impart moral values and wisdom after our parents. Every student's life is significantly impacted by them. Since words cannot fully express how grateful we are to them, we dedicate September 5th to all of our favourite professors.The tremendous impact teachers make to our lives is celebrated annually with a special occasion. Dr. Sarvepalli Radhakrishnan, a former Indian president, is also remembered on this day. These quotes and images might help you express your gratitude to all the role models in your life. Share them with them.
Happy Teacher's day 2022 english wishes
You are not only our teacher,You are our friend, philosopher, and guide,All moulded into one person,We will always be grateful for your support, Happy Teachers' Day!
You are a man with many talents. An excellent teacher, an inspiring role model, a perfect mentor, and the list goes on. May this Teachers' day you get the due recognition!
I was lucky to have a teacher as wonderful as you. I wish you a Teacher's Day filled with moments of joy!
All the efforts and hard work you have put into bringing out the best in us can never be repaid in mere words. We can only be grateful to have a teacher like you!
I found guidance, friendship, discipline, and love, everything in one person. And that person is you. Happy Teachers' Day!
Happy Teacher's day images