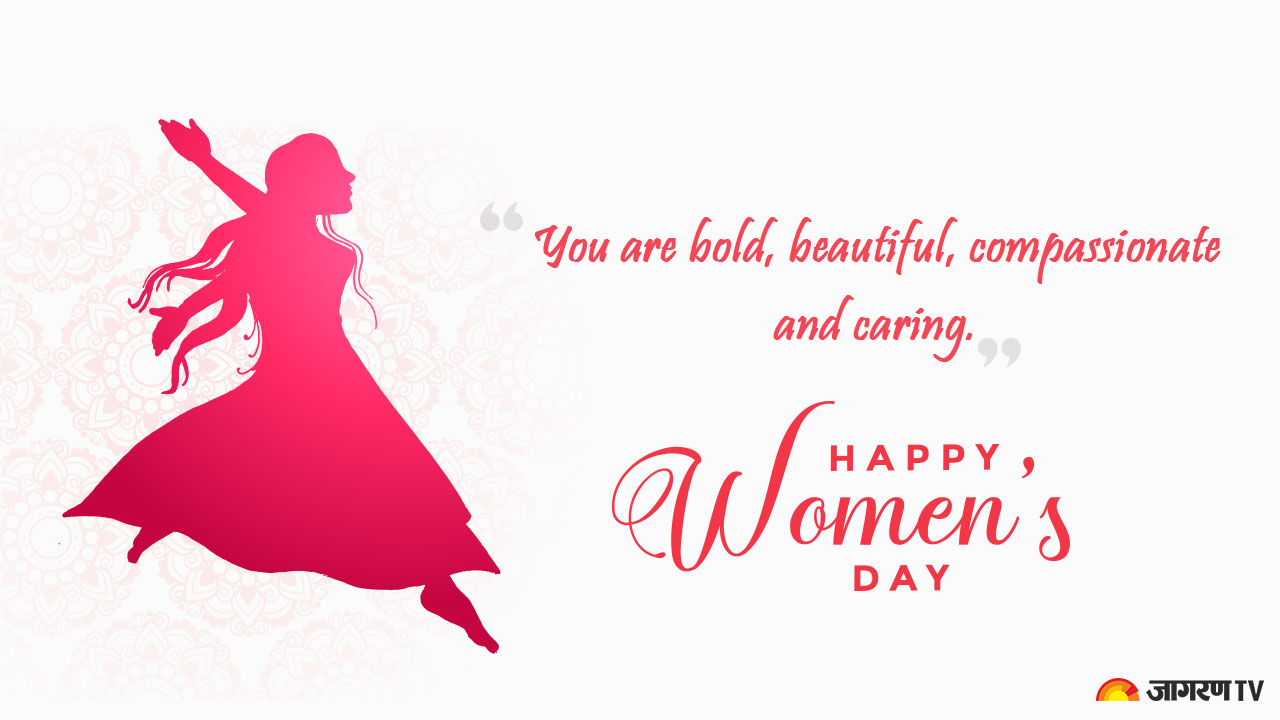 Happy Women's Day 2023: "Here's to strong women, may we know them, may we be them, may we raise them". International Women's Day, observed on March 8th, is a day when we celebrate and honor the women in our lives. Every year on this day, individuals from all corners of the globe come together to celebrate accomplishments, commemorate sacrifices made, and promote gender equality. In comparison to the countless milestones and accolades of women worldwide, one day of celebration per year is insufficient. The International Women's Day, however, can serve as a reminder to value and honour all women who set an example for society.
Happy Women's day 2023
As we approach the international Women's day, why not make a sweet gesture by sending them messages, quotes and greetings so that they can wake up to a confident and wonderful day. If you're looking for wishes to send to friends, family, or coworkers, here are some of the best sayings, wishes, wallpapers, HD photos, WhatsApp messages, and Facebook statuses.
Happy Women's Day 2023 wishes
Happy Women's Day to all the incredible women! Shine on.... Not just today but everyday!
Happy Women's Day, to someone who is much more wonderful than they think, with all my love.
A charming woman doesn't follow the crowd. She is herself! Today is yours and so is every other day!
Let's take time to appreciate the driving forces of the world, without them our existence is impossible. Happy Women's Day ladies!
The beauty of a woman must be seen from her eyes because that is the doorway to her heart, the place where love resides. Happy Women's day!
A woman like you is precious and hard to find. Wishing you a day as beautiful as you are!
On International Women's Day, let's commit to supporting and uplifting each other. Together, we can achieve anything.
Women's day 2023 Images/quotes/greetings