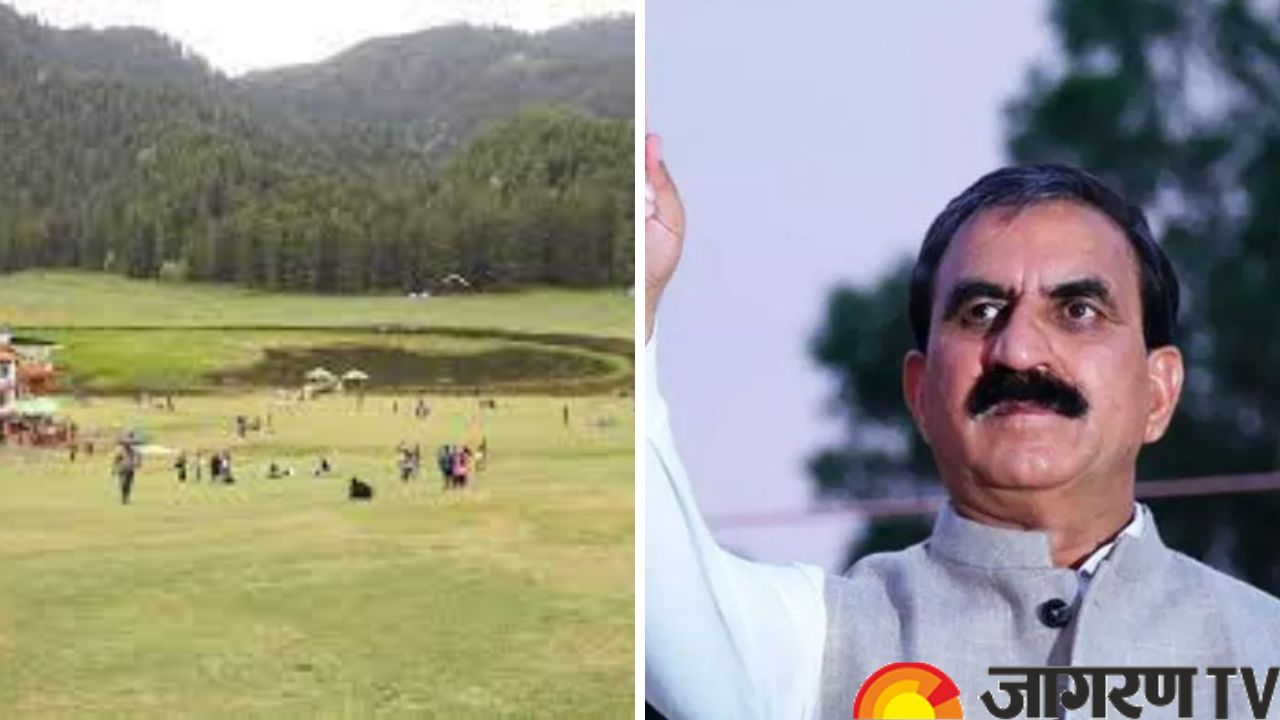 On January 25, 2023, Himachal Pradesh will commemorate its 53rd Statehood Day with excitement and zeal. Himachal Pradesh became the 18th state of India on this day in 1971. Full Statehood Day was celebrated at the state level in the Hamirpur district, where Chief Minister Sukhwinder Singh Sukhu raised the flag and saluted the march past performed by several contingents.
History of Himachal Pradesh
Himachal Pradesh was designated as PART C state on January 26, 1950, the day India became a republic. In 1954, HP and Bilaspur, another Chief Commissioner Province, were combined. As of 1956, HP is a UT. Hilly regions of Punjab were merged later in 1966. The State of HP Act was approved in 1970, and in 1971 it became a state. Due to HP's status as a Chief Commissioners Province, it was deemed a Part C state. The new constitution established three primary types of states and one class of union territories in 1950, the year India became a republic.
CM Sukhvinder celebrates Himachal Statehood day
While expressing his best wishes on the occasion, Chief Minister Sukhvinder Singh Sukhu pointed out that the state's continuous efforts under the capable leadership of its first chief minister, Dr. Y.S. Parmar, and the then-Prime Minister Indira Gandhi—who paid particular attention to the state and its people—made full statehood possible. On the 53rd anniversary of the statehood of Himachal Pradesh, Prime Minister Narendra Modi also extended greetings to its citizens.