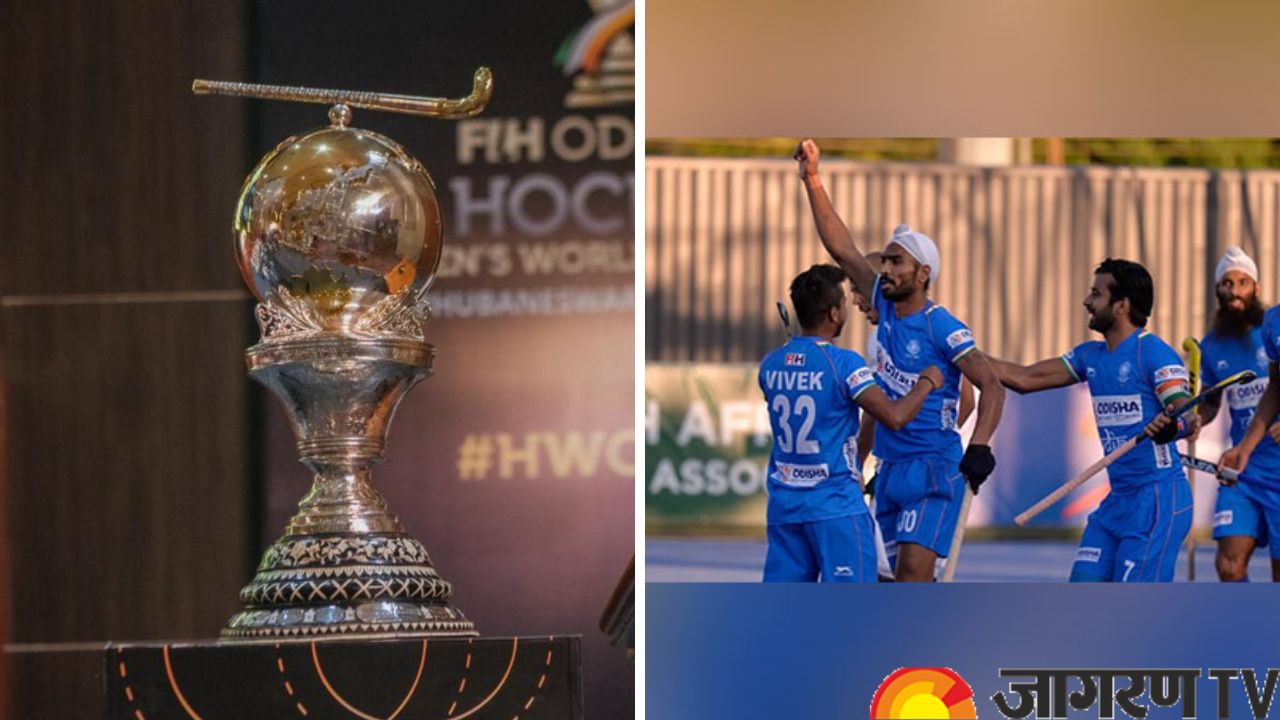 Men's FIH Hockey World Cup 2023 is set to be held in India this year. It will take place at the Birsa Munda International Hockey Stadium in Rourkela, and the Kalinga Stadium in Bhubaneswar. It starts from today and will run until January 29. There will be 16 teams participating overall this year, split into four groups. There will be four groups of four teams each.
Teams and groups
The 16 teams competing for the championship are split up into the following four groups.
Pool A consists of Argentina, Australia, France, and South Africa

Pool B includes Belgium, Germany, Japan, and Korea

Pool C includes Chile, Malaysia, Netherlands, and New Zealand

Pool D consists of England, India, Spain, and Wales
A total of 44 matches will be played in this tournament and the final of this tournament will be played on January 29 at the Kalinga Stadium.
Indian team matches and qualified players
The Indian team players that have qualified for the men's world cup are Krishna Bahadur Pathak, Sreejesh Parattu Raveendran, Jarmanpreet Singh, Surendra Kumar, Harmanpreet Singh (Captain), Varun Kumar, Amit Rohidas (Vice-Captain), Neelam Sanjeep, Manpreet Singh, Hardik Singh, Neelkant Sharma, Shamsher Singh, Vivek Sagar Prasad, Akashdeep Singh, Mandeep Singh, Lalit Kumar Upadhyay, Abhishek and Sukhjit Singh, Rajkumar Pal and Jugraj Singh.
India will play their first match against Spain in Rourkela today. Defender Harmanpreet Singh has been named captain of Team India. The 18-person Indian team will be led by him. Amit Rohidas, a defender, has been appointed vice-captain in addition to Harmanpreet.