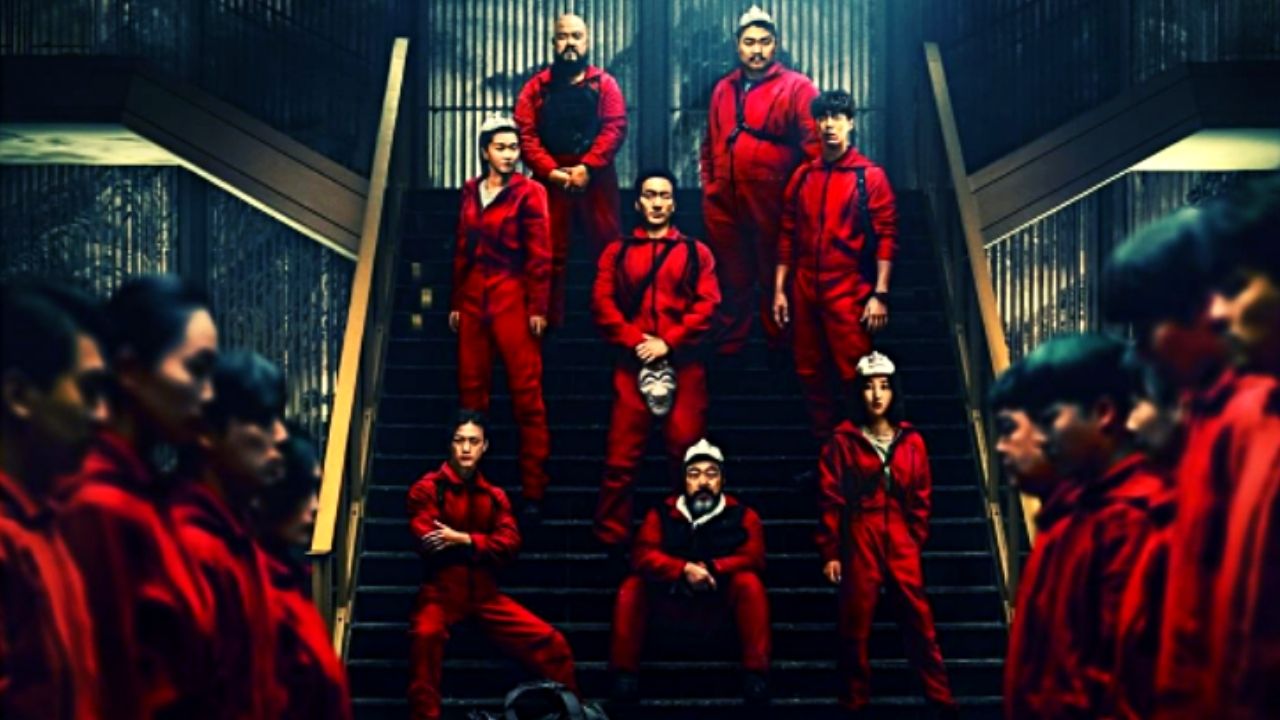 Money Heist Korea: Joint Economic era will debut on Netflix today, i.e on 24th June, 2022. The Korean adaptation of the Spanish La Casa De Papel aka Money Heist original is gathering all the internet buzz and hype owing to it's high profile star cast and same but different plotline. While earlier it was assumed that the Heists series would follow the same plotline as the Spanish version but now the makers have made clear that it won't be a replicated copy of the first. Money Heist: Korea - Joint Economic era focuses on Asian aesthetics and centers its plot around a soon-to-be-unified Korea which means the focus will be on the borders.
Differences between Money Heist Korea and the Spanish version
A group of criminals from both North and South Korea are the focus of the series Money Heist: Korea - Joint Economic era. Inspired by the heists that took place in Spain, characters enter the series as their countries' reunion brings in a ruthless new world of disparity. 
The best part of the series is that each character feels like a refreshing breath of air. Director Kim Hong-Sun in a statement said "What's amazing is that all the characters have their own personalities, and it was fun to watch them all,".
Money Heist Korea review
Early evaluations and reviews of the show indicate Characters are set against one another in this crazy and captivating drama, each with their own goals and motivations.  Although Money Heist: Korea - Joint Economic Area is not particularly original, it is totally worth watching because of a good spin off.  The setting in which the characters are placed is the only significant difference. The Korean version is focused during the conflict between North and South Korea which had nearly driven the economy to its knees.
Story of Money Heist Korea
Because Korea is still the sole divided nation in the world, the filmmakers argued that it would make for an interesting background. Prior to their unification, North and South Korea are shown in the project to have established a Joint Security Area with the goal of establishing a stable joint economy and thus peace but things don't go as planned. The socioeconomic struggle in Korea on both sides of the border will likely be the show's main theme. The "Joint Security Area," also referred to as the "Joint Economic Area," is the demilitarised area where North and South Korea clash. This trailer depicts the reunification of the Korean Peninsula as well as the creation of a new shared currency.