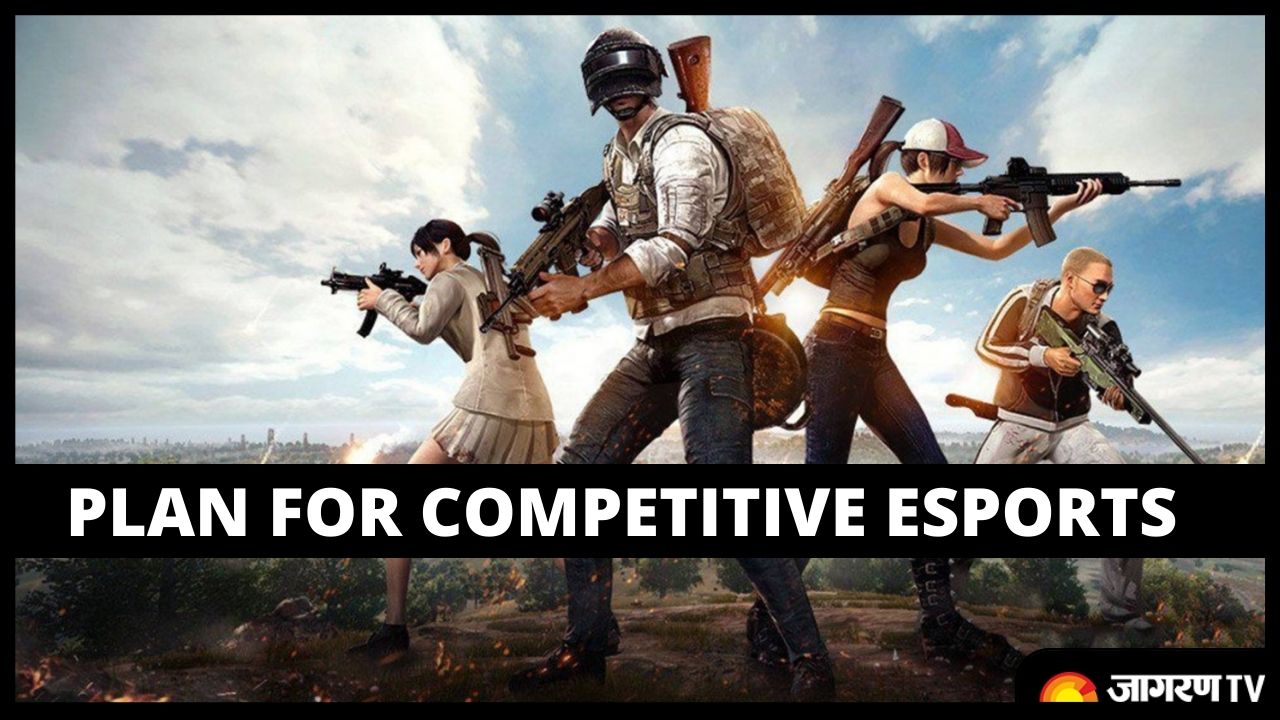 BattleGrounds Mobile India (BGMI) has returned to India along with BGMI esports. Esports has been growing in India at a rapid pace in the last few years and many youngsters are interested in becoming professional esports athletes in BGMI. We'll talk about how you can enter the esports scenarios and share the stage with all the current professionals you've been watching and learning from.
How to Enter in BGMI Esports?
The first step is to form the BGMI squad. Now before we get to the competitive parts, let's understand the tiers all Indian teams are divided into :
Tier 3: All the New Underdog teams who've just started playing competitive are in tier 3. They play tier-3 tournaments to build proper synergy, coordination, strategies like drop location, rotation, gameplay styles etc. The tier 3 tournaments are mostly unofficial events hosted across various platforms like Discord, YouTube etc.
Tier 2: The tier-2 squads are experienced ones, who might be winners of some big unofficial tournaments or semi-finalists or group-finalist of official events like : PMIT, PMIS, PMCO. The events and scrims held in tier 2 are mostly to improve the squad's gameplay and move up to Tier 1. Tier 2 tournaments are unofficial events with high prize pools and invited teams held by new esports organizations aiming to get recognized in the Indian Gaming Community.
Tier 1: The tier-1 squads are the professional competitive players or streamers who have been the finalist or winners of official events like PMIT, PMIS, PMCO, PMPL or even Global events like PMWL. The tier-1 squads are organisations with sponsorships, brand endorsements etc. some of which are : Team SouL, OR Esports, GodLike Esports, Galaxy Racers, TSM FTX etc. Tier1 tournaments are official national or global events held by BGMI.
The newly formed squad comes in Tier 3 and the fastest way to raise among the tiers would be to perform in official tournaments like BGIS which will be an open to all tournament, giving an equal opportunity to all the teams or unofficial events like Skyesports Championship 3.0 which had 1500 teams for 8 slots and 16 tier 1 invited teams, giving an 8 slots of opportunity for all the teams to enter tier 1.
Why is becoming a Tier 1 squad so important for Competitive Esports?
Becoming a tier 1 squad is important in various ways, the scrims held in tier 1 include all the tier 1 teams, making it a great practice for official events and gives an opportunity to test different strategies among the absolute best of the teams. Apart from the Esports part, becoming a tier 1 squad also attracts sponsors, brand endorsements and even personal YouTube channel growth due to fan recognition. All these combined results in a good money making for the players and squads which is an important part as well. 
After becoming a Tier 1 squad?
Once the squad becomes a tier 1 squad, it'll start receiving organisation offers, brand endorsements and various means of earnings. At this level the organisations start taking care of their players by providing them with the best of the devices or anything that the players need to output their best performance. Their only focus becomes their performance in the official events held by Krafton like BGIS or global events, which is also one of the major reasons why teams in Tier1 are not so volatile and most of the names remain there for a long time.