How to Save Money as a Graduate Student in India? See Most Effective Tips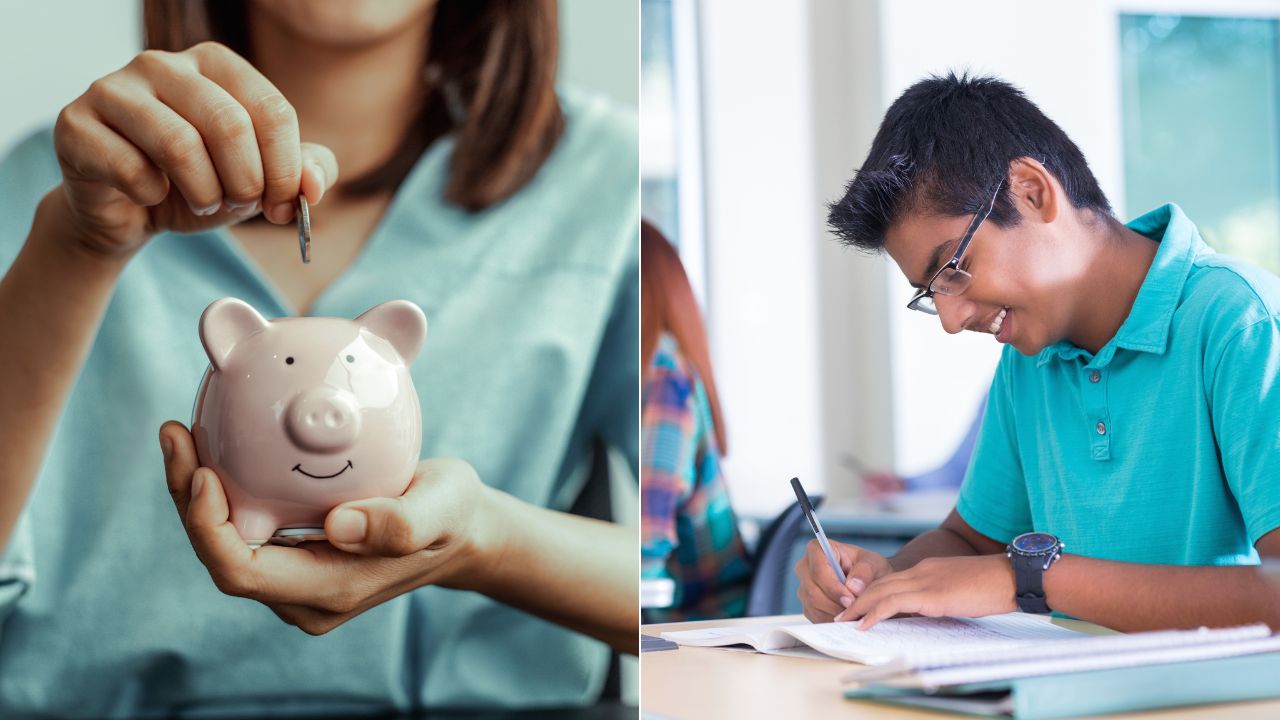 Graduation is one of the most learning-oriented times in the life of any student. From internships to exploring various hobbies, college students have a lot of potentials to grow themselves. It is also a very suitable time to invest and save money for the future. You will be amazed to know to know that if proper budgeting is done, a student can also handle his/her tuition fees on their own. Let's check out some of the tried and tested ways to save money at the stage of graduation. 
Tips for Saving Money for a Graduate Student
Take advantage of student discounts- Through college Identification cards many places offer student discounts. So make sure you avail this facility next time you visit any fair or recreational spots. 

Apply for scholarships- this is the most efficient way to save a lot of money on tuition fees as well as concession of hostel charges. Search your university's website and see what kinds of scholarships are available and whether you are eligible for them or not. 

Create a monthly budget- This practice will keep you well aware of your superfluous expenses and how you can cut short on those. Also, keeping track of savings becomes easier. 

Track how much you spend- There are enumerable apps available to track how much you spend. Like Goodbudget, Mint and many more. 

Take up an internship- Not only in gaining work experience internships can also assist a student to earn some stipend through which small expenses like clothing, lifestyle, grocery purchases etc can be taken care of. 

Use Digital Payments Frugally- Nowadays we use UPI and cards as a quick payment method, but through this habit, we forget to keep track of how much we have spent and sometimes end up going over the budget. Therefore, a student must always be conscious of how much they are spending through electronic mediums. 

Have more than one bank account-  If a different bank provides higher interest rates or cash bonuses, you can transfer your money to it. 

Borrow Private Student Loans for Grad School- Private loans are the next step to consider if financial aid, scholarships, grants, and federal loans are not sufficient to cover the cost of your education. Additionally, students who have exhausted their federal loan limits can use private loans to complete their education rather than having to drop out early.