google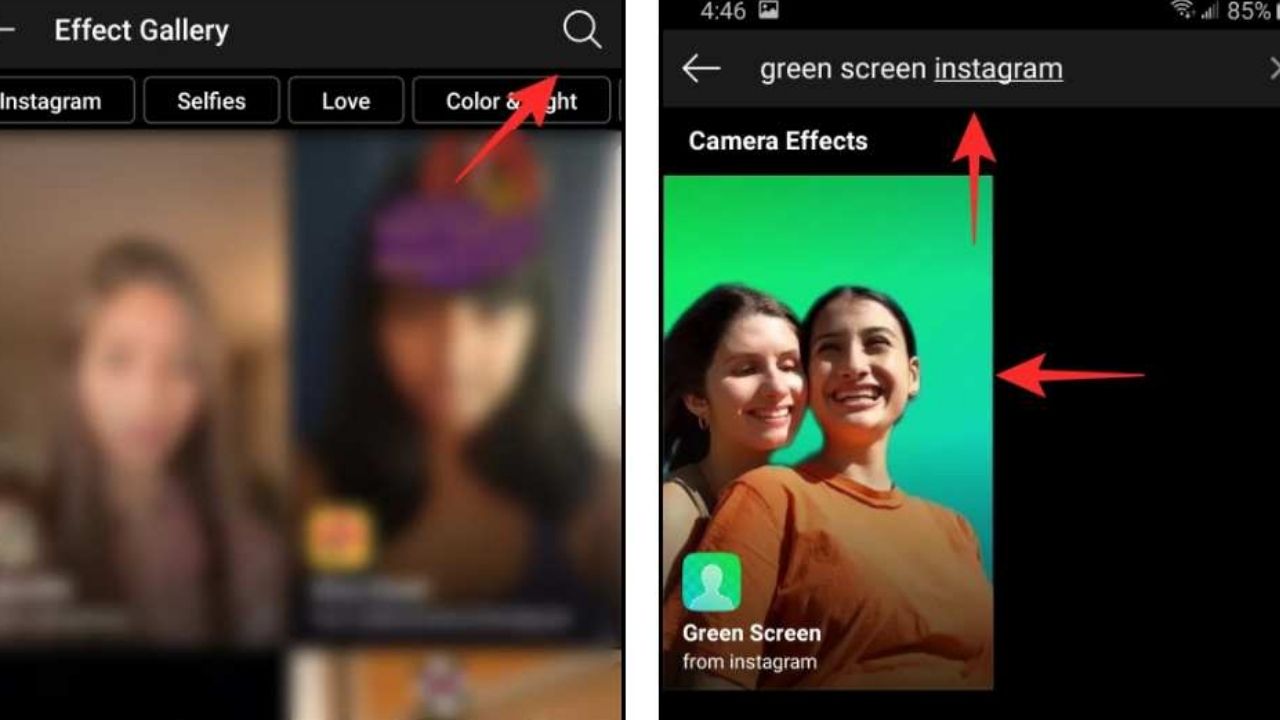 Instagram Reels or short videos are currently the most trending and busiest feature for the world in the Internet space. From children to youngster, adults and even elderly enjoy using this platform to connect with the world. Well, it won't be wrong to say that presently Instagram reel is ruling the social media entertainment section globally and why not when the platform doesn't leave a single chance to please its customers.

Every time the platforms comes with different entertaining aspects such as filters, face filters, colorful filters etc etc. Not, only filters, but it also gives you an essence of being a pro editor and trust me Instagram just made it look like it no big deal to at least edit your own pictures and videos without depending on others. But among us there are many who are still new to this segment and always find ways to explore it so in order to make it easier for them, we will give you a step-by-step guide on how to use trending Instagram reel features, and other editing techniques to use alternatively. Let's get started.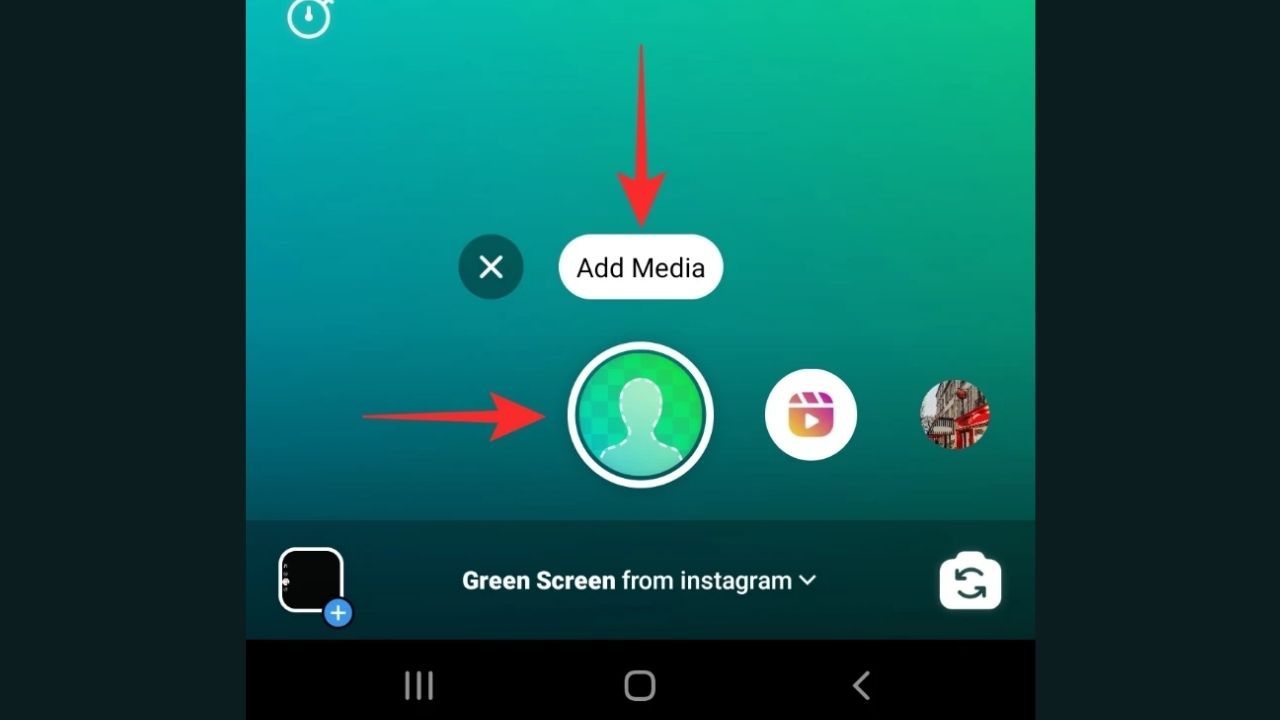 How to use the green screen feature on Instagram Reel videos:
Green Screen has been one of the sweethearts of the crowd who likes to make a Reel more creative. But, what exactly is a Green Screen? The name refers to a filter that allows users to have multiple options to use in their videos. Green screen is often used in superheroes movie and any such places where the makers want to use a backdrop that's not easily available.
You can choose an image or a movie for the background directly from your smartphone's media collection using this approach.
Step 1. Go to Instagram app's home page
Step 2. Like always you have two options, either to click on your Instagram story option and scroll right and tap on browse effects, or you can simply choose reels and effects on the left side. The second option is to swipe right in the middle of your home screen where you will land at the same page as mentioned in step 1 
Step 3. Find the search icon and write 'Green screen' multiple options will surface on your screen but, we want the one which is Instagram official so, choose the very first option
Step 4. You might, can bookmark it for further use.
Step 5. You can now get started with the fun, all you need to do is to return to the story page and activate the green screen effect by tapping on the circle. Tap "effects," then the green screen icon if you're using reels. You'll see yourself with a green screen in the background if you use the front-facing camera.
Step 6. Now tap onto 'add media' option to change your background the way you want it. Slide yourself around the screen to adjust where you appear in a photo or video. Easy-peasy
Step7. To record, click the "clapperboard" icon on the button. There's no need to hold the button down; the recording will take care of itself.
Step 8. When done simply move to the next option where you can add more edits like filters, stickers, pictures etc.