Instagram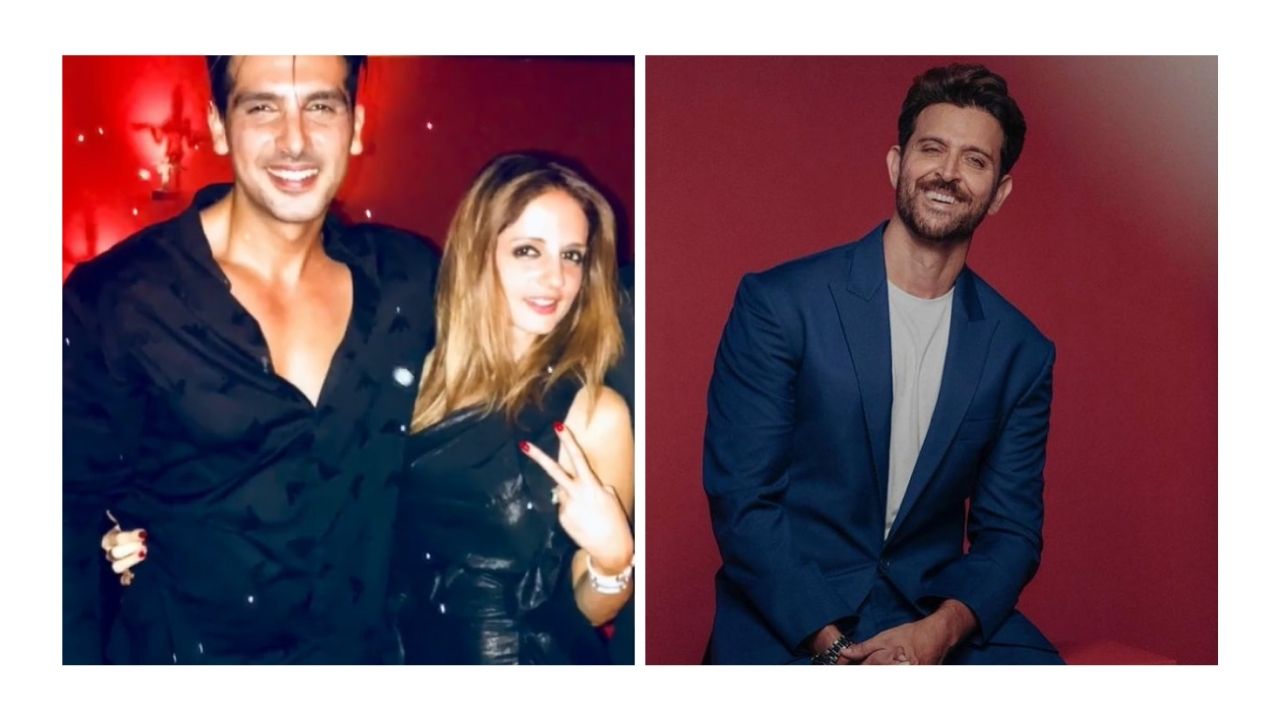 Bollywood actor  Zayed Khan is celebrating his 41st birthday on July 5. Wishing him all the love and luck, Hrithik Roshan's ex-wife Sussanne Khan shared a birthday special post for Zayed. Meanwhile, Hrithik also calls Zayed 'Best Man' while wishing him a birthday in Sussanne's comment section. 
Sussanne Khan's heartfelt post for Zayed Khan Birthday
Celebrating Zayed's birthday, Sussanne posted a picture video and wrote, "You are my darling little brother who feels like my twin.. having your love and unconditional support through the bad and good in my life has been so crazily epic… Happiest happy birthday To my amazing Zai.. there is NO one else with a power packed relentless solid heart like yours. 🫀♥️⚡️🌟💪🏻 love you the mostesttttt…. Your forever cheerleader Suzzz ."
Hrithik Roshan calls Zayed Khan Best Man
Though Hrithik and Sussane separated, the duo never fails to get time for their children and each other's family. Hrithik even spent holidays with Sussane's family including Zayed. 
Wishing him on his birthday Hrithik called him 'Best Man' on Sussanee's special birthday post for Zayed.