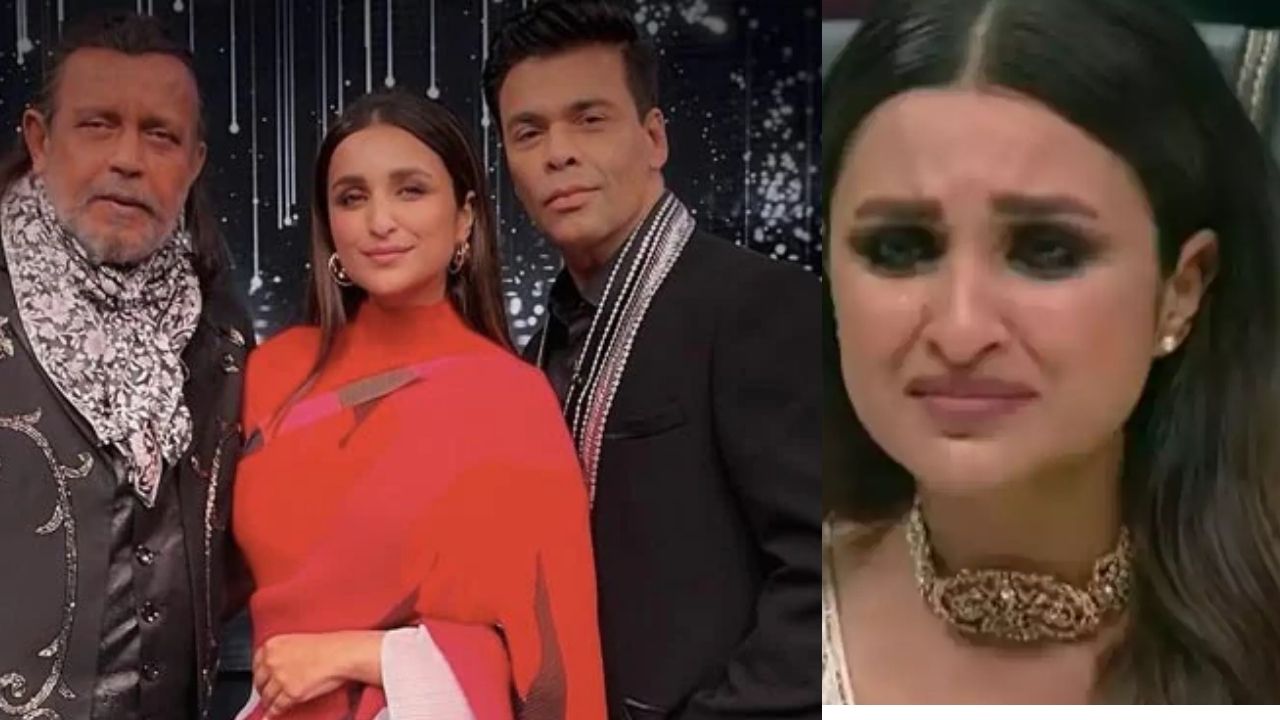 Hunarbaaz Desh Ki Shaan: Our nation is full of various art forms and talented artists. We all discover our talents life long but many of us do not have the right platform to showcase our skills and talents. The reality TV show Hunarbaaz Desh Ki Shaan is not only bringing it's audience a source of entertainment, the show will also invite it's audience to join the journey. 
The show will soon be on air and lt will definitely churn out loads of  talented artists and best  performers of India. The channel has been promoting the show and it recently posted a promo video where a deadly act is performed by a participant. They get locked in a huge tank filled with water, not only this, the tank gets pierced by huge spikes while the participant was locked inside. Now how he got out of it safely, that has been kept a suspense. Parinneti Chopra and Karan Johar, the judges of the show looked astounded to see the performance act. Here is the video:
 

 

 

View this post on Instagram
How to Participate in Hunarbaaz Desh Ki Shaan 24X7
The show has also invited the audience to participate in the campaign of the show called Hunarbaaz Desh Ki Shaan 24X7.
You simply have to upload a small video of your talent act on instagram and tag the official channel if the show that is @colorstv
Hunarbaaz Desh Ki Shaan Release Details, Judges and Host
The show will be hosted by actor Sehnaaz Gill. Hunarbaaz Desh Ki Shaan will be judged by Parineeti Chopra, Karan Johar and the veteran actor Mithun Chakraborty.The  very first episode of Hunarbaaz Desh ki Shaan will be released on 22nd January, 2022 only on Colors TV channel. The show will be telecasted every Saturday and Sunday at 9 PM.