HYBE mentions India as it unveils its plans for expanding K-pop business in open letter, Desi fans thrilled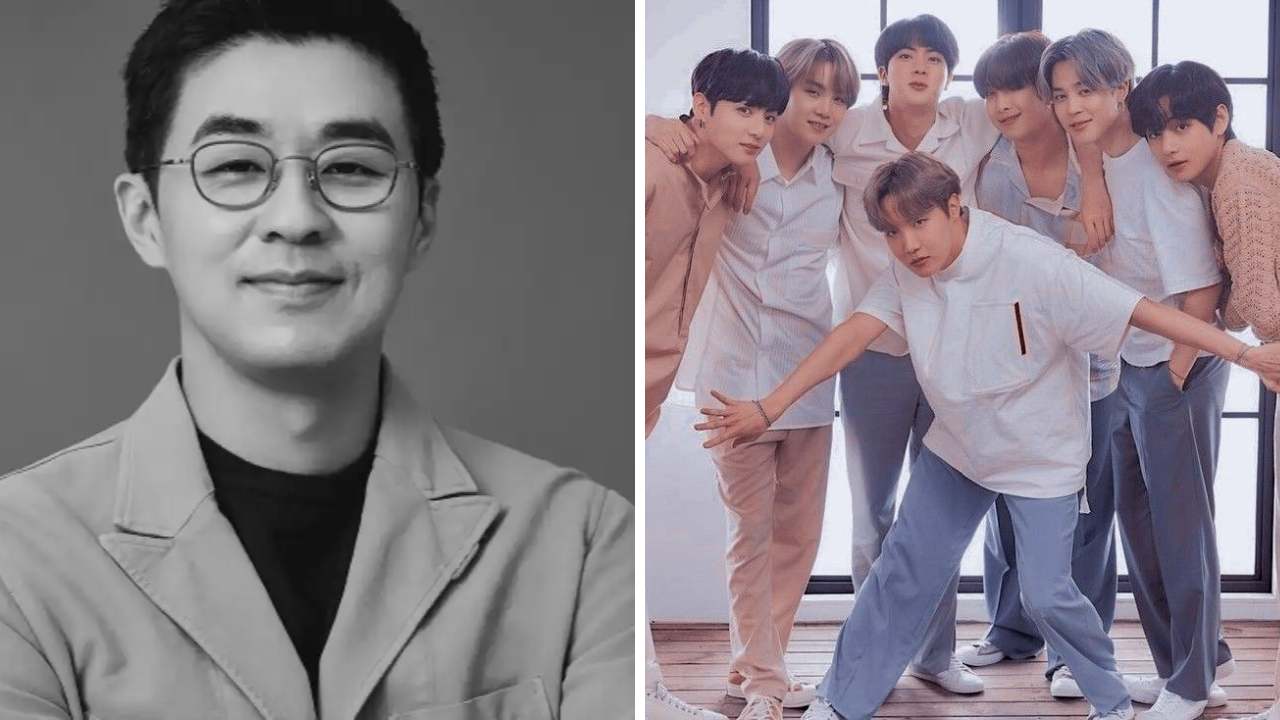 HYBE is the company behind some of the biggest K-pop bands in the world right now including BTS, TXT, Enhypen, New Jeans etc. Few days ago HYBE acquired a 14.8 percent stake in SM entertainment group. SM entertainment which is yet another flag bearer in the K-pop industry nurturing some of the all time hit bands such as EXO, NCT, Red Velvet, the iconic Girl's generation and many more K-pop bands responsible for bringing Hallyu wave to the doorstep. Following several rounds of rumors, HYBE CEO Park Jiwon published a thorough open letter to SM Entertainment's stakeholders on February 22. In it, he addressed the concerns and outlined their goals. Also spoke about expanding the K-pop business and bringing positive change together in this race. 
Hybe's notice for SM Entertainment
Park Ji-Won cited the United States, South America, and India in the open letter along with how the company came to dominate the international K-pop scene. It also praises SM entertainment for bringing the K-pop wave in countries like China and Japan. Hybe in its notice further eliminated all kinds of rumors surrounding these two leading K-pop companies and apologized to their rivals for all the inconvenience caused. Check out Hybe's letter following the 14.8% acquisition in SM Entertainment.
OPEN LETTER TO FANS, ARTISTS, EMPLOYEES, AND SHAREHOLDERS OF SM ENTERTAINMENT pic.twitter.com/CsxqAmopFy

— HYBE OFFICIAL (@HYBEOFFICIALtwt) February 22, 2023
HYBE mentions India in its notice
What took us by surprise was the mention of India in its K-pop positioning alongside US and South America. There is no hidden fact that India has been craving for a large-scale K-pop act for a long time, however the country's infrastructure, no album sales, and monetary issues has been playing big in restricting any large-scale K-pop gig. Although it is well known that K-pop has surpassed other music genres in India, it is crucial to note that the K-pop management labels have not paid much attention to the South Asian country and have thus far failed to see its huge potential. 
Earlier in talks with Rolling Stone India The founder of Maxperience, Max Yang, who is known as a "rising star" in the Asian entertainment sector, said that India is not ready to host a large -scale K-pop scene because of lack of Infrastructure and Koreans are very particular about technical bits. However HYBE's open letter came as a big surprise for Desi fans who are thrilled to anticipate upcoming K-pop positionings in India.
Recently K-pop idols such as Jackson Wang performed in Lollapalooza India prior to it all female group Blackswan performed at  2023 Men's FIH Hockey World Cup, witnessing the success of both the events there is a big hope that Hybe stake acquisition in SM entertainment would bring positive change for the country.