Illeana D'Cruz shares her cute baby bump photo soon after announcing her pregnancy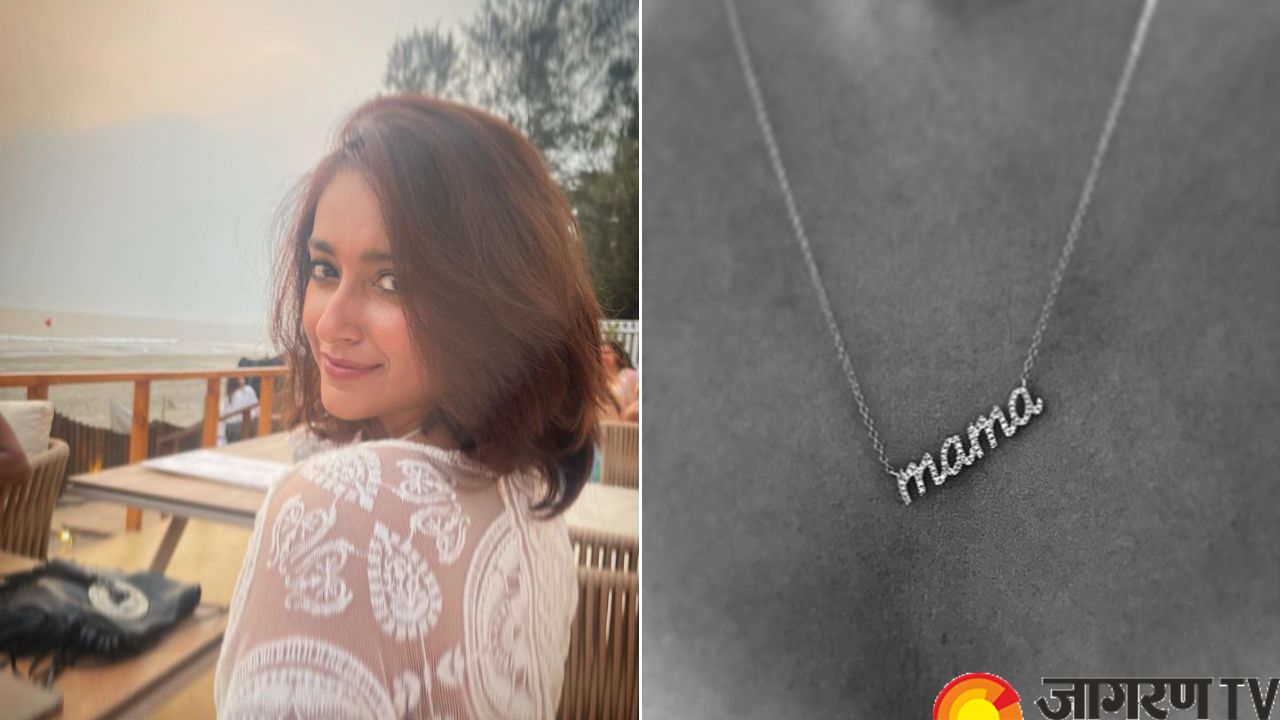 Ileana D'Cruz's got everyone surprised after the actress announced her pregnancy in April. The actress posted a picture of an adorable onesie as well as a picture of herself wearing a customized pendant that said "Mama". The social media post created a plethora of reactions from her fans, who were more anticipated to know who the father is. Ileana has chosen to withhold specifics about her relationship for the time being, though. And now, the diva has publicly shown off her full-grown tummy for the first time on social media.
Illeana D'Cruz Baby Bump
Ileana shared a video about how her recent life is going on Instagram on Wednesday night. She also made the first public appearance of her baby bump. Ileana D'Cruz posted a black-and-white video of herself lounging on her bed wearing a knee-length gown on her Instagram stories. She moves the camera to reveal her baby bump, which also shows her dog giving her company while she sips coffee.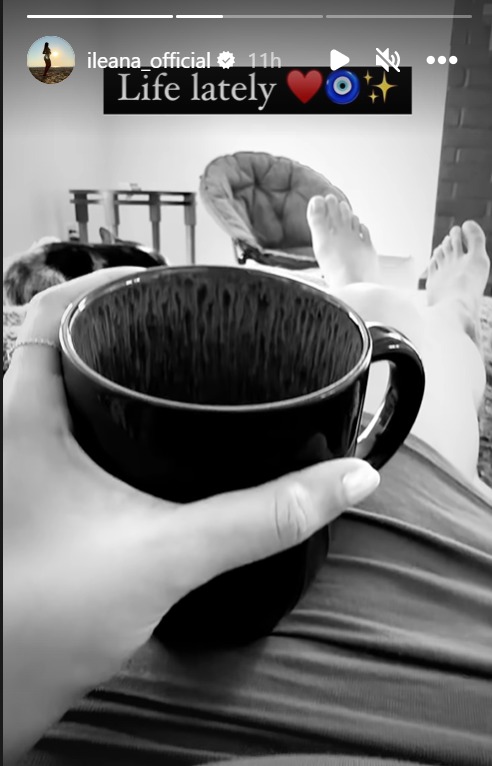 Illeana D'Cruz Pregnancy
Ileana is at her Goa home right now. Ileana D'Cruz revealed her pregnancy a few weeks ago by posting a photo on Instagram. She posted a baby's romper with "And so the adventure begins" written on it and a necklace with a 'mama' pendant. The actress captioned it, "Coming soon. Can't wait to meet you my little darling."
 

 

 

View this post on Instagram
She was showered with many congratulatory messages by Celebs like Malaika Arora, Athiya Shetty and Samantha, and her mother Samira D'Cruz wrote a lovely comment, "Welcome soon to the world my new grand baby, can't wait."
Who is Illeana D'Cruz Husband?
Ileana didn't mention the name of the father of her child. She did, however, formerly date Australian photographer Andrew Kneebone; nevertheless, it was reported that their relationship ended in 2019. She was then said to be dating Sebastian Kaif, Katrina Kaif's brother, and was spotted vacationing with Katrina-Vicky in the Maldives with family and friends.
 

 

 

View this post on Instagram
Illeana on Workfront
Ileana D'Cruz recently appeared in The Big Bull in 2021, starring Abhishek Bachchan. She will soon share the screen with Randeep Hooda in Unfair & Lovely.