google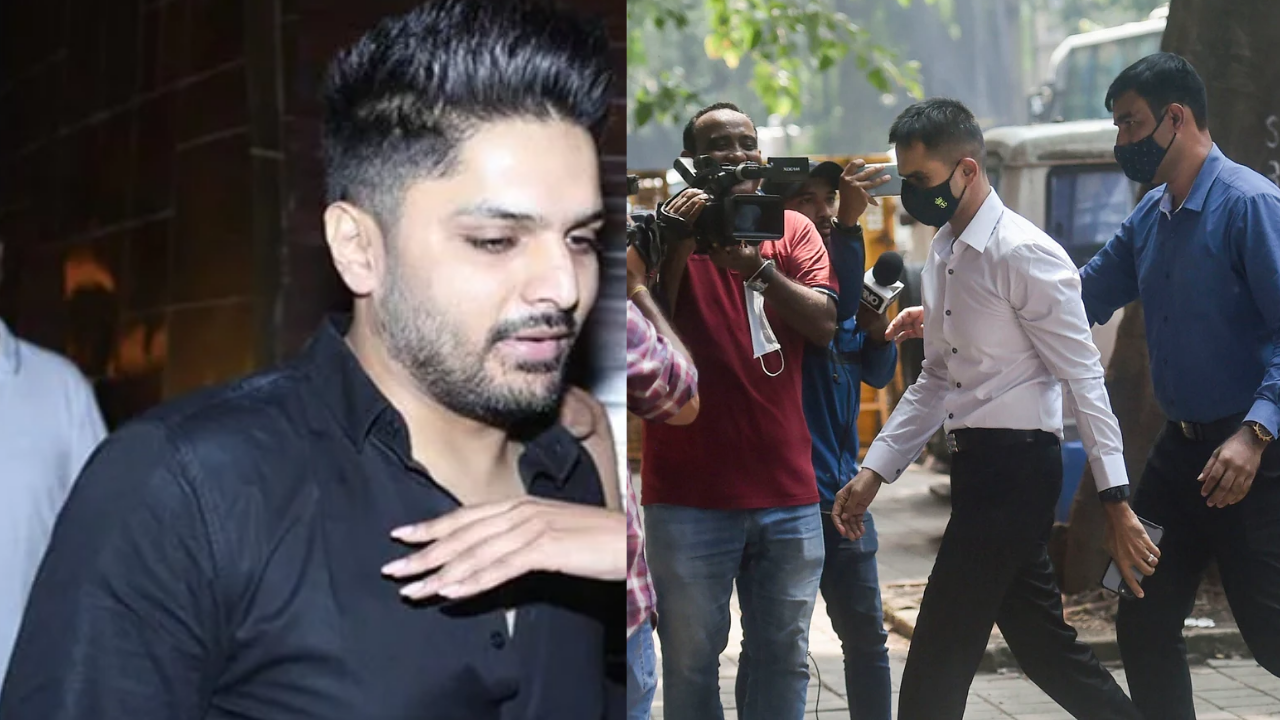 Mumbai Drug bust case has taken a new turn when on Saturday the Narcotics control Bureau raided the house and office of prominent filmmaker Imtiaz Khatri in connection with Mumbai's cruise drug bust case which also involves superstar Shahrukh Khan's son Aryan Khan. The total no. of person arrested in this case has now climbed to 18. Earlier, Aryan Khan was sent to a 14 days detention to the Arthur Road jail after his bail plea was rejected on friday.
NCB raids Imitiaz Khatri house; no special treatment to Aryan Khan:
According to the current development in the Mumbai cruise ship raid case, the Narcotics Control Bureau (NCB) is raiding the home and office of film producer Imtiyaz Khatri in  Bandra. Achit Kumar, who was detained  this week after a small quantity of "hydroponic weed alias multi-strain cannabis" was found, mentioned filmaker Khatri's name in the questioning round by the NCB meanwhile. Aryan Khan, Arbaaz Merchantt, and four others have been held at the Arthur Road Jail's isolation unit. If defendants do not receive bail from the Mumbai Sessions Court, they will be transferred to "Chillar Barrack,"
Know who is Filmmaker Imitiaz Khatri: Net worth, movies, personal life and more
Early life and Family of Imtiaz Khatri
Born on September 9, 1989 in Mumbai, Maharashtra, he is an Indian film producer and follows Islam as his religion. He attended Mumbai's St. Theresa's High School for his schooling. Then  went on to Mumbai University after that where he received his bachelor's degree.
Imtiaz Khatri professional life:
Being the founder of the "VVIP Universal Entertainment" company. He has made a name for himself in the entertainment world as a producer.   Under the umbrella of the company, many Bollywood films have been made. He has also  produced and directed in the Marathi film Hrudayantar, which was released in 2017. Having over 70k plus followers on his Instagram, Mr. Khatri is also been counted as one of the richest Indian producer.
Imtiaz Khatri controversies:
His name also popped up in one of the Bollywood's superstar sushant singh Rajput suicide case where he was accused of supplying drugs to rhea Chakraborty who was Sushant's girlfriends at that time. After which this is the second time his name cropped up in Mumbai cruise drug bust case
Imtiaz Khatri net worth:
Being counted as one of the richest film producer, he has a net worth of roughly $1 million dollars in the United States.