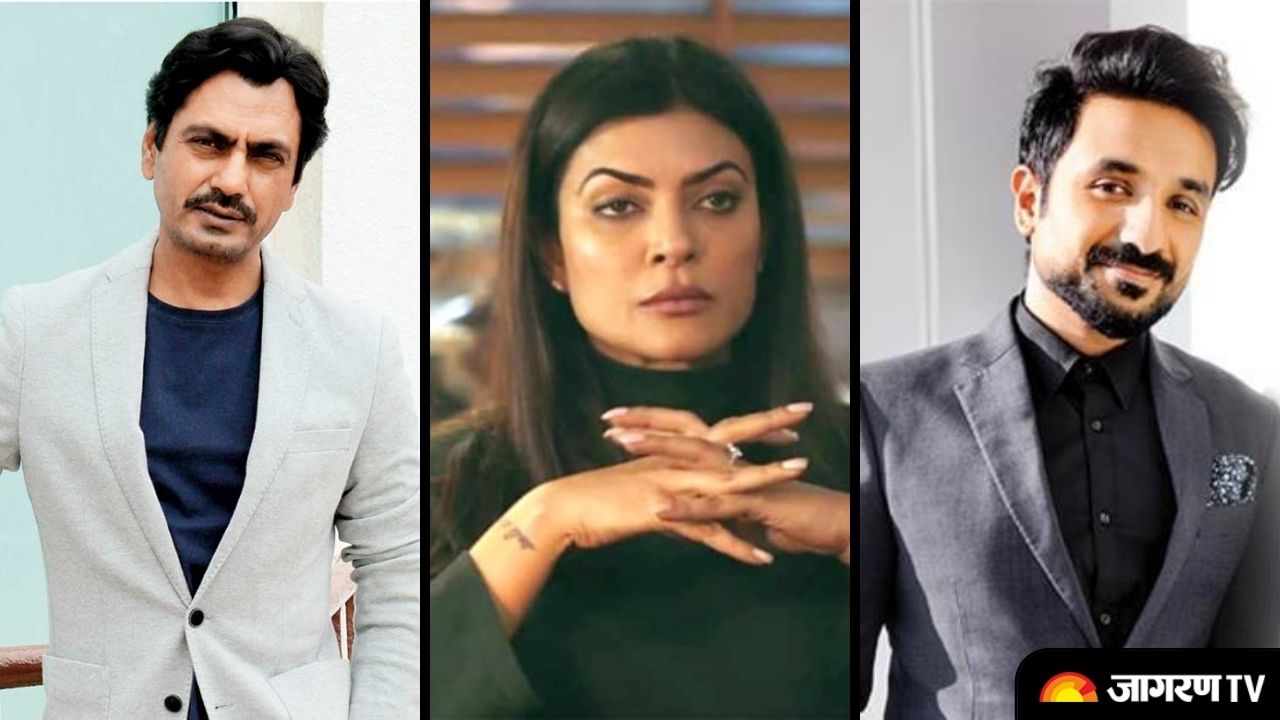 International Emmy Awards 2021: India bagged three nominations in the  2021 International Emmy Awards, the International Academy of Television Arts & Sciences which was announced on Thursday. The three nominations include names of Nawazuddin Siddiqui, Vir Das along with Sushmita Sen.
International Emmy Awards 2021 Indian Nominations
The three big India nominations for International Emmy Awards 2021 include Nawazuddin Siddiqui has the Best Performance by an Actor category for Serious Men, Vir Dasfor Comedy section for his Netflix special Vir Das: For India and Sen as lead role in the Best Drama Series category.
Vir Das Nominated for Emmy Awards 2021 
Expressing his happiness about the nominations, Vir Das says in his statement,  "I am so honoured to be nominated, but I am just so happy it's for a show about my culture, and my people and how funny we are. The special was my love letter to India and this is just unbelievable."
Sushmita Sen 'Aarya' Emmy Awards 2021
Sushmita Sen Also took to twitter and expressed her gratitude. She also congratulated Vir Das and Nawazuddin for their nomination and wished them luck. 
Nawazuddin Siddiqui starrer Serious Men for Emmy Awards 2021
Let us tell you that the Nawazuddin Siddiqui starrer Serious Men was directed by Sudhir Mishra. The story of the film is based on a book of the same name by Manu Joseph. In a review by film critic Shubra Gupta of Indian Express, she wrote, "Nawaz is very good, channelling Ayyan's seething rage into something we can empathise with; the tender passion he exhibits with Tiwari rounds off his character."