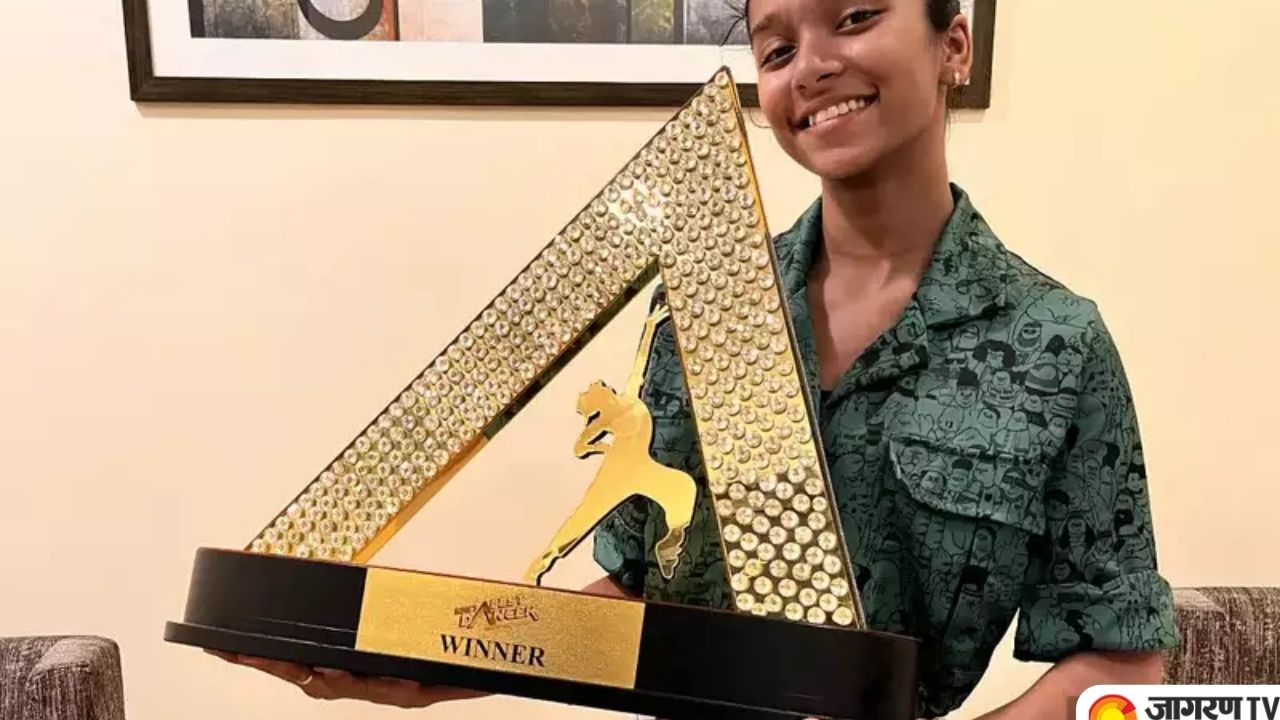 India's Best Dancer (Season 2) Winner 2022:
 Saumya Kamble emerged as the winner of the dance reality show India's Best Dancer (Season 2). Saumya and choreographer Vartika Jha bagged the glorious trophy. The grand finale of the dance reality aired on January 9, Sunday on Sony Entertainment Television.

India's Best Dancer Season 2 Winnner and Runner-ups
Saumya had won the hearts of the audiences with their scintillating dance moves right since the show's premiere. Saumya has received appreciation from judges throughout the programme. 
India's Best Dancer (Season 2) Prize Money
Saumya Kamble took home a car and a cash prize worth Rs 15 lakh.
India's Best Dancer (Season 2) Runner-ups
 1st Runner Up: Gourav Sarwan. He won 1 lakh prize money.
Raktim Thaturia and Roza Rana emerged as the 3rd runner up and 2nd runner up respectively.
India's Best Dancer (Season 2) Judges
The popular TV show is hosted by Maniesh Paul.  The judges of India's Best Dancer 2 are Terence Lewis, Geeta Kapur and Malaika Arora. The show started off with 12 contestants. However, only five contestants made it to the finale. Gourav Sarwan (from Rajasthan) with choreographer Rupesh Soni, Saumya Kamble (from Pune) with choreographer Vartika Jha, Zamroodh (from Kerala) with choreographer Sonali Kar, Roza Rana (from Odisha) with choreographer Sanam Johar and Raktim Thakuria (from Guwahati) with choreographer Aryan Patra competed for the winner's trophy of the show.