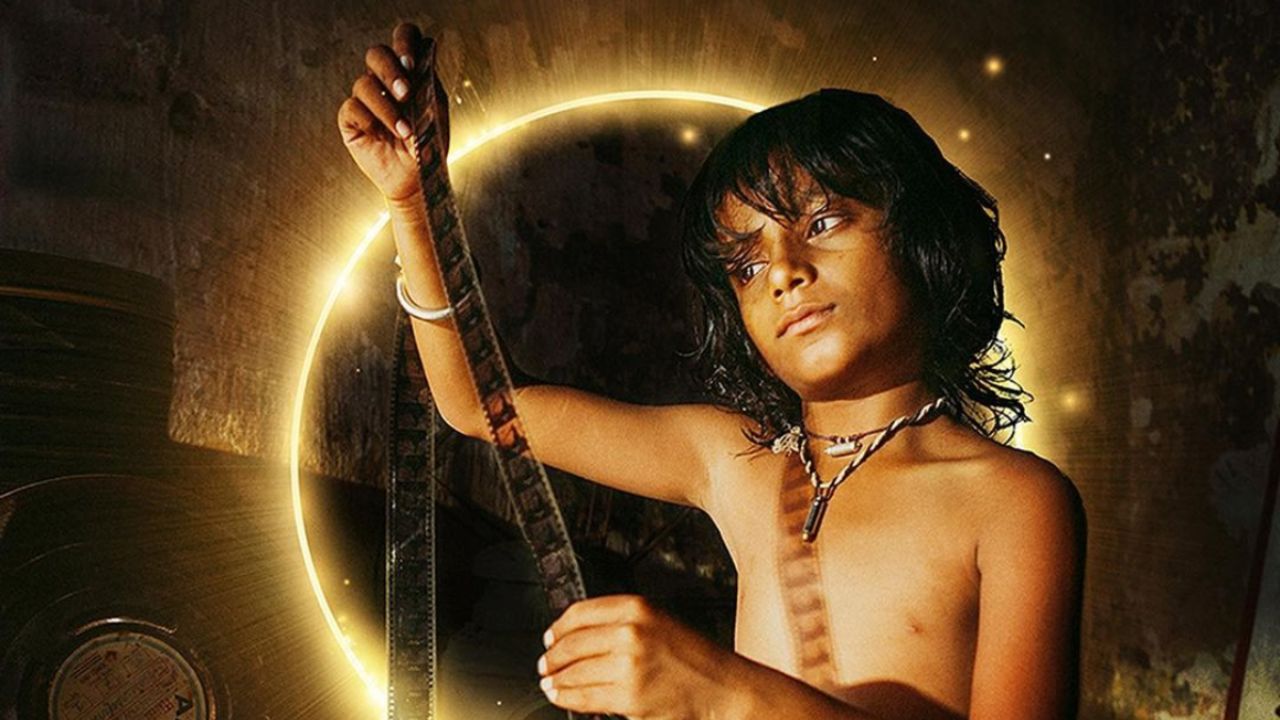 Chhello Show on Netflix: India's official entry to Oscars 'Chhello Show' will soon start streaming on OTT giants Netflix. The platform has recently announced the arrival of the Gujarati film which marked India's entry to the 95th Academy awards. The film which is titled 'Last Film Show' in English made it's big screen debut on October 14th 2022. Written and directed by Pan Nalin, the film is the semi biographical coming of age drama. The Gujarati movie has been nominated and screened at renowned film festivals including Tribeca and the Buenos Aires International Festival of Independent Cinema. Here is when and where you can watch 'Chhello Show'.
Chhello Show on Netflix release date & time 
As per the official announcement by Netflix the Gujarati movie 'Chhello Show' will debut on the platform from November 25, 2022. The director of the film Nalin during a conversation with publications about the OTT debut said "Last Film Show is a celebration of films, food, friends, and family and now audiences across India can do exactly that from the comfort of their homes while watching it." He further added "As a filmmaker, I dream that the movie reaches the maximum number of people, and now, thanks to Netflix, Last Film Show is just a click away."
Is the Chhello show available in Hindi?
Yes, Netflix will soon start the streaming of the Chhello show which will be made available in Hindi as well. You can either stream directly or download the film in the Netflix app with a monthly or yearly subscription of the platform.
Story of Chhello show
Going as per the description- The movie tells the tale of how nine-year-old Samay is carried over by the magic of movies, and how he moves heaven and earth in quest of his 35mm dreams while being completely ignorant to the heartbreaking circumstances that lie in wait for him.
Chhello Show trailer
Check out the trailer of the 'Last Show'/ 'Chhello Show'