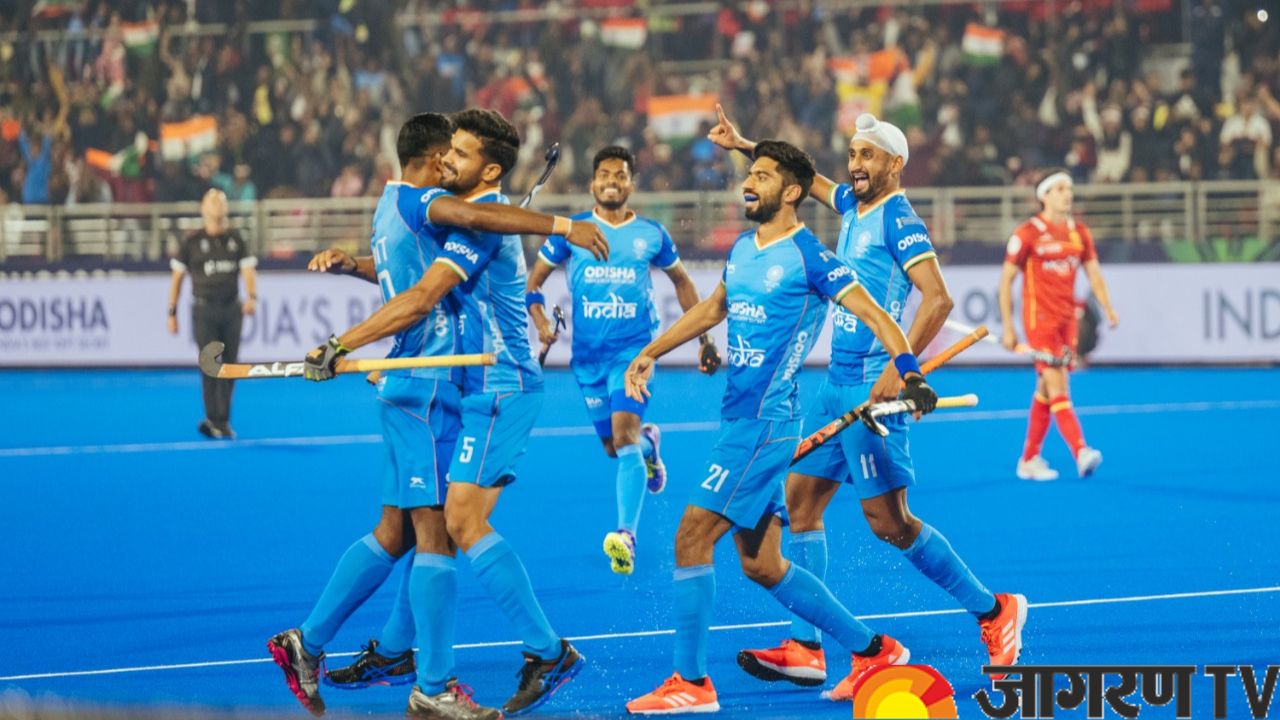 With a victory in the Hockey World Cup 2023, Team India got things going. India defeated Spain 2-0 in the game. Team India was able to clinch second place in Pool D with this victory. Hardik Singh and Amit Rohidas both scored one goal. By defeating Spain in the opening game, the Indian team landed below England to take the second spot in the points standings. England defeated Wales 5-0 to take the lead in goal differential.
Amit Rohidas became man of the match
Both goals were scored by India in the first and second periods. India triumphed by a score of 2-0. At the Birsa Munda Stadium in Rourkela, India was in disbelief. Amit Rohidas and Hardik Singh both scored goals in this game's first and second periods, respectively. Nevertheless, neither the third nor fourth quarter included a goal. India's Amit Rohidas, who scored the game's opening goal, was named man of the match.