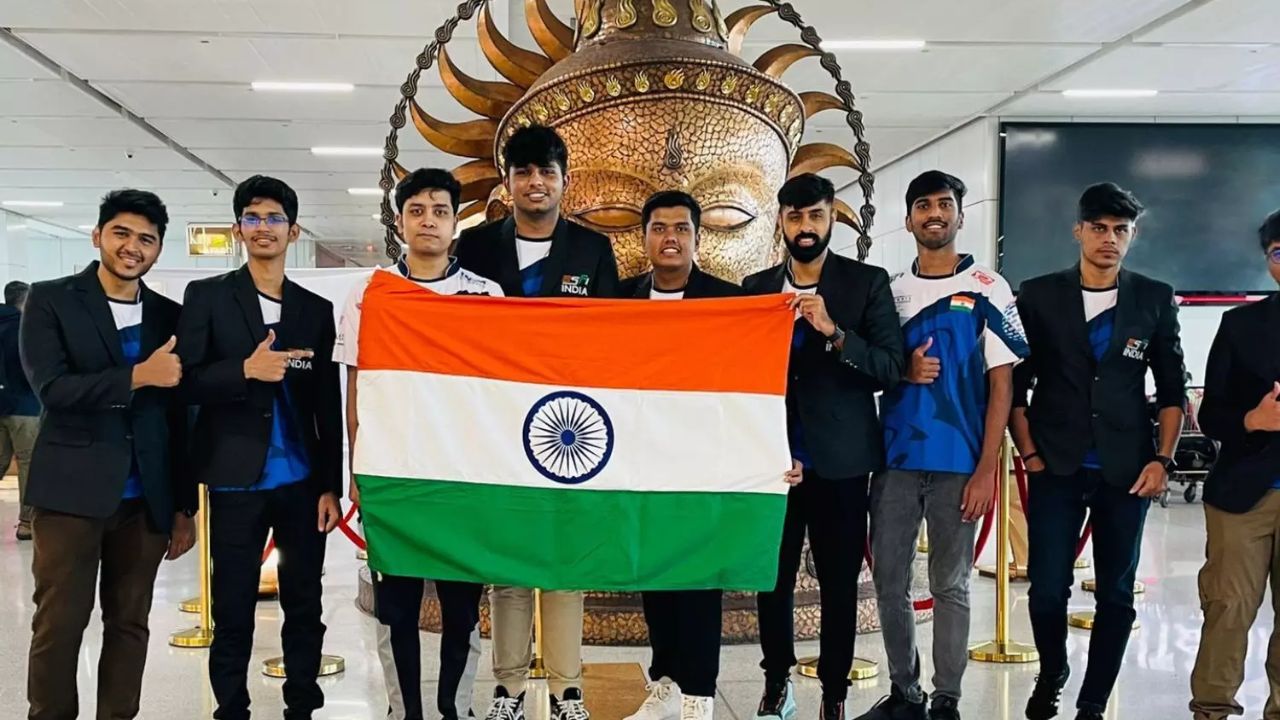 Commonwealth Esports Championship 2022:Esports has been expanding its reach for the first time ever, and now the rise and success of these platforms have reached the Commonwealth 2022 grounds. India, on the other hand, was able to win a bronze medal in the competition, demonstrating that the nation is competitive across the board in all commonwealth platform genres. The Indian DOTA 2 esports squad won the bronze medal on Sunday in the ongoing Commonwealth Esports Championships. The Indian team, led by Moin Ejaz, Ketan Goyal, Abhishek Yadav, Shubham Goli, and Vishal Vernekar, defeated the New Zealand team 2-0 in the championship match. This was indeed a great achievement.
Indian Dota 2 teams wins a bronze at CWG 2022
Moin Ejaz (captain), Ketan Goyal, Abhishek Yadav, Shubhnam Goli, and Vishal Vernekar led the Indian Dota 2 squad to a 2-0 victory over New Zealand in a best-of-three matchup. The Indian team maintained composure in the face of early pressure from New Zealand, capturing the opponent's rank with their fierce games and strategy to win the first two rounds.
Moin Ejaz on winning bronze at CWG 2022
"This win symbolises the amount of hard work the team has put in over the years and we dedicate this win to our country. Winning a medal at the Commonwealth was a dream for us and we're super proud as a team. We hope that this win will encourage more tournaments around DOTA 2 and other esports titles, which will help the ecosystem as a whole to grow in our country"- Moin Ejaz
Esports India clinching big at CWG 2022
Firstly it was Tirth Mehta who won the bronze medal in esports at the Asian Games 2018 before the Indian DOTA 2 squad put on a powerful effort to win the bronze at the first Commonwealth Esports Championship.