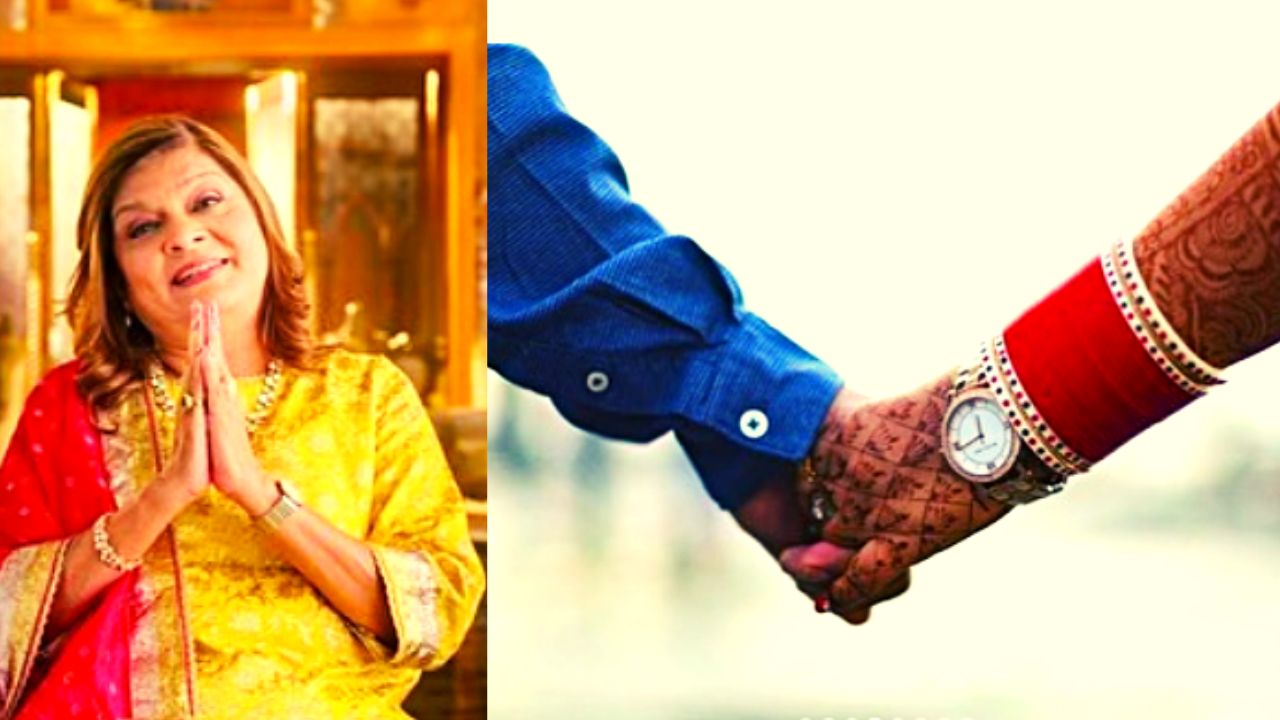 Despite receiving criticism and trolls from the audience, Indian Matchmaking has been revived for a second season with matchmaker Seema Taparia. Recall the programme that took its cues from American shows like "marriage at first sight," where matchmakers rank the couples' compatibility before arranging their meetings. Yes, this one is very similar to the other, but since it is set in India, families are engaged. The show's first look, poster, and release date were recently revealed by Seema, who also serves as its host. Look into it.
Indian Matchmaking season 2 release date 
Indian Matchmaking season 2 is slated to premiere on Wednesday  August 10, 2022. The contentious reality show with an Indian twist blends patriarchal values, colonial tastes, and their  mothers who seek help from Seema aunty. Sima posted the first few images from the upcoming season on her official Instagram page. For some, the narrative will continue where it left off.
Indian Matchmaking season 2 where to watch
Netflix has renewed it's controversial show for season 2, so all those who have the subscription of Netflix which starts from a minimum of Rs. 149 for mobile pack can enjoy  the show.
Indian Matchmaking season 2 release time
Generally any new show on Netflix India drops by 12 PM so, it's more likely for Indian Matchmaking season 2 to follow the same trend.
Indian Matchmaking season 2 first look
Seema Taparia in a series of photographs shared on her Instagram page glimpsed us some old faces such as Aparna  Shewakramani. She captioned the post as "Sima from Mumbai is back! Indian Matchmaking Season 2 premieres on Wednesday, August 10 on Netflix. *Gets down on one knee and asks if there are plans for Season 2 of Indian Matchmaking. THE ANSWER IS YES.  SEEMA AUNTY AND INDIAN MATCHMAKING WILL RETURN FOR A SECOND SEASON." Check out