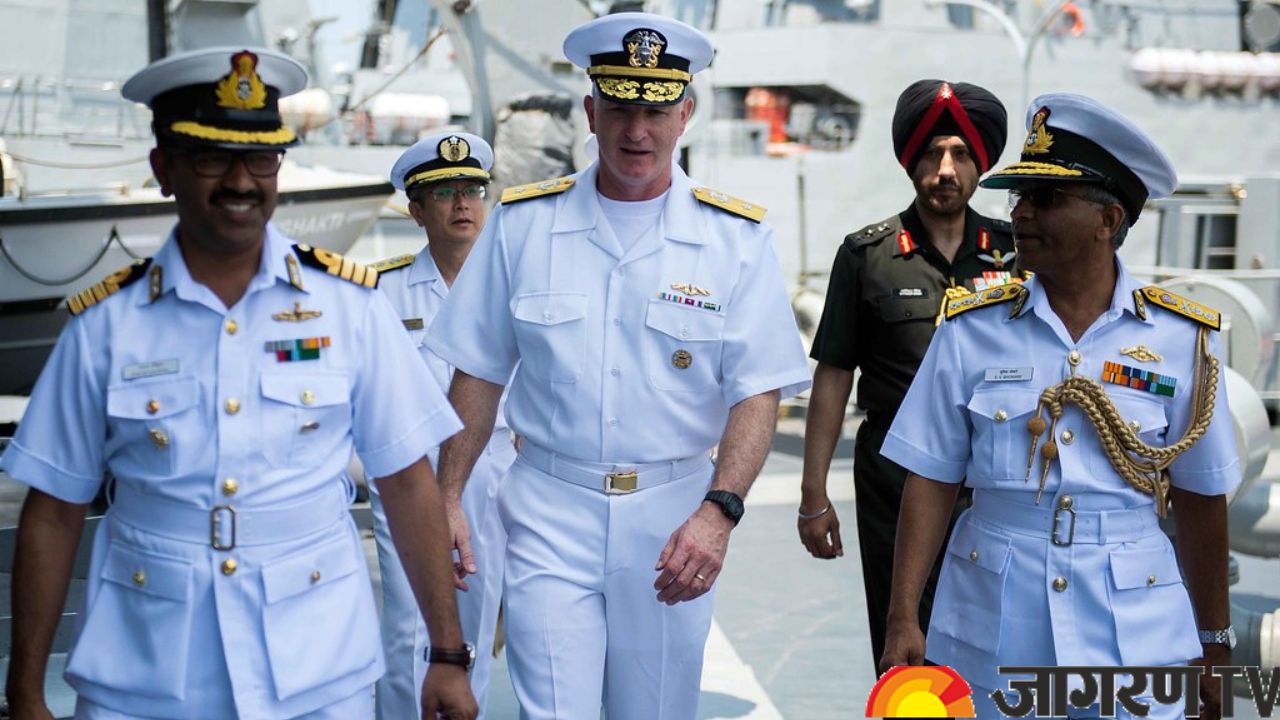 Navy Day in India is celebrated on 4 December every year to recognize the achievements and role of the Indian Navy in the country. The idea behind celebrating Navy Day was to boost outreach and increase awareness about the Navy amongst the general public.
Navy Day in India is also celebrated to commemorate Operation Trident, which was the attack on the Karachi harbor during the Indo-Pakistan war by the Indian Naval Missile boats as well as reverence all the martyrs of that war. During the attack, Indian sailors communicated in Russian to avoid detection. No Indian sailors were killed in the attack.
This is how the forces will celebrate the Indian Navy day
On the lines of the Air Force, the Navy is also going to celebrate its 51st Foundation Day on December 4 this year in Visakhapatnam, adjacent to the Bay of Bengal. According to a Navy spokesperson, warships, submarines, helicopters, and fighter aircraft will show their maneuvers in the sea adjacent to Visakhapatnam in the presence of the President on the occasion of Navy Day this year. Navy's Marine Commandos will demonstrate beach assault on Visakhapatnam Beach (Coast). 
Sky-diving will also be done from the sky. A band-performance program of the Navy will also be organized at RK Beach in the port city. For the first time in the history of the Navy, Navy Day is being celebrated outside the capital Delhi. On the occasion of the Navy's foundation day, all the warships in the sea will be decorated with special lights in the evening. 
Officials that will attend the Foundation day event
On this occasion, the country's President Draupadi Murmu, the Supreme Commander of the Armed Forces will also be present. During this, senior officers of the Navy including Navy Chief Admiral R Hari Kumar will also be present.