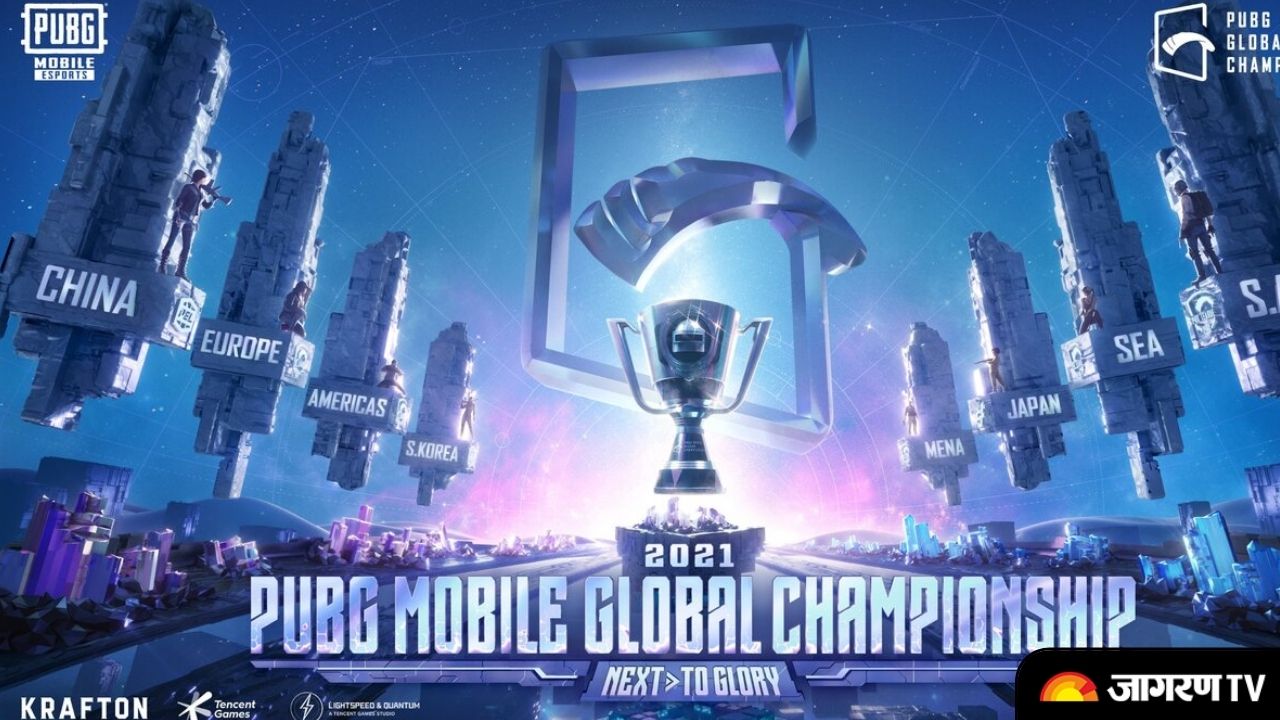 PMGC 2021: While the  Player Unknown's Battlegrounds (PUBG) was banned from India, the esport game is still paving the way for the Indian gamers towards its one of the biggest championships. On Nov'29, PUBG Mobile eSports announced that an Indian team will be receiving the much awaited invited slot for the PUBG Mobile Global Championships (PMGC) 2021.
India gets official invitation for PUBG Mobile Global Championship (PMGC) 2021
Yes you heard that right. An Indian team will be going on the International stage to put their best game. Although the organizers of PMGC 2021 have not yet revealed on what basis the invitational slot will be given, it is speculated that the winner of upcoming Battlegrounds Mobile India Series (BGIS) 2021 will be getting this big opportunity. 
Indian eSports at International Level
While this news is big for the Indian eSports teams, this is also an honor and a big news for India which is slowly unfolding its wings in the eSports. Also this will be for the first time that an Indian team will be competing at the global level in the mobile game since the PUBG Mobile World League (PMWL) in July 2020. 
In 2020, no Indian team was able to participate in PUBG Mobile World League 2020 as the game was banned in the country in 2020 for national security reasons. 
However, this new development will boost the Indian mobile game players who play PUBG aka BGMI (Krafton re-launched PUBG as BGMI after following all the govt. guidelines) professional players. 
Many gamers were disappointed last year after the game was banned and they were unable to participate at the global stage and bring a team to the league stage of the USD 6 million tournament. 
PUBG Mobile Global Championship (PMGC) 2021 Prize Pool
The PMGC 2021 is holding a whopping big prize pool of USD 6 Million i.e around more than 45 Crore INR. The tournament is divided into three stages ; The East and the West Leagues and the Grand Finals. 
In the League Stage 40 teams will enter to compete and will be equally divided among the east and west (20 teams per league).
PUBG Mobile Global Championship (PMGC) 2021 Format
The Teams from East and the WestLeagues will be competing separately but simultaneously over three weeks to qualify for their respective league finals. Only 16 out of 20 teams will be entering the League Finals. 
Meanwhile 9 Teams from the East League Finals while six teams from the West League Finals will eventually qualify for the Grand Finals.
PUBG Mobile Global Championship (PMGC) 2021 Dates
The PMGC 2021 league stage is set to be held from November 30th 2021 to December 23rd 2021. And the big grand finale is scheduled from January 21st 2022 to January 23rd 2022. The grand finale teams will be joined by the special Indian Team which will be the 16th team of the tournament.