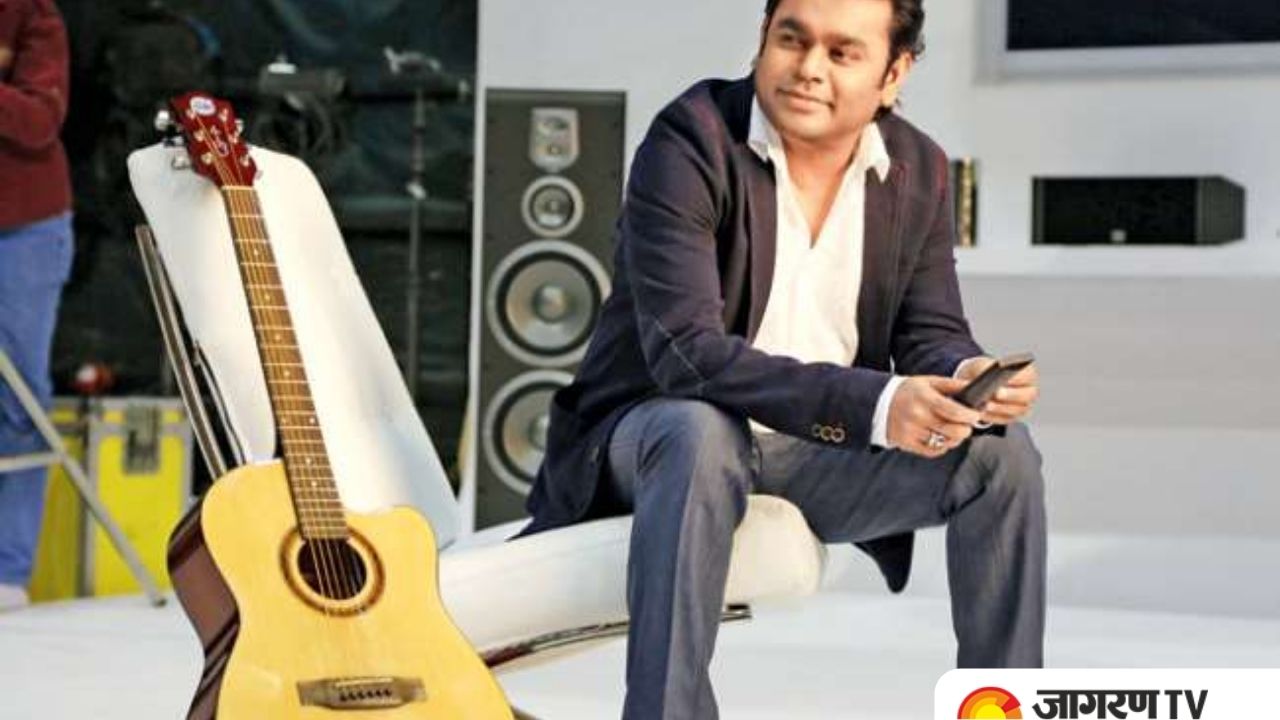 Today is the birthday of India's iconic music composer, A.R Rahman!!
A.R Rahman also called "The Mozart of Madras" is a twice Oscar winner musical composer and singer. He has a fanbase of millions both in India as well as worldwide. Millions of people are enchanted by his soulful music and breathtaking voice. He is an iconic figure in the music industry and over the years composed some brilliant music in the movies like Bombay, Rockstar, Slumdog Millionaire and more. Recently A.R Rahman's daughter Khatija Rahman announced her engagement as well. 
He is an eminent figure in both Bollywood and Hollywood. We have compiled some less known facts about the composer. Let's take a look.
 

 

 

View this post on Instagram
Some Interesting and Unknown Facts about A.R Rahman
Before entering the entertainment industry, he made his first appearance in Doordarshan's "Wonder Balloon" He immediately got the public eye for being the only child who could play 4 keyboards at once. 

 Director Mani Ratnam spotted the talent in Rahman and chose Ratnam as the music composer for the Tamil film Roja in 1992. 

For Roja, he got a sum of Rs 25000. Also, he got the National Film Award along with, popularity and admiration.

Rahman got a street in Canda named in his honour in November 2013.

He is the first Asian to have won 2 Oscars in the same year for 'Slumdog Millionaire'. 

He also got The Padma Bhushan and Padma Shri and also won 4 National Awards.

He composed great scores for Hollywood movies like 127 Hours, Slumdog Millionaire and Lord of War.

Under the name SuperHeavy, Rahman joined hands with Mick Jagger, Dave Stewart, and Joss Stone to create entirely different music.

Airtel's signature tune was composed by him. It is the world's most downloaded mobile music. Over a 150million people have downloaded it.

In 2000 a French commercial used staring Zinedine Zidane featured theme song from the movie 'Bombay, composed by Rahman. 
Twitter Reactions on A.R Raman's Birthday