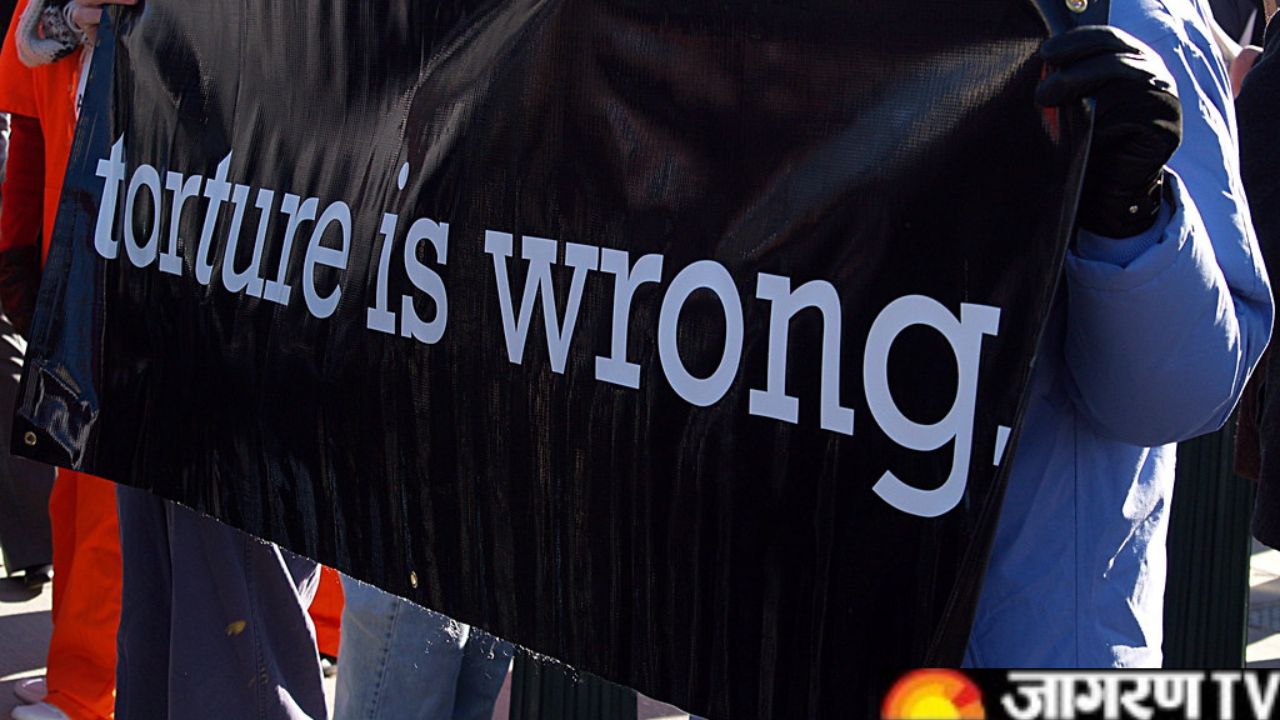 International Day in Support of Victims of Torture on 26th June every year to spread awareness about Torture is celebrated. Even today there are many people who are forced to face various kinds of torture and atrocities within the four walls of the house, this day is organized to help and support such people.
According to human rights law, torture can be defined as any act. Torture means intentionally causing pain or injury to any person physically or mentally. Torture or torture is seen as the enemy of mankind. It is considered a crime in a civilized society, which should not be tolerated. In reality, according to human rights law, torture is deliberate inhuman treatment, which causes very severe and cruel suffering.
International Day in Support of Victims of Torture History
On 12 December 1997, by resolution 52/149, the UN General Assembly proclaimed 26 June the United Nations International Day in Support of Victims of Torture, with a view to the total eradication of torture and the effective functioning of the Convention against Torture and Other Cruel, Inhuman or Degrading Treatment or Punishment. 26 June is an opportunity to call on all stakeholders including UN Member States, civil society and individuals everywhere to unite in support of the hundreds of thousands of people around the world who have been victims of torture and those who are still tortured today.
International Day in Support of Victims of Torture Significance
The main aim of this day is to totally eradicate torture. The first international day in support of victims of torture was celebrated on June 26, 1998, where the UN appealed to all governments, stakeholders, and members of global society to take action against torture and torturers everywhere. Ever since the day has been observed, it mobilized support for the people who have suffered from torture, all around the world. At present, 162 countries ratify the UN convention against torture and other cruel, inhuman or degrading treatment or punishment.