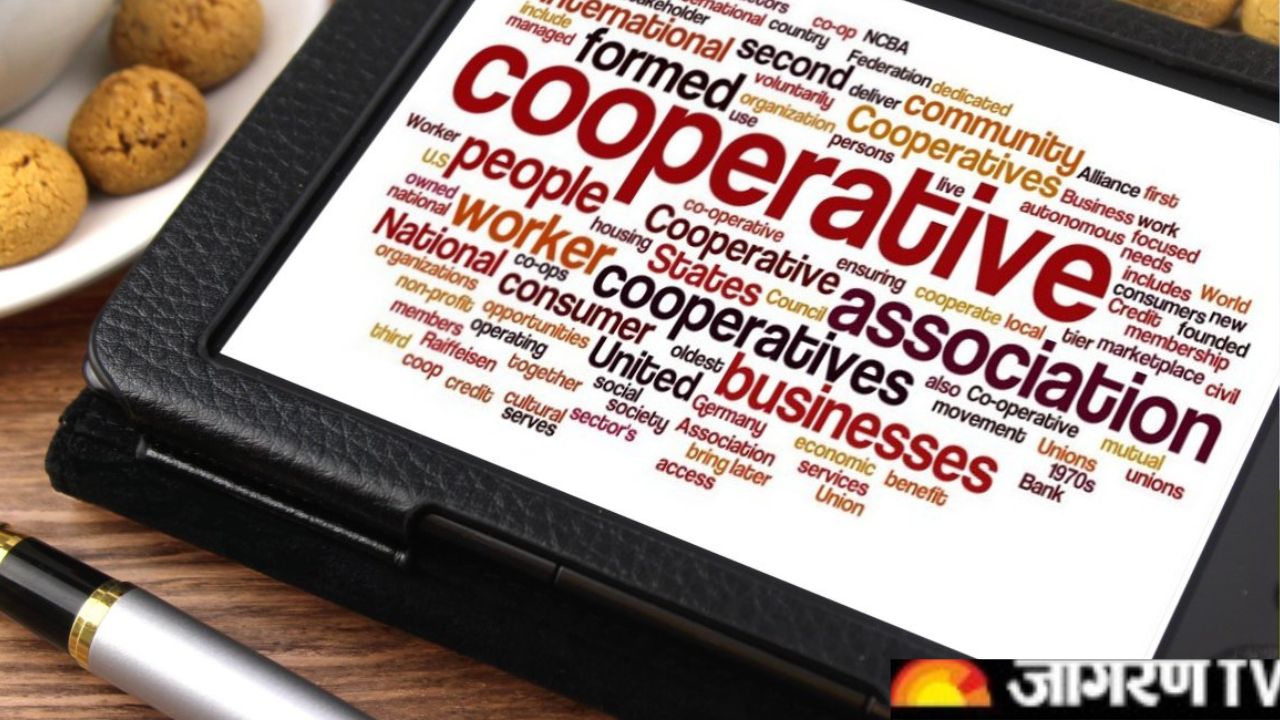 International Day of Cooperation is observed every year on the first Saturday of July. International Cooperation Day is accomplished by organising several occasions. These opportunities are primarily based on the objective of creating awareness about the areas of concern at a worldwide level. There are many such organisations across the country, which are striving for cooperatives. The government also helps these organisations financially.
International Day of Cooperatives History
Within the year 1923, the first International Day of Cooperation was celebrated, as cooperatives play a serious role in the financial progress and development of a financial system. International Co-operative Day was established by the International Co-operative Alliance and the United Nations. Every year since 1995, the ICA and the UN come together collectively to celebrate International Day of Co-operatives through a committee that takes care of the promotion and development of cooperatives, known as COPAC. COPAC works on the topic of sustainable development globally. This committee includes every public and individual stakeholder.
International Day of Cooperatives Significance
Nowadays the importance of the word cooperative has increased. Especially in the Corona period, people are leading a stressful life. People need each other's help at this time. For this cooperation is necessary. Many schemes are also being run by the government. There are many cooperative organisations across the country, which are creating employment for the economically weaker people.
The day also aims to strengthen and extend partnerships between the international cooperative movement and other actors, including governments, local, national, and international levels. Cooperatives around the world will showcase how they are meeting the Covid-19 pandemic crisis with solidarity and resilience and offering communities a people-centred and environmentally just recovery.
International Day of Cooperatives 2022 theme
This year all the cooperatives across the globe will be celebrating the International Day of Cooperatives under the theme of 'Cooperatives Build a Better World.'