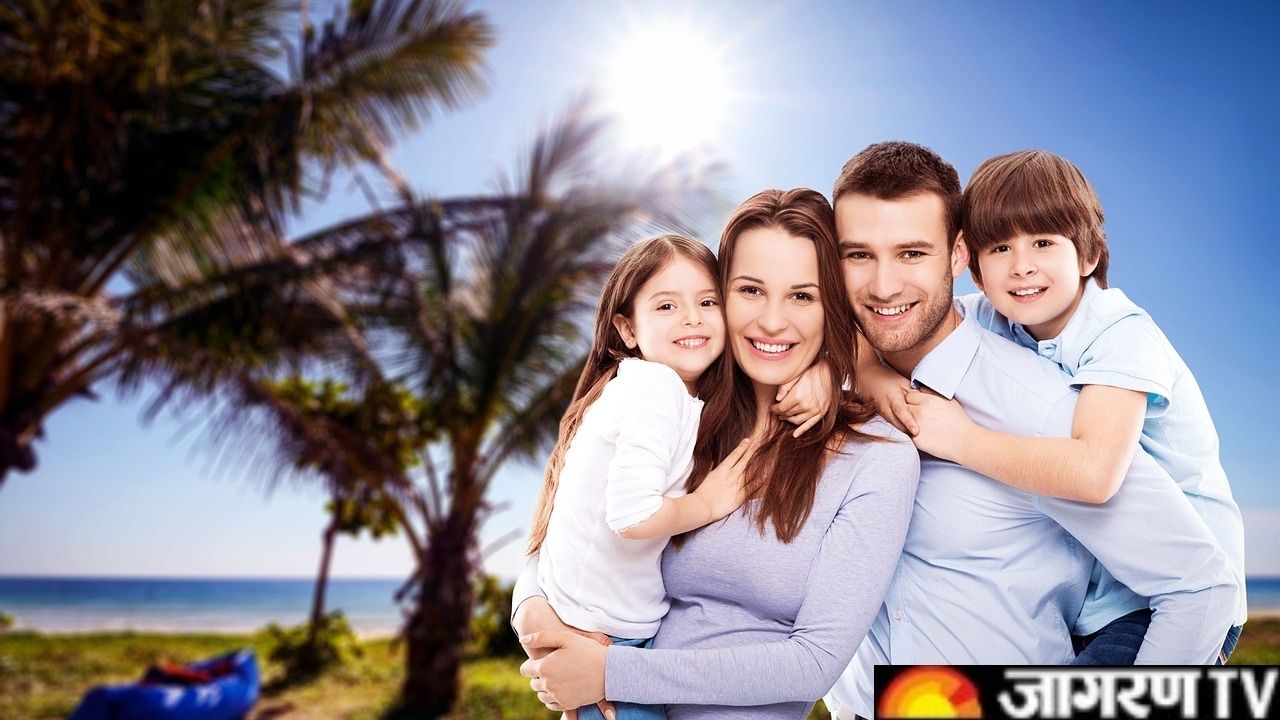 International Families Day is celebrated at the headquarters of the United Nations and around the world on 15 May. It was officially proclaimed by the United Nations General Assembly in 1993 with resolution A/RES/47/237 and the day represents how the global community connects families.
It provides opportunities to spread awareness about issues relating to families and to increase knowledge of the economic, demographic and social processes affecting families.
The UN focuses on some important issues that are central to the well-being of families across the world like health, education, children's rights, gender equality, work-family balance, and social inclusion among others.
International Families day History
During the 1980's, the United Nations began focusing attention on issues related to the family. In 1983, based on the recommendations of the Economic and Social Council, the Commission for Social Development in its resolution on the Role of the family in the development process requested the Secretary-General to enhance awareness among decision makers and the public of the problems and needs of the family, as well as of effective ways of meeting those needs.
In its resolution 44/82 of 9 December 1989, The General Assembly proclaimed The International Year of the Family. In 1993, the General Assembly decided in a resolution (A/RES/47/237) that 15 May of every year should be observed as The International Day of Families.
International Day of Families Significance
International Day of Families signifies a lot of things. It not only raises awareness about difficulties affecting families around the world, but it also serves as a reminder of the importance of family in society. Many of us wouldn't be where we are now if we did not have good families. This day also reminds us that every family is unique. Families are diverse in terms of "shapes," sizes, and colors.
This day, over the years, has inspired many countries around the world to create their own Family Day or awareness programs that are community-based to bring attention to family issues.
International Day of Families 2022 Theme
This year the UN Secretary-General has decided on the "Families and Urbanization" Theme for the International Day of Families 2022. This year's theme aims to raise awareness on the importance of sustainable, family-friendly urban policies.