International Day of Forests 2023: Theme, History, Significance, Facts, Top 10 Biggest forests in India and more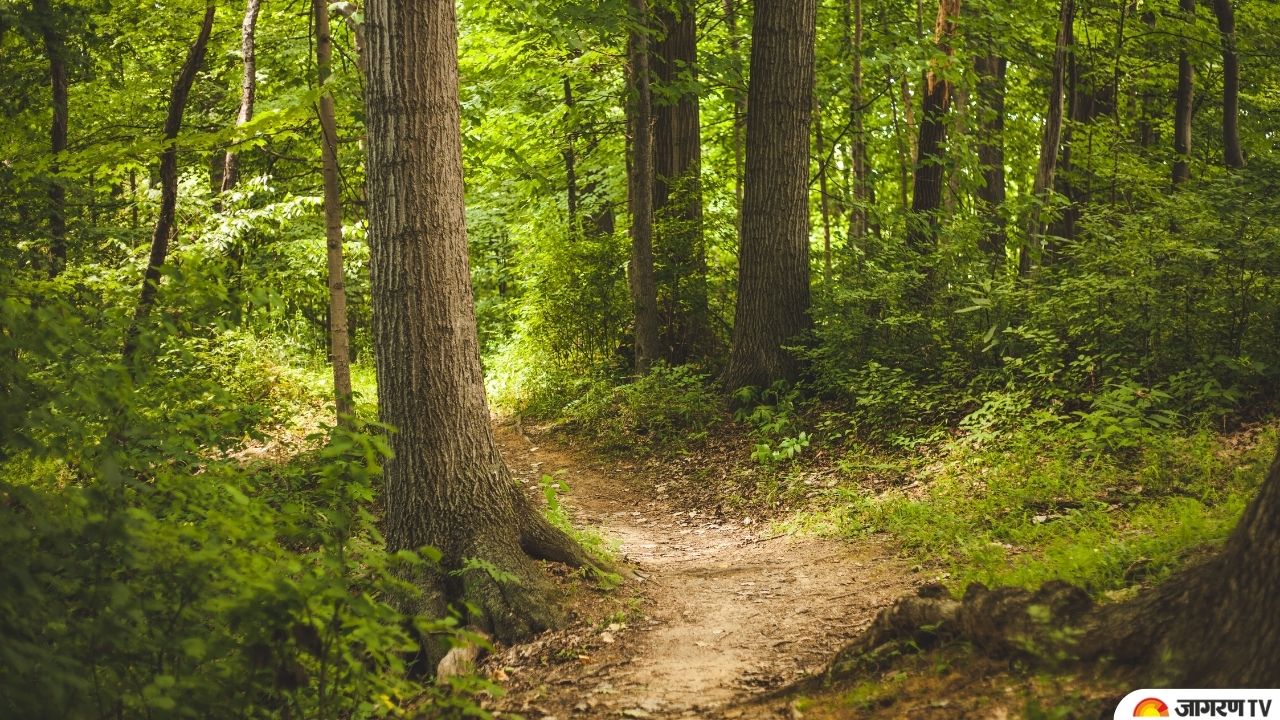 International Day of Forests 2023: The International Day of Forests is celebrated on 21 March worldwide. The day marks the acknowledgement of the crucial role of forests in maintaining the ecosystem. Forests filter out the impurities in the atmosphere and purify the air around us. The day also highlights the importance to restore forests by minimising activities like deforestation. 
The day serves as a reminder of the vital role forests play in our daily lives because they serve as both a habitat for wildlife of all kinds and a source of food for people all over the world. 
🌲🌳 #forest being the lungs of the world, filter out sediments and purify water and clean the air we breathe.#IntlForestDay 2023.
🌴Forest and Health.
International Day of Forests. pic.twitter.com/ZYWIYPlMIQ

— iniyan (@iniyanyan) March 21, 2023
International Day of Forests: History
According to the UN website, "Forest sustainable management and their use of resources are key to combating climate change, and to contributing to the prosperity and well-being of current and future generations." 
March 21 was designated as the International Day of Forests by the United Nations General Assembly (UNGA) in 2012 to recognise and highlight the importance of all types of forests.
International Day of Forests 2023 Theme
The theme for each year is chosen by the Collaborative Partnership on Forests. The theme of the International Day of Forests for 2023 is 'Forests and health.' The theme displays the intrinsic connection between the health of human beings and the proper management of forests. 
International Day of Forests 2023: Significance
More than 1.6 billion people, according to a UN estimate, are directly reliant on forests for things like food, medicine, housing, electricity, money, etc. The day encourages individuals, governmental entities, non-governmental organisations (NGOs), and other local, national, and worldwide organisations to engage in activities involving forests and trees, such as tree-planting initiatives and the preservation of forests.
International Day of Forests 2023:  Top 10 Biggest Forests in India 
Gir Forest, Gujarat

Sundarban Forests, West Bengal

Khasi Hills, Meghalaya

Kaziranga Forest, Assam

Arunachal Pradesh Forest

Nilgiri Biosphere Reserve, Tamil Nadu

Vandalur Forest Reserve

Jim Corbett National Park, Uttarakhand

 Keibul Lamjao National Park, Manipur

Kanha National Park, Madhya Pradesh