International Day of Happiness 2023: Factors which Determine Happiness of a Country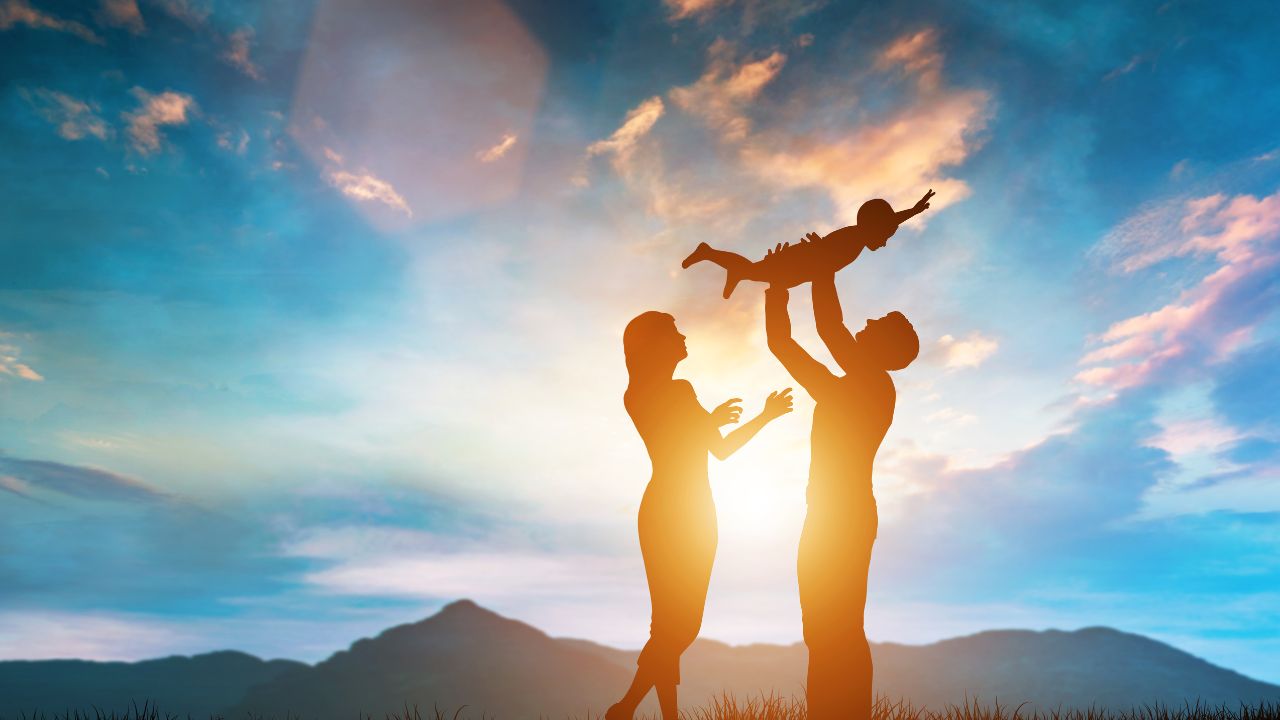 International Day of Happiness 2023: International Day of Happiness is celebrated throughout the world on 20 March. The day emphasizes the importance to remain happy and how human beings can take society forward by being intrinsically motivated. World Happiness Index releases its report by ranking various countries in terms of happiness. There are several factors like health, jobs, economy, safety etc which determine the happiness of a nation. Let's check out the main factors and traits responsible for the happiness of a country. 
Main Factors which Determine Happiness of a Country
Key Factors- First, it has been noted that the five most significant variables that fundamentally contribute to a country becoming happy are money or the economy, health, independence, family, and relations. A country will immediately thrive and flourish in all respects if its financial situation is strong and steady. 

Health- Any issue may be solved at any time in a country with a strong economy. But, health is also a very important factor. Every year, a report is produced on the nation's population's health. Every year, a report is released with a primary focus on the number of births and deaths of people.

Freedom of Expression- In addition, it is stated that everyone has the right to freedom of expression. Every person on world prioritises their happiness. A country will automatically advance and succeed if a person is able to put forth his/her thoughts without restrictions.

Education-Even more important elements like education is highly pertinent in this situation. They have a significant role in a nation's happiness. For instance, if a nation is has flexible policies of education and have experienced personnel to impart effective education ot the citizens, automatically the nation will prosper. 

Weather- A nation with constant high temperatures will never be regarded as the ideal place to live. Even a country with extremely low temperatures won't be everyone's favourite destination. These are thus some of the elements that are crucial for a nation's satisfaction.

Jobs and Earnings- This is one of the most crucial factor for people of any nation to feel safe and contended. If there is proper job creation with justifiable remuneration, it will lead to happiness of a country.