International Day Of Monuments And Sites 2023: History, Significance, Theme, Quotes | World Heritage Day 2023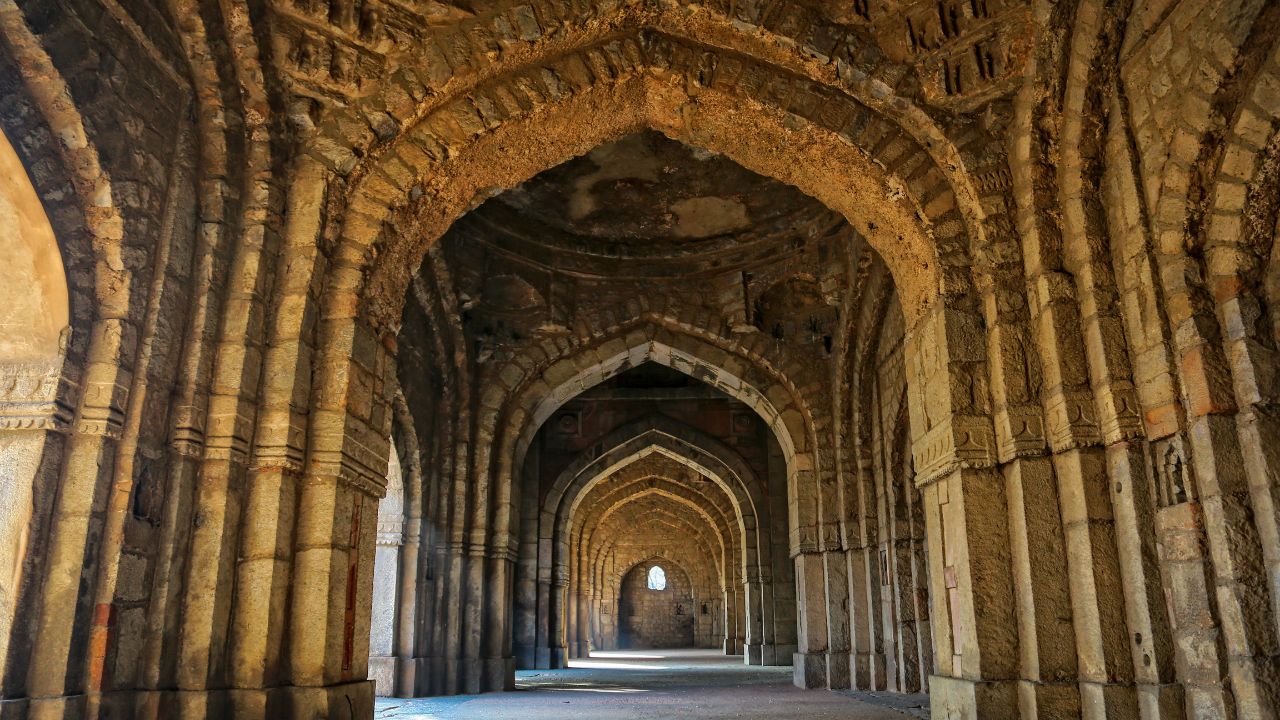 International Day Of Monuments And Sites 2023: Every year on April 18, the world celebrates World Heritage Day, also known as International Day of Monuments and Sites, to raise awareness of the value of historical, cultural, and patriotic monuments and the need for protective measures so that future generations can experience them and appreciate the rich heritage of the world.
International Day Of Monuments And Sites History 
The purpose of World Heritage Day is to honour the unique and diverse cultural heritage that can be found all over the world and to encourage respect for the preservation of it for future generations.
The International Council on Monuments and Sites (ICOMOS) first proposed the idea for World Heritage Day in 1982, and the General Conference of UNESCO adopted it the following year. World Heritage Day has become into a key occasion for increasing public awareness of cultural resources since its first commemoration in 1983.
International Day Of Monuments And Sites 2023 Theme | World Heritage Day Theme 2023 
The theme for World Heritage Day 2023 is "Heritage Changes."
International Day Of Monuments And Sites Importance 
World Heritage Sites are locations with great cultural or ecological significance that have been honoured by UNESCO for their exceptional value to all people. These locations comprise historical landmarks, scenic locations, and cultural practises in addition to prehistoric ruins.World Heritage Sites are significant because they offer a distinctive window into the history and culture of a nation or area. They frequently draw large numbers of visitors and can support the local economy. To guarantee their continuous existence for future generations, they should be safeguarded and preserved. 
World Heritage Sites Prevention 
To ensure that they can keep revealing details about our past and cultural legacy, World legacy Sites must be preserved. There are numerous ways to accomplish this, including: Building preservation and restoration entails preserving and repairing historic buildings to preserve their long-term viability. Ancient sites must be protected and managed to guarantee their integrity and freedom from human interference. Examples of such locations are national parks. Raising people's knowledge and understanding of the value of cultural heritage and the need to preserve it is part of this process. Financial assistance and support are needed to make sure that cultural heritage sites are appropriately cared for and protected.
World Heritage Day 2023 Quotes 
"Those without heritage, history, and place are subject to exploitation, manipulation, and deception." – Wayne Gerard Trotman 

 "Our heritage and ideals, our code and standards – the things we live by and teach our children – are preserved or diminished by how freely we exchange ideas and feelings." – Walt Disney

"Preservation of our heritage is not a task for one generation alone. It requires us to care for it as a universal value." - Unknown

 "Maintaining one's culture, values and traditions is beyond price. "– Getano Lui, jnr

"You don't stumble upon your heritage. It's there, just waiting to be explored and shared." – Robbie Robertson

 "The mission of your life should be to leave a better world behind than what you inherited." – Sri Sri Ravi Shankar