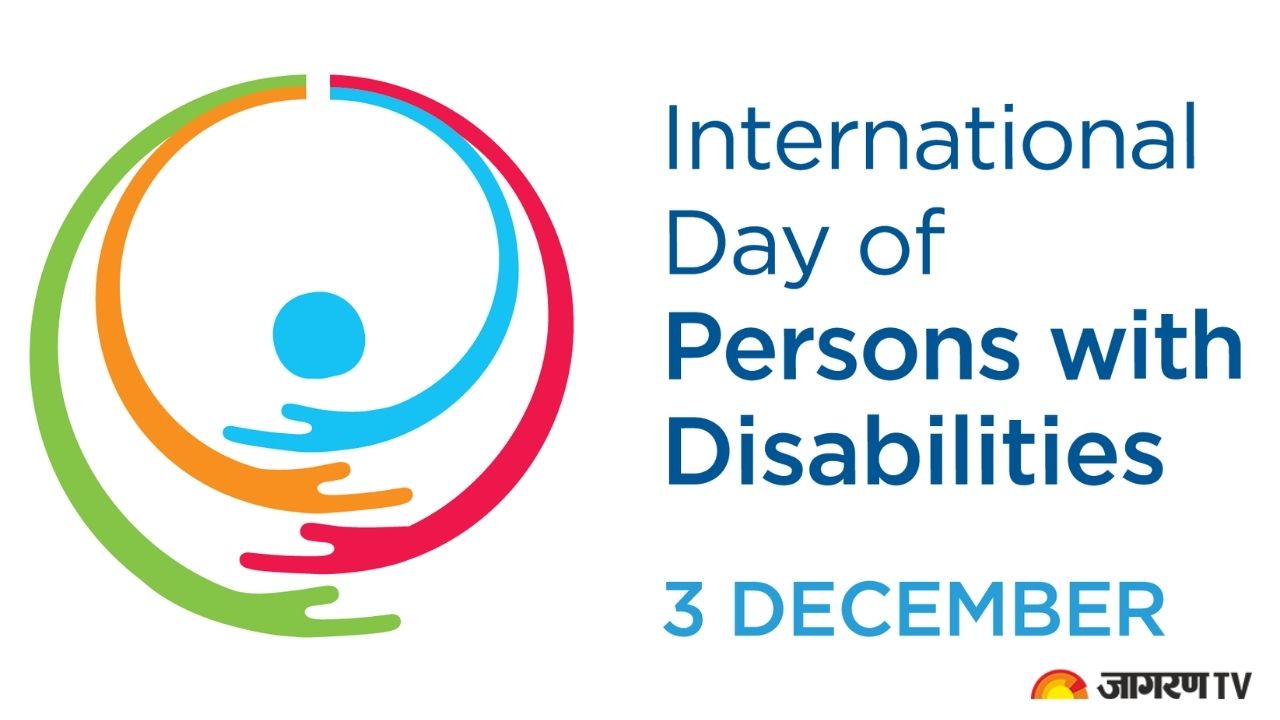 International Day of Persons with Disabilities is observed every year on December 3. It was officially planned in the year 1976 by United Nations and since then it has become an annual international event.  The aim was to spread awareness about the rights, well-being and security of people who are impaired. In our world, exploitation of the physically disabled is quite evident thus, they are forced to remain economically, socially, and financially backward. The primary aim of International Day of Persons with Disabilities is to help in restoring their dignity as well as fostering integration in society.
History and Significance of International Day of Persons with Disabilities 
United Nations began this campaign in 1976 and declared 1981 as the year of People with Disabilities. Since the embarkment of this event, the main goal is to generate harmony and equalization in society by providing them with proper resources and an amicable social environment. It was initially started at a regional level but slowly spread across the world with rigorous campaigning. 
A proper time frame of 10 years was made to allow the government and leaders to implement it in their respective nations and regions. Gradually, various organizations and governments promoted the need of acknowledging and creating awareness to extend help to disabled people.  From 1983 to 1992, the United Nations decade of disabled persons was observed. 
The theme of International Day of Persons with Disabilities 2021
The theme of International Day of Persons with Disabilities 2021 is "Leadership and participation of persons with disabilities toward an inclusive, accessible and sustainable post-COVID-19 world."
At the UN Headquarters in New York,  a conference for the celebration of International Day of Persons with Disabilities will be held. It will include the opening session, panel discussions which will be followed by various cultural events. The aim is to create an environment devoid of disparity and exploitation. Various independent organizations will also participate in this event to deliver their thoughts and promote their culture. 
Quotes related to of International Day of Persons with Disabilities 2021
"We rise to great heights by a winding staircase of small steps." - Francis Bacon

Aerodynamically the bumblebee shouldn't be able to fly. But the bumblebee doesn't know that so it goes on flying anyway." - Mary Kay Ash

 "It does not matter how slowly you go as long as you do not stop." – Confucius

.What I learned was that these athletes were not disabled, they were super-abled. The Olympics is where heroes are made. The Paralympics is where heroes come." -Joey Reiman

"If you're going through hell, keep going." - Winston Churchill

 "A hero is an ordinary individual who finds the strength to persevere and endure in spite of overwhelming obstacles." - Christopher Reeve

"Today I choose life. Every morning when I wake up I can choose joy, happiness, negativity, pain… To feel the freedom that comes from being able to continue to make mistakes and choices - today I choose to feel life, not to deny my humanity but embrace it." -Kevyn Aucoin

"There is no greater disability in society than the inability to see a person as more." - Robert M. Hensel

 "Setting goals is the first step into turning the invisible into the visible." - Tony Robbins

"I was slightly brain damaged at birth, and I want people like me to see that they shouldn't let a disability get in the way. I want to raise awareness - I want to turn my disability into ability." -Susan Boyle
Famous Indian personalities with disabilities
Sudha Chandran- She is an exceptional Indian classical dancer.

Ravindra Jain- He is one of the most notable Indian composers. He is visually impaired

H Ramakrishnan-  CEO of SS Music Television. 

Satendra Singh- an accomplished doctor 

H. Boniface Prabhu- a Padma Shri awardee and acclaimed lawn tennis player. 

Sai Prasad Vishwanathan- India's first skydiver.

Arunima Sinha-The first woman amputee to climb Mount Everest.

Rajendra Singh Rahelu- an athlete and weightlifter. 

Dr. Suresh Advani- He is a polio patient since birth. He has given a lot of contributions in the field of Oncology. 

Malathi Krishnamurthy Holla- She is a para-athlete from Banglore.