Twitter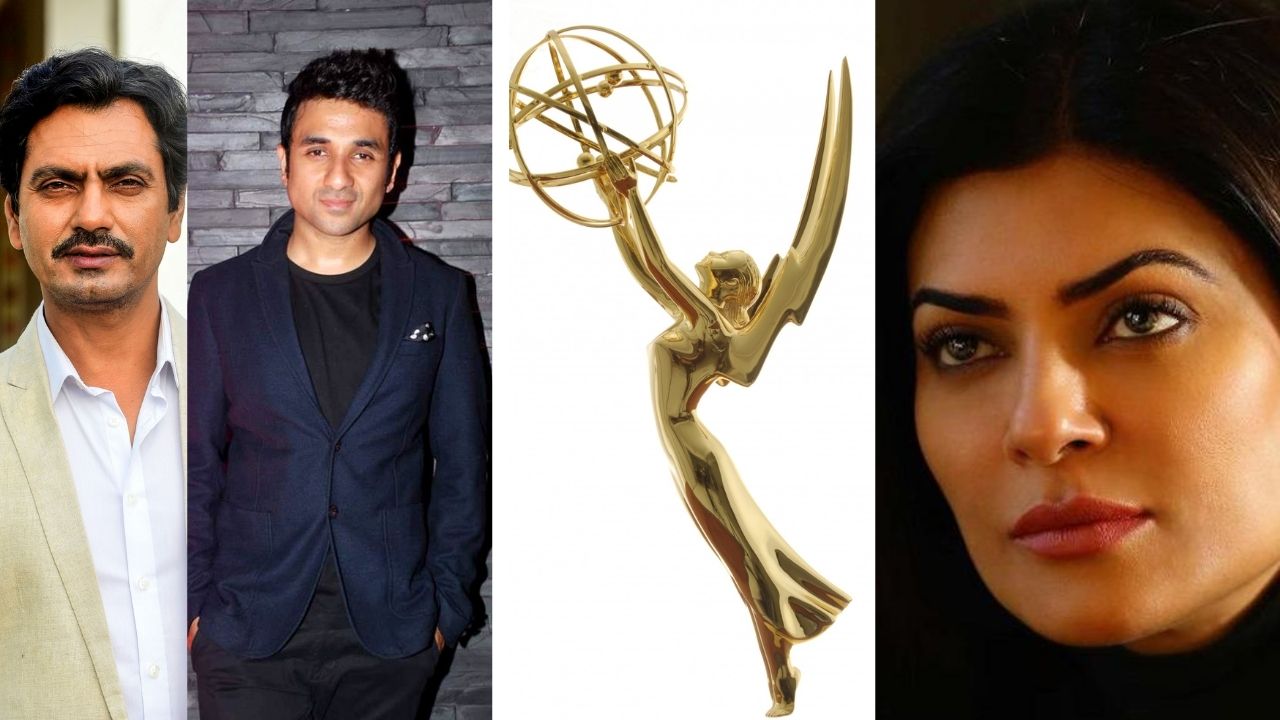 International Emmy Awards 2021: It was a moment of pride and joy for the country when comedian Vir Das, Bollywood actor Nawazuddin Siddique and Sushmita Sen starred Aarya were nominated in 3 different categories by the international Emmy's. While the chances and hopes of winning were quite high, it was pretty unfortunate that we lost all the top spots. The award ceremony was held on Monday Night at New York City. Vir das along with others shared the message through their respective mediums and expressed their gratitude to the Emmy's for letting them represent India on such a huge platform.
Nawazuddin Siddquie, lost Emmy Award to David Tennant
Nawazuddin Sidduqie,  was nominated for the best actor category for his role in 'Serious men' directed by Sudhir Misra however the award went to scottish actor David Tennant for 'Des'. Serious Men was an adaptation Manu Joseph's 2010 released novel, which goes by the same name. The film was released on Netflix.
Vir Das lost out to Call my agent
Comedian Vir Das who is currently entangled in a controversy for his newly released monologue 'I come from 2 India's' lost out in the best comedy category to popular french show 'Call My agent'. The comedian said "I was nominated for best comedy at the International Emmy Awards, for jokes. Call My Agent, a gigantic beautiful show I love won. But I got this medal, and ate this fantastic salad with a very interesting crispy cheese topping. It was an honour to represent my country. Thanks so much to the @iemmys For India. It's always for India. #VirDasForIndia".
Sushmita Sen's Arya lost out to Israel's Tehran
While everyone was rooting for Sushmita Sen's web drama 'Aarya' which made it's debut on Disney + Hotstar it was Israel's Tehran who bagged the award for the best drama series category at the international Emmy award 2021.
International Emmy 2021 Indian nominees
It was a huge win for India indeed. Getting recognized internationally is an achievement itself. All 3 nominations came in favor of the country when in 2020 filmmaker Richie Mehta's 'Delhi crime' won the best drama series in 48th International Emmy Awards in November 2020. The nominations for this year rolled out in September.