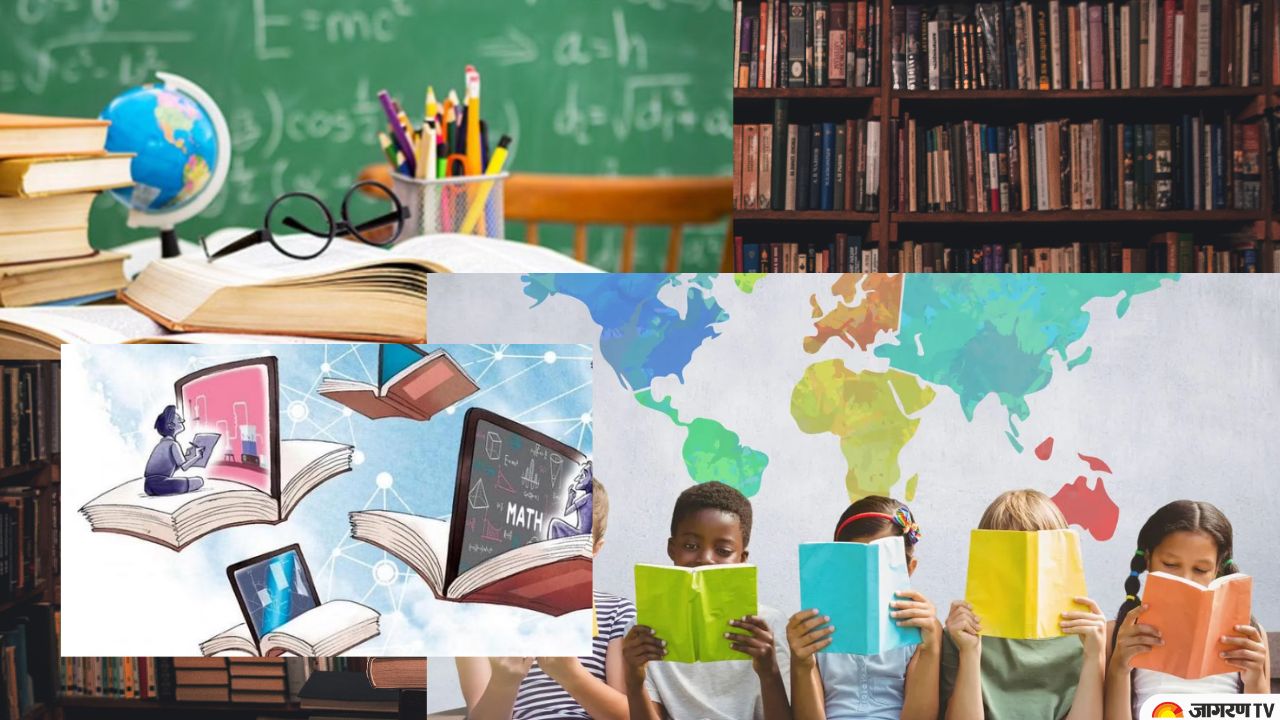 International Literacy Day 2022: On September 8, the world observes International Literacy Day (ILD) to raise awareness of the value of literacy for individuals, communities, and societies as well as the necessity of stepping up efforts to create more literate cultures. It is important to bring attention to the problems with literature that people deal with on a daily basis and to support initiatives that promote universal literacy.
International Literacy Day 2022: Theme
The main theme for International Literacy Day 2022 will be 'Transforming Literacy Learning Spaces'. Through this theme, people will be able to relate to and understand the concept of literacy.
International Literacy Day: History
To address the global problem of illiteracy, UNESCO declared September 8 as International Literacy Day on October 26. The goal was to promote reading as a means of empowering both people and entire communities, in addition to fighting illiteracy. This will give many individuals around the world employment opportunities and improve their quality of life. 
In 2015, the UN's programme for achieving its Sustainable Development Goals included the adoption of this day. The issue of literacy is a key component of the UN's Sustainable Development Goals and the UN's 2030 Agenda for Sustainable Development.
International Literacy Day: Significance
UNESCO has played a key role in advancing literacy globally, and as a result, it supports International Literacy Day in collaboration with governments, nonprofit organisations, local communities, and specialists in the area worldwide. wishes to draw attention to reading in all of its forms in a changing society by adopting different themes each year. Without literacy, there is no doubt that we are unable to better the world or ourselves.
"Literacy is the best treatment," according to UNESCO, and it is the basis for everyone's right to an education. Additionally, as we are all aware, UNESCO's sustainable development goals mobilise efforts to end poverty and inequities around the globe, and raising literacy rates is a key component of this endeavour.
The International Literacy Awards, which are significant awards honouring quality and creativity in submissions on the 2018 theme of "Literacy and skills development," are also announced by UNESCO. By doing this, the significance of this day will be increased, and it will also encourage awareness of the relevance of literacy and adult learning.