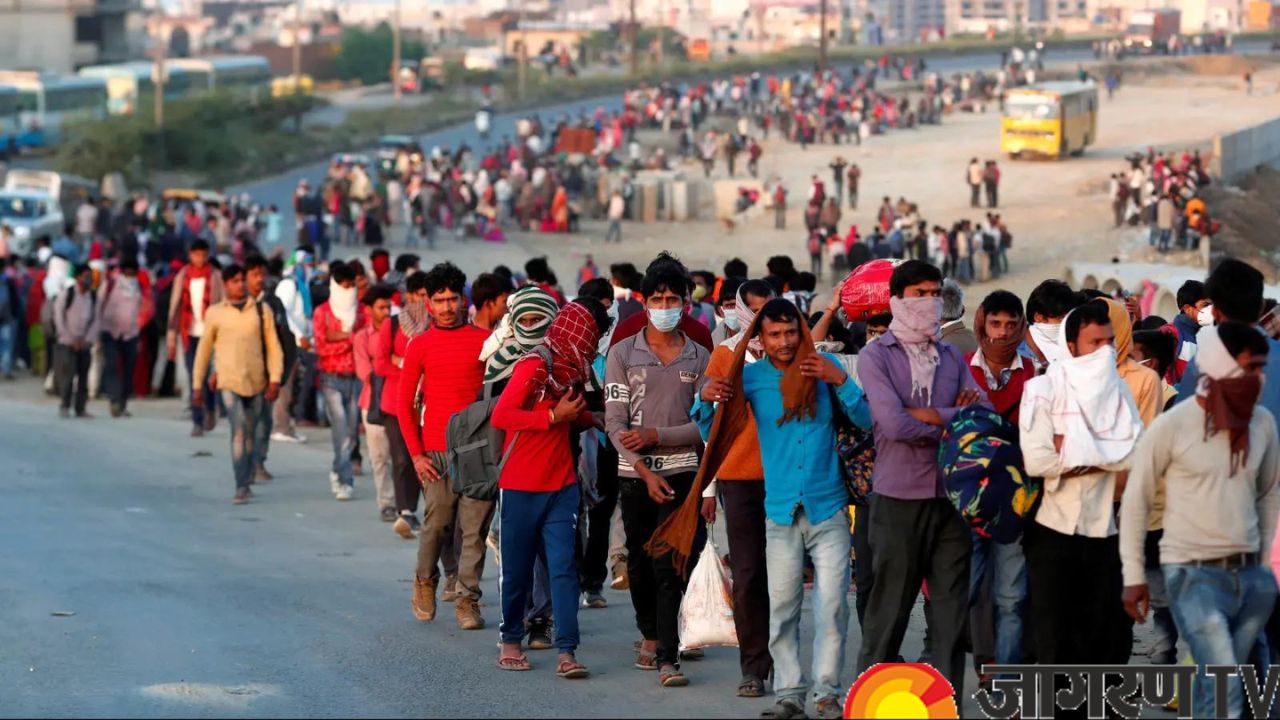 International Migrants Day is celebrated every year on 18 December. The purpose of this day is to educate people that treating every migrant with respect is one of the basic requirements. The day aims to raise awareness about the challenges and difficulties faced by international migrants.
When a citizen of any country leaves his country in search of work and settles in another country, he is called a migrant. The day is celebrated to highlight the contribution made by 272 million migrants, including more than 41 million who are internally displaced persons, and the new challenges they face every day.
International Migrants Day: History
The International Convention on the Protection of the Rights of All Migrant Workers and Members of Their Families was adopted by the United Nations General Assembly on 18 December 1990. The United Nations General Assembly announced to celebrate December 18 as International Migrants Day on December 04, 2000 in view of the increasing number of migrants all over the world. In October 2013, UN member states unanimously adopted a declaration on recognizing the contribution of migration to development during the High-Level Dialogue on International Migration and Development.
International Migrants Day: Significance
International Migrants Day is seen as an opportunity to recognize the contribution made by millions of migrants to the economies of their host and home countries, promoting respect for their basic human rights. The purpose of International Migrant Day is to share people's views on issues such as freedom of work and human rights related to migrant workers. Its purpose is to ensure the safety of migrant workers as well as to prepare an action plan for the future.
International Migrants Day 2022 Theme
Integrating migrants into the primary healthcare system is the main theme of International Migrants Day 2022.