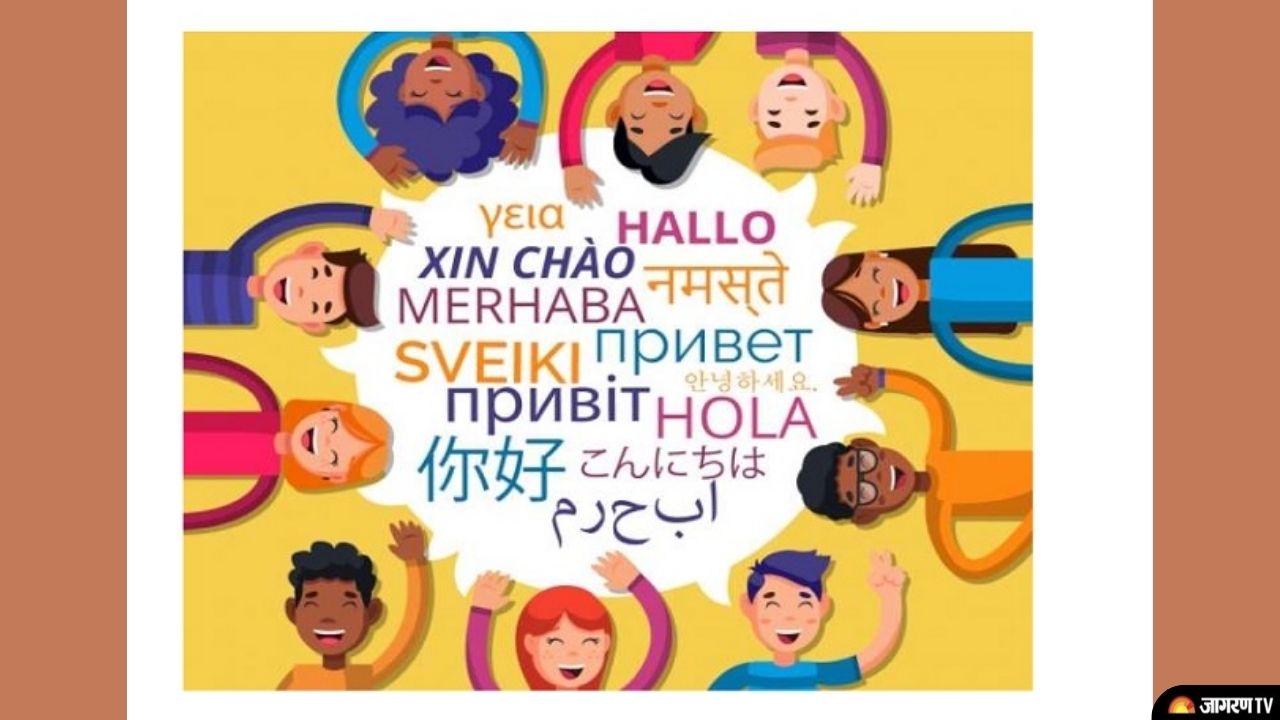 WORLD MOTHER LANGUAGE DAY 2023:
February 21 is recognised as World Mother Language Day to promote multilingualism and linguistic and cultural diversity. This day recognises how language and multilingualism may achieve inclusion and objectives for long-term sustainability with a focus on leaving no one behind. People are becoming more aware of the value of language in terms of child development, maintaining cultural diversity, fostering cross-cultural communication, fostering collaboration, and ensuring that all children receive high-quality education.
International Mother Language day 2023: Theme
International Mother Language Day 2023 theme is "Multilingual education – a necessity to transform education." 
International Mother Language day 2023: History and Significance
The Indian subcontinent was divided into two distinct states upon India's independence from the British in 1947: an independent India as a Hindu state and a separate Muslim state (East Pakistan and West Pakistan). Following this, a linguistic and cultural conflict broke out between West Pakistan, now known as Pakistan, and East Pakistan, now known as Bangladesh. Once Pakistan's government made Urdu its official language in 1948, tensions grew. This government action led to multiple violent riots in East Pakistan, where Bengali is the primary language.
Four university students were killed when the police opened fire on the crowd during a protest that was organised by a small group of University of Dhaka students and numerous activists on February 21, 1952.
On International Mother Language Day, we honour these students' martyrdom for fighting for the recognition of Bengali as their mother tongue.
International Mother Language Day has been observed on a global scale ever since the United Nations Educational, Scientific and Cultural Organization (UNESCO) General Assembly adopted Bangladesh's proposal to observe it in 1999.
International Mother Language day 2023: UNESCO's Role 
UNESCO also expressed concern over the global extinction of languages. In order to demonstrate its commitment to recognising the importance of local language, particularly in early learning, it decided to observe this day. The establishment of International Mother Tongue Day is a step towards demonstrating dedication to the growth of the mother tongue in everyday discourse.