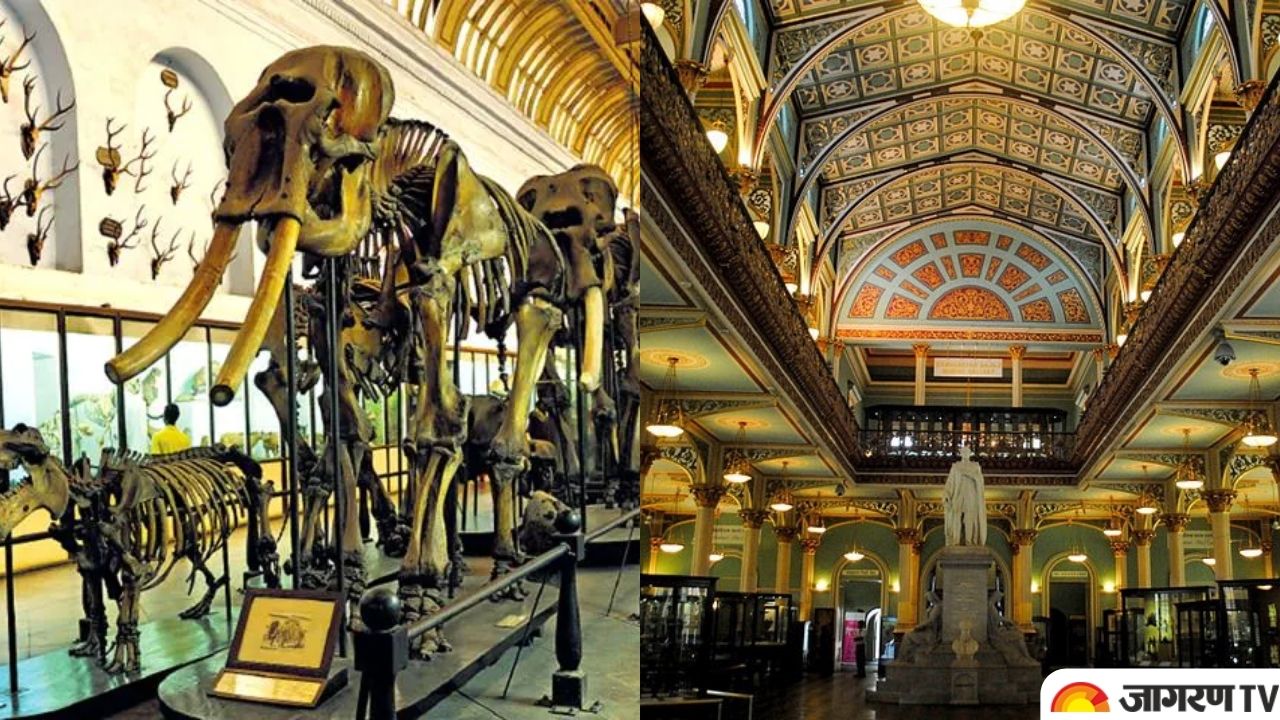 International Museum Day 2022: Since 1977, the International Council of Museums organises International Museum Day annually. International Museum Day is celebrated on 18 May.
The day highlights the importance of museums and the knowledge provided by them.. Every year International Council of Museums (ICOM) Advisory Committee organises a separate theme for the events and celebrations all around the world. The event may last a day, a weekend, a week, or even a month. International Museum Day has gained popularity from America to Oceania including Africa, Europe and Asia all around the world.
International Museum Day 2022: Theme
The theme of International Museum Day 2022 is "The Power of Museums"
International Museum Day: History
In 1977, International Museum Day was organised by the International Council of Museums. Some of the themes focus on globalization, bridging cultural gaps, conservation of the environment, etc. 
On May 18, since 1977, all the museums of the world are invited to participate and promote the role of museums in the world by organising several activities around the theme. 
Do you know that in 2009, International Museum Day attracted the participation of 20,000 museums hosting events in more than 90 countries? In 2010, 98 countries participated, 100 countries in 2011 participated, and in 2012 around 30,000 museums from 129 countries participated.
About International Council of Museum (ICOM)
It is the primary organisation of museum professionals which is committed to promoting and protecting the natural and cultural heritage. Its commitment to the promotion of culture and knowledge is reinforced by its 31 International Committees which is dedicated to a wide range of museum specialities, have vast knowledge and have done advanced research in their respective fields for the benefit of the museum community. Not only this, but it also fights against illicit trafficking, assists museums in emergency situations, etc.
Therefore, it will not be wrong to say that Museum plays an important role in preserving and promoting our cultural heritage. Museum collects and preserves our objects and materials of religious, cultural, and historical value. No doubt, it is a storehouse of old artifacts, sculptures, objects, history, etc.
According to ICOM "As institutions at the heart of society, museums have the power to establish a dialogue between cultures, to build bridges for a peaceful world and to define a sustainable future."
List of Top Museums in India
National Museum Delhi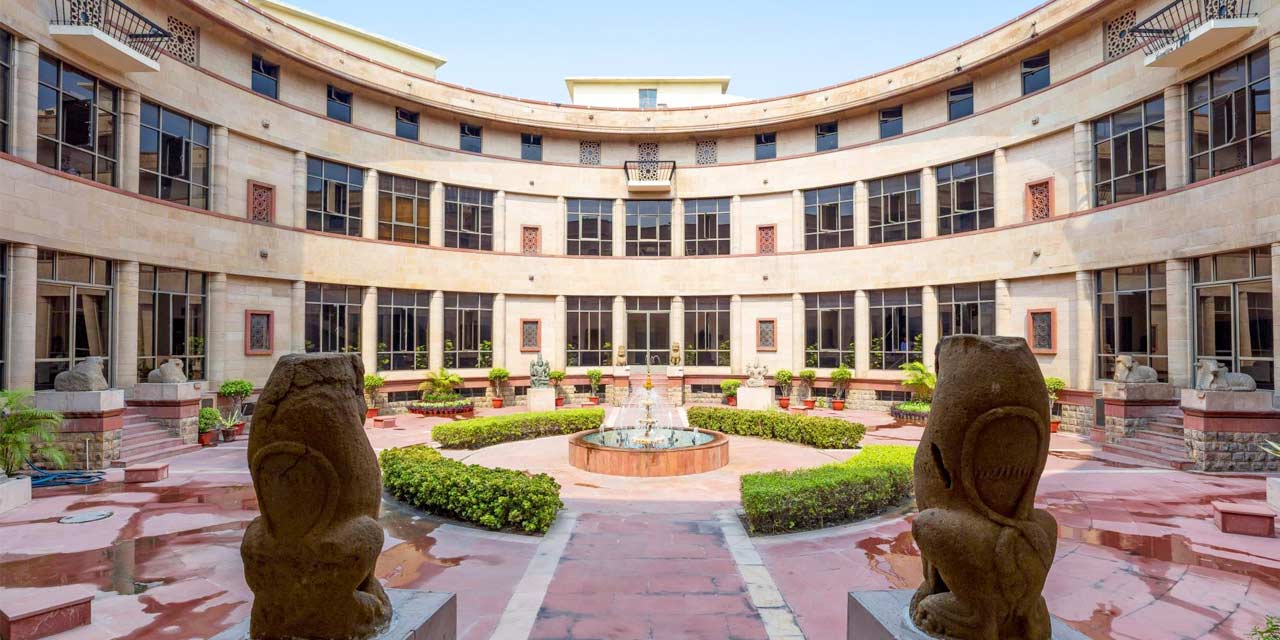 Salar Jung Museum Hyderabad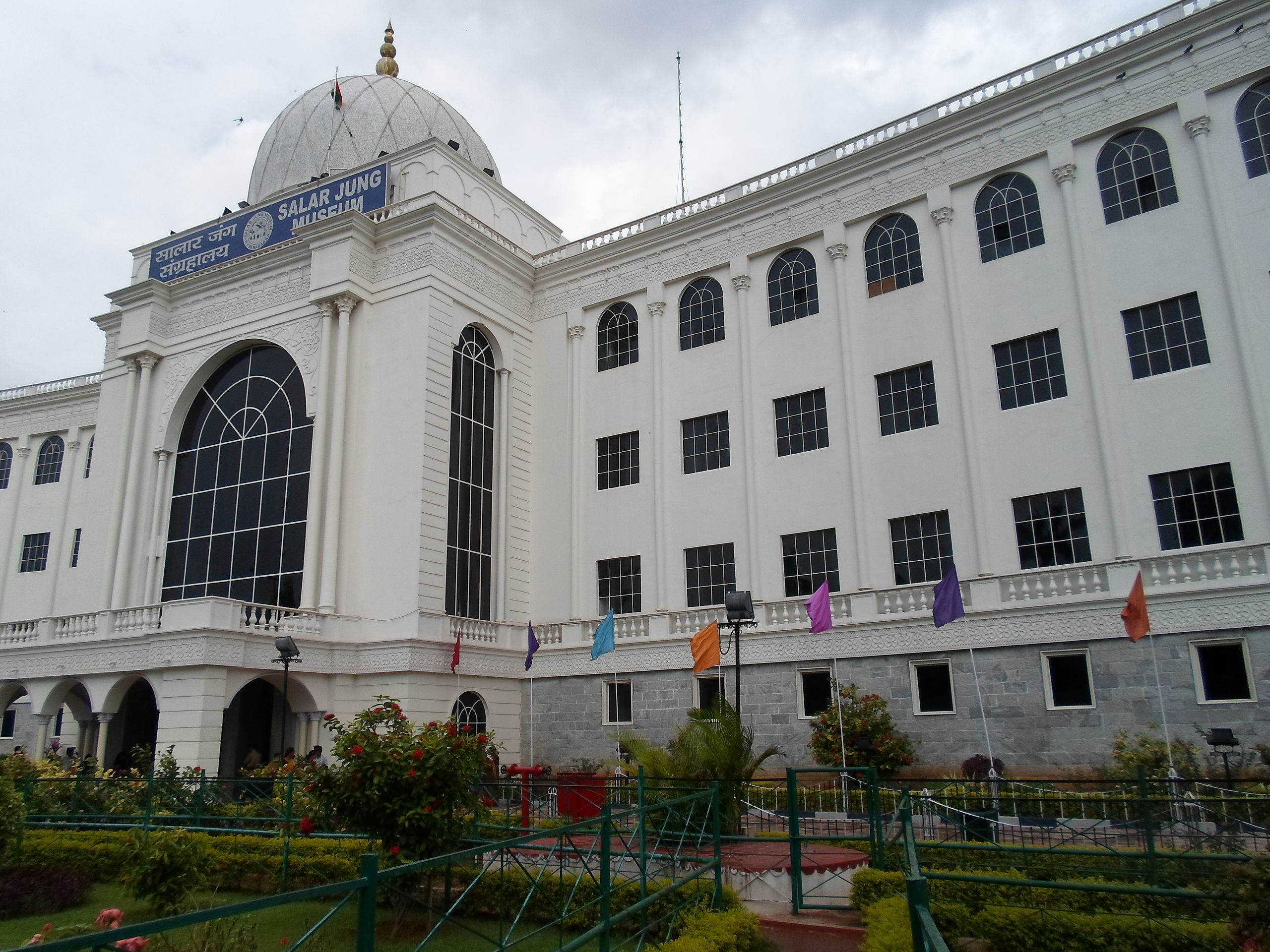 Government Museum Chennai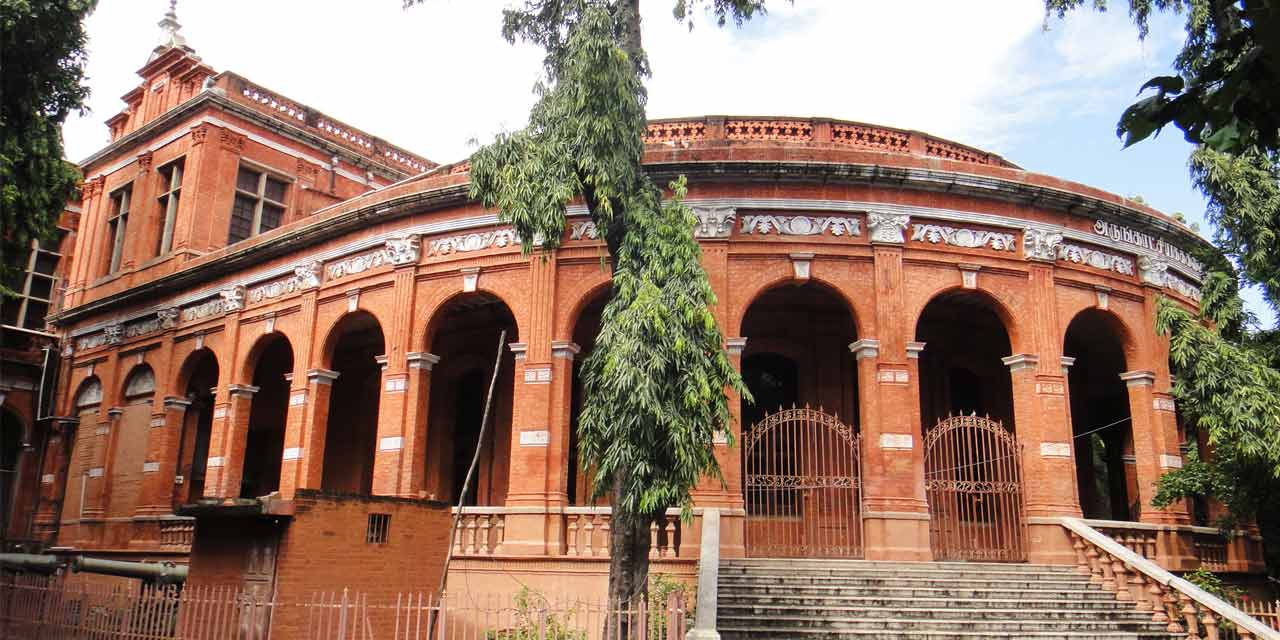 Dr. Bhau Daji Lad Museum Mumbai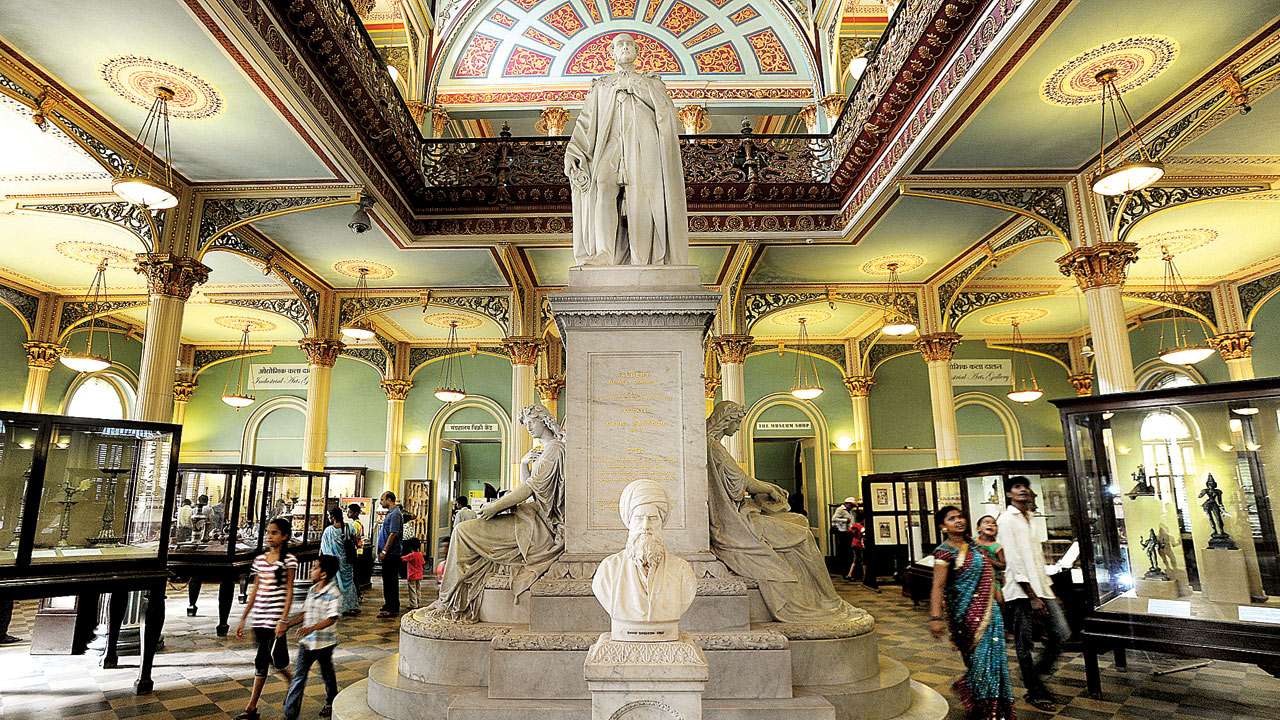 Indian Museum Kolkata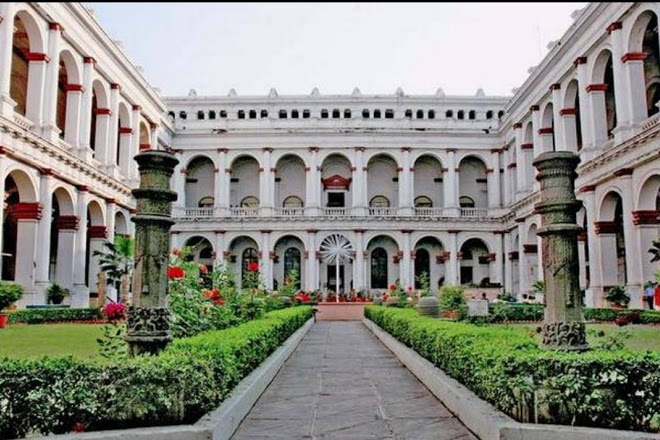 Calico Museum Ahmedabad