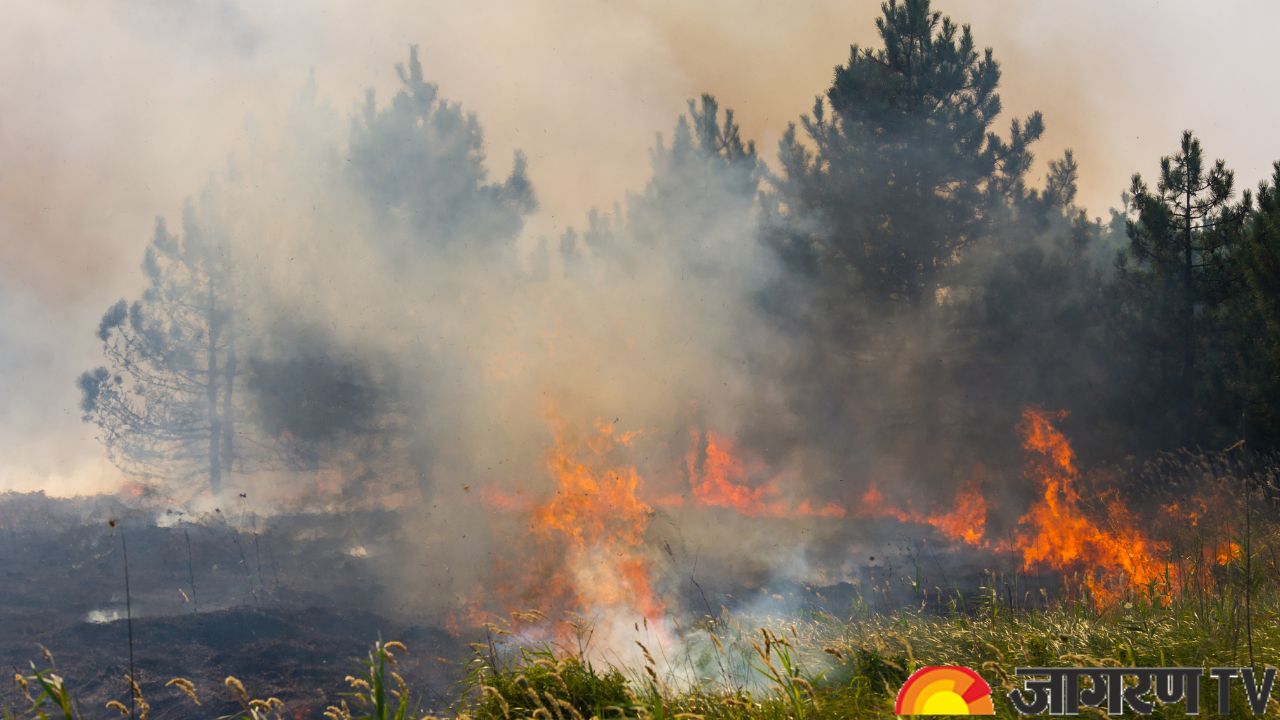 International Natural Disaster Prevention Day on October 13th aims to raise awareness about natural disasters and the different ways to deal with this crisis. Natural disasters occur in almost every country in the world and have been commonplace for mankind since the dawn of life. Natural disasters include hurricanes, earthquakes, hurricanes, avalanches, and tsunamis.
The day is celebrated to promote a global culture of risk-awareness and disaster reduction, and how people and communities around the world are reducing their exposure to disasters and the importance of reining in the risks they face.
International Natural Disaster Prevention Day History
The International Day for the Prevention of National Disasters began in the year 2009. The United Nations General Assembly on the second Wednesday of October decided to follow international efforts to reduce natural disasters. A clause on the second Wednesday was later amended by the United Nations General Assembly's resolution 64/200, which was passed on 21 December 2009, and fixed 13 October of every year as the International Day for Natural Disaster Reduction.
International Natural Disaster Prevention Day Significance
The agenda of the day was to raise awareness and spur action to reduce the risk of disasters around the world. The Third World Conference on Disaster Risk Reduction was due to update the United Nations on human error that has caused more disaster deaths than last year.
Celebrating this historic day is very important as it is a platform for raising awareness about natural disasters, their different categories, their impact and how to prevent them. On this day, various activities are held in schools and educational institutions to spread knowledge about natural disasters.
International Natural Disaster Prevention Day 2022 Theme
In 2022, the International Day will focus on Target G of the Sendai Framework: "Substantially increase the availability of and access to multi-hazard early warning systems and disaster risk information and assessments to people by 2030."