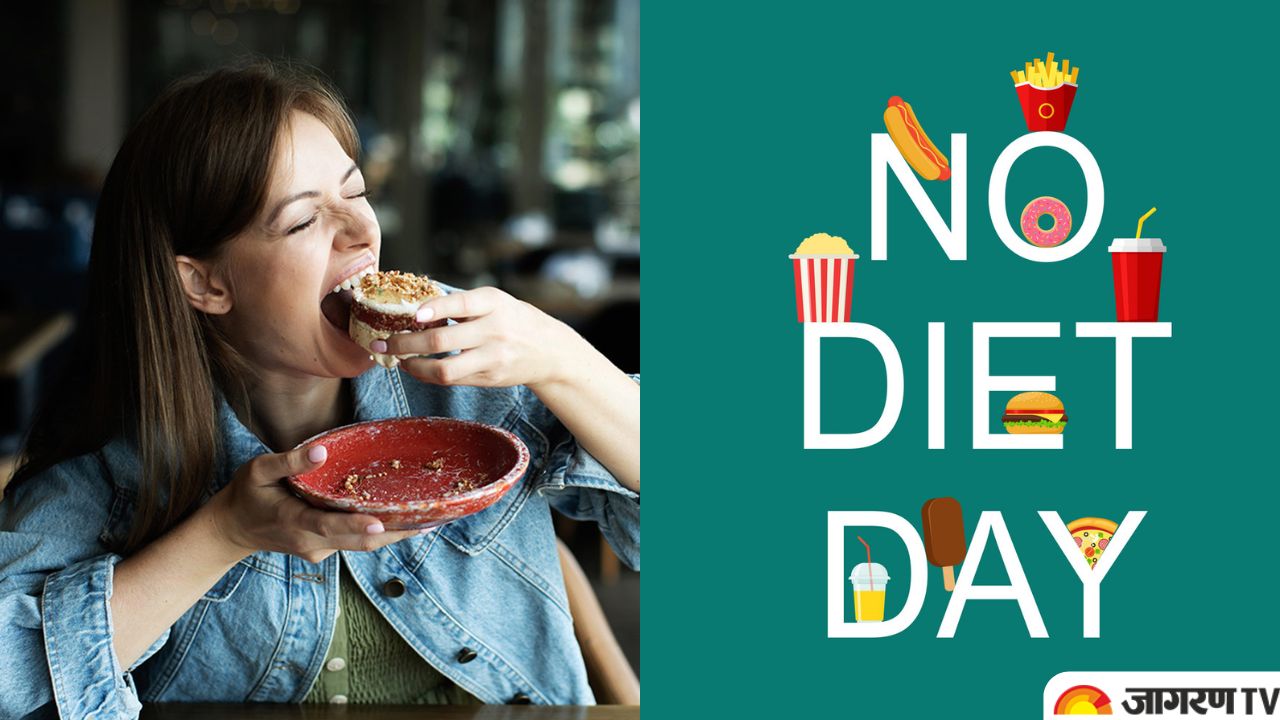 International No Diet Day 2022: Remember those New Year resolutions you made for dieting its time to forget that all and enjoy your favourite food lavishly. On this No Diet Day let's stop fat-shaming and embrace every body size. See how this day started and how you can celebrate. 
HISTORY
In 1992, Mary Evans Young started International No Diet Day to be on May 5. 

Young was the director of the British group "Diet Breakers." Americans in the southwest, such as California, Texas, New Mexico and Arizona were concerned the date clashed with Cinco De Mayo. So, Young agreed to change the date to May 6, which is also her birthday.

In 1993, feminists in many countries expanded International No Diet Day.

In 1998, both the International Size Acceptance Association (ISAA) and the National Organization for Women (NOW) began sponsoring and observing similar days.
International No Diet Day: How To Observe
Compliment colleagues and friends on skills, achievements, and contributions instead of focusing on appearance

Declare a day free of dieting and obsessions about weight and shape.

Challenge the idea of one "right" body shape and embrace body diversity.

Learn the facts about the diet industry and understand the inefficacy of commercial diets.

Help end weight discrimination, sizeism, and fatphobia.