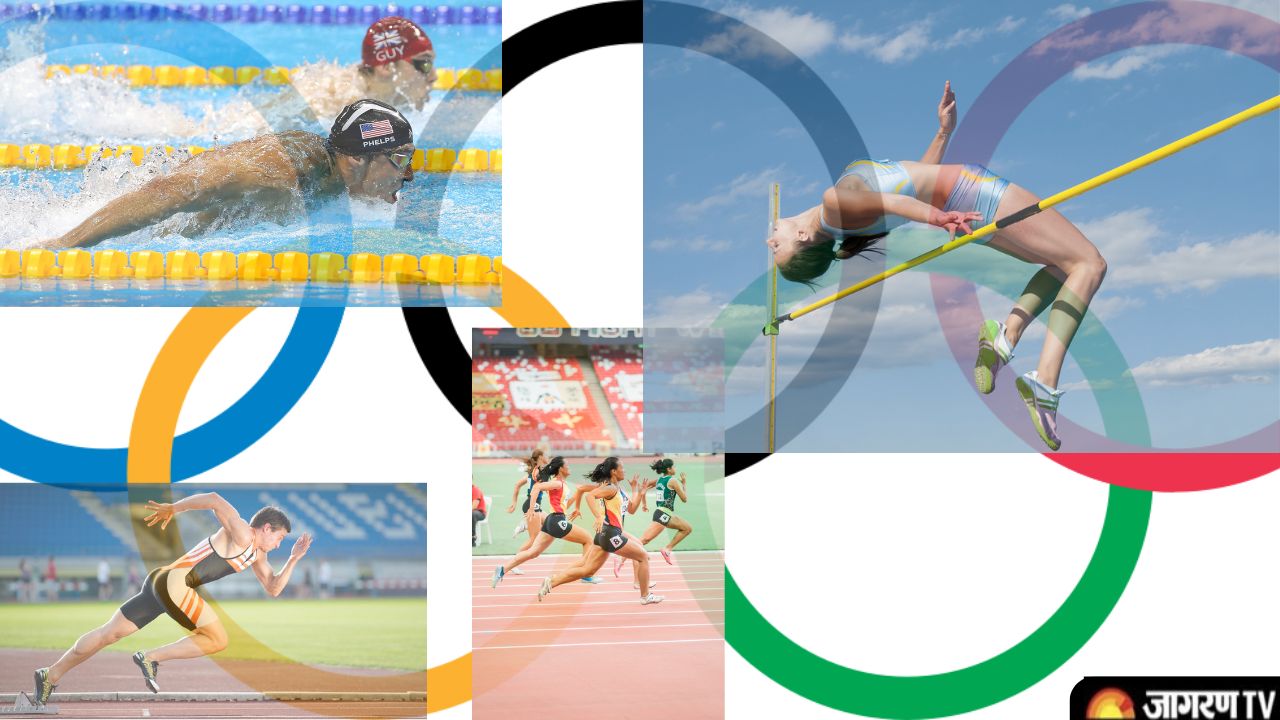 International Olympic Day 2022: The day's goal is to encourage sports and propagate the idea that exercise should be a vital aspect of daily life. The first Olympic Day was held on June 23, 1948. An Olympic day was arranged in each of the following nations: Portugal, Greece, Austria, Canada, Venezuela, and Belgium.
Olympic Day was first observed in 1948 to honour the Sorbonne in Paris, where the modern Olympic Games were first held on June 23, 1894. 9 National Olympic Committees thus observed the first Olympic Day on June 23, 1948. (NOC).
International Olympic Day 2022: Date 
On June 23, people all across the world (both young and elderly) participate in tens of thousands of sporting events including races, concerts, exhibitions, and educational lectures.
International Olympic Day 2022: Theme
The theme for International Olympic Day 2022 is  "Together, For a Peaceful World". On various social media platforms, the World Olympic Day will be marked with hashtags, including #MoveForPeace and #OlympicDay.
International Olympic Day 2022: History
Delegates from 12 nations assembled on June 23, 1894, at the Sorbonne (Paris), to endorse "Pierre de Coubertin's" initiative to resurrect the Olympic Games. The International Olympic Committee and the contemporary Olympic Movement were both founded as a result of this (IOC).
Olympic Day is based on the three pillars
1. Move
2. Learn
3. Discover
1. Move: "Move" refers to all sorts of physical activity for people of all ages and abilities. Olympic Day Run, individual and team sports are part of it. So move is an appeal to the mass to do physical activities and be active on Olympic Day.
2. Learn: It refers to learn the lesson of humanity, education, HIV prevention, checking human trafficking, women empowerment, health awareness, environmental protection, peacebuilding, local community development, friendship, and respect of all human beings.
3. Discover: It is all about inviting and encouraging people to try new sports and activities that they have never done before.
It is also an opportunity to introduce themselves to sports which they may not have easy access to or are lesser popular in their region.
International Olympic Day 2022: Significance and Objective
The purpose of International Olympic Day is to encourage participation in various sports everywhere without regard to a person's gender, age, or level of athletic ability. Through a variety of strategies, this day was established to raise public awareness of health and exercise.