International Tea Day 2023: History, Theme, Significance, Facts and more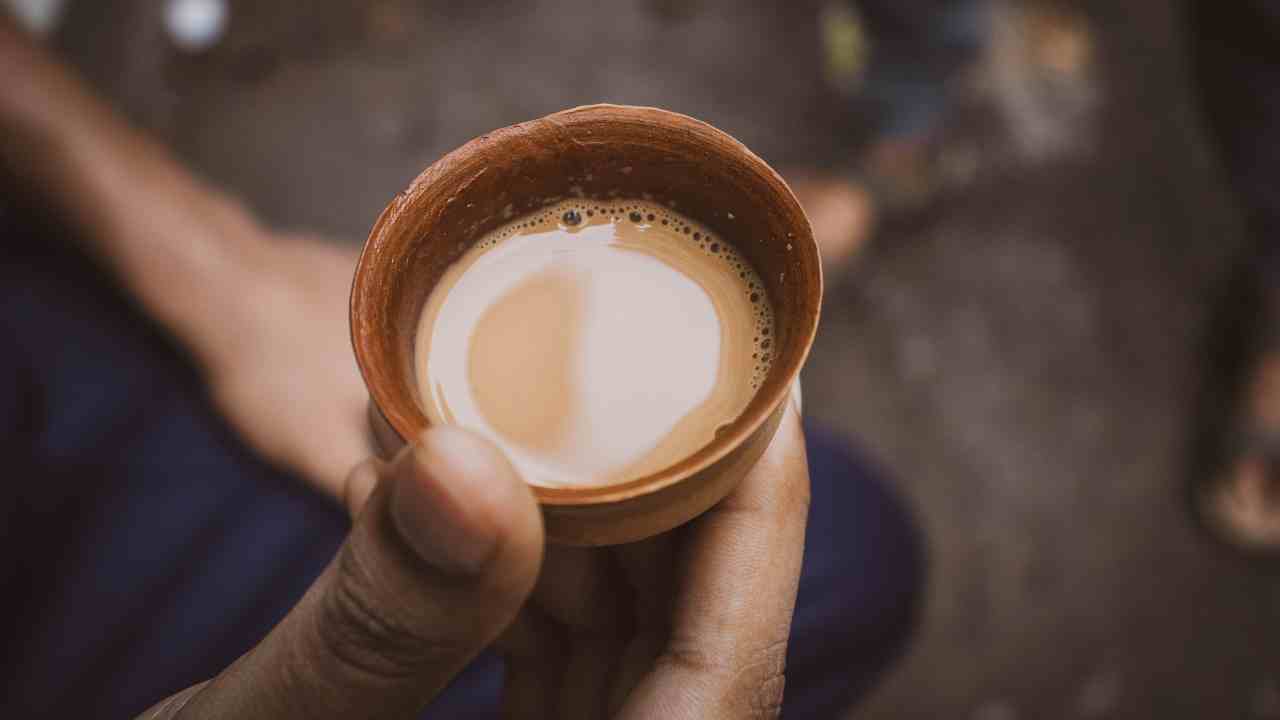 International Tea Day 2023 Date: On May 21, people all around the world celebrate International Tea Day to bring attention to the history and profound cultural and economic significance of tea. After water, tea is the most popular beverage worldwide, and millions of families in poor nations rely heavily on the cultivation and processing of tea for their livelihoods.
On December 21, 2019, the UN approved a resolution to create the day. Global celebrations of the day are spearheaded by the Food and Agriculture Organisation (FAO) of the United Nations. The primary goal of the day is to encourage and promote group efforts to carry out initiatives in support of sustainable tea production and consumption.
History of International Tea Day
Tea is said to have its roots in northeast India, northern Myanmar, and southwest China, while the precise location is unknown. There is proof that people were drinking tea in China 5,000 years ago. The United Nations issued a resolution to create the day on December 21, 2019. Since 2005, nations that produce tea, including Kenya, Malawi, Malaysia, Uganda, and Tanzania, as well as India, Sri Lanka, Nepal, Vietnam, and Bangladesh, have observed International Tea Day. On this day, tea workers' organisations from around the world come together to plan public events and seminars to educate the public about the difficulties facing tea-producing nations. 
International Tea Day Theme 2023 
International Tea Day 2023 theme is "Bee engaged in pollinator-friendly agricultural production".
Significance of International Tea Day 
2023's International Tea Day will be a significant day for bringing the effects of the global tea trade on workers and growers to the attention of governments and citizens worldwide. The growing and processing of tea helps women gain more influence and reduce extreme poverty. This day educates the public on the value of tea for sustainable rural development and livelihoods, as well as ways to enhance the tea value chain and support the 2030 Agenda for Sustainable Development.
International Tea Day 2023 Quotes 
"No matter where you are in the world, you are at home when tea is served." – Earlene Grey

"Enjoy life sip by sip, not gulp by gulp." – The Minister of Leaves

"The tea session is modeled after the silence of retreat; a time to enjoy life far removed from daily existence." – Sen Joo

"There is no problem on earth that can't be ameliorated by a hot bath and a cup of tea." – Jasper Fforde

"A true warrior, like tea, shows his strength in hot water." – Chinese Proverb

"The mere chink of cups and saucers tunes the mind to happy repose."  – George Gissing

"The spirit of the tea beverage is one of peace, comfort and refinement." – Arthur Gray