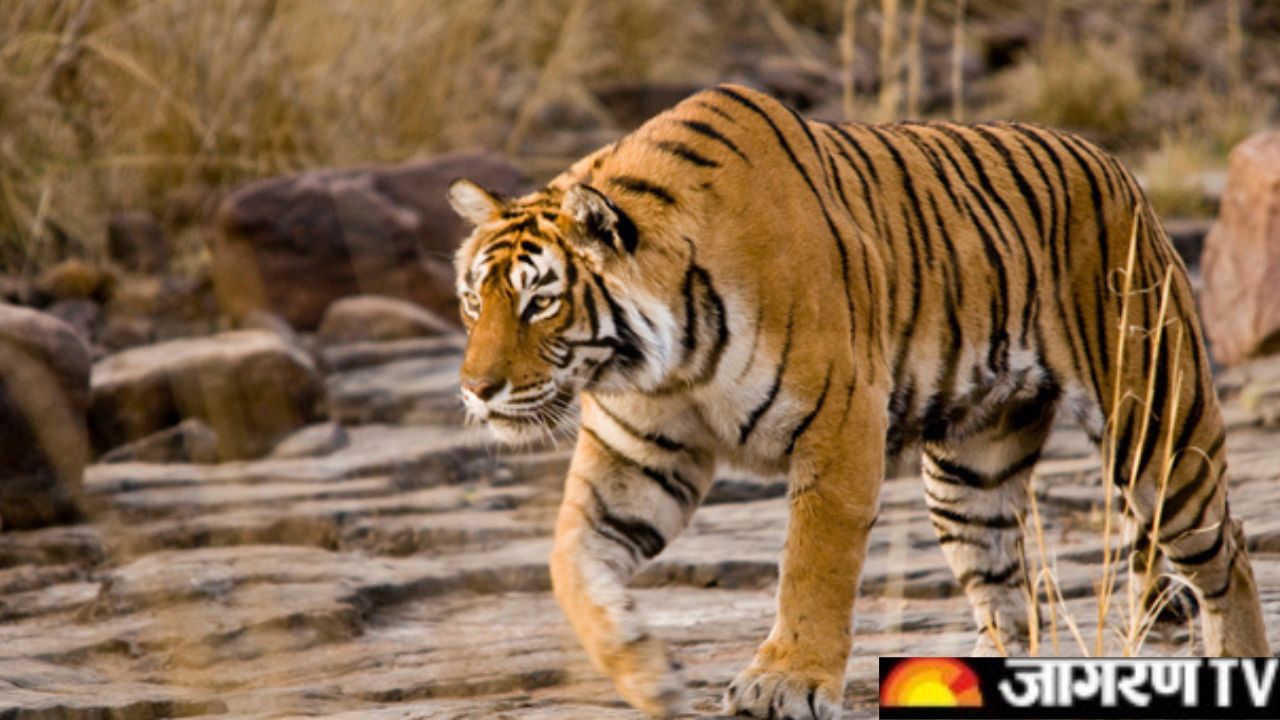 International Tiger Day is celebrated every year on 29 July across the world. The purpose of celebrating this is to create awareness among the people to conserve tigers and save their natural habitat. Tigers are anyway kept in the list of endangered species of wildlife and national campaigns like 'Save the Tiger' have been run for their conservation. Tiger is the national animal of India, despite which tigers in India reached the verge of extinction in the year 2010. 
Tigers have been living here for more than 2 million years, but now there are only 3,200 tigers left around the world. Tigers are one of the endangered species. The planet needs the existence of all species in order to maintain the balance of the ecosystem. On the occasion of International Tiger Day, many countries discuss issues related to tiger conservation and also try to collect funds for wildlife conservation.
International Tiger Day History
Tigers are found in only 13 countries of the world, while 70 percent of its tigers are in India only. In the year 2010, the number of tigers in India had reached close to 1 thousand 7 hundred. After which a summit was organised in Saint Petersburg, Russia in the year 2010 to spread awareness about tigers among the people. In which it was announced to celebrate International Tiger Day every year. In this conference, many countries have set a target of doubling the number of tigers by 2022.
International Tiger Day Significance
According to WWF expert Darren Grover, the world has lost 97 percent of wild tigers in the last 100 years. There are currently only 3,000 tigers left alive , compared to about 100,000 tigers a century ago . Several international organisations including the World Wildlife Fund (WWF), the International Fund for Animal Welfare (IFAW) and the Smithsonian Conservation Biology Institute (SCBI) are also engaged in the conservation of wild tigers. Tigers are of different colours like White tigers, White Tiger with black stripes, Brown tiger with black stripes, and Golden tigers and watching them walk can be a wonderful sight. So far, Bali Tiger, Caspian Tiger, Javan Tiger, and Tiger Hybrids are the species that are extinct.
International Tiger Day 2022 Theme
This year's theme for International Tiger Day 2022 is "India launches Project Tiger to revive the tiger population". Adopting a tiger might do wonders for the WWF and the work it does. They support initiatives that collaborate with regional people to safeguard tigers and also take strong action against poaching and illegal trade.