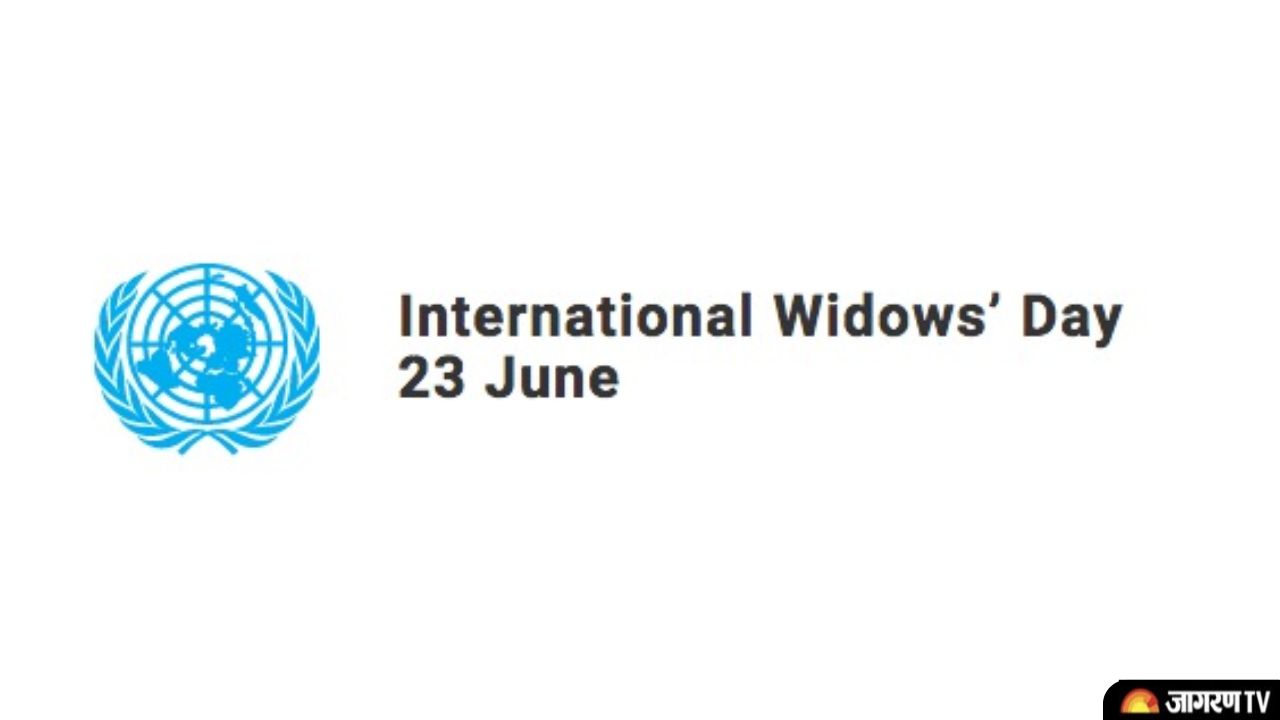 International Widows Day 2022: Since 2011, June 23 has been recognised as "International Widows' Day" in an effort to raise awareness of widows' silenced voices, highlight their concerns, and mobilise the support they require during trying times.
The United Nations has ratified International Widows Day as a day of action to address the poverty and injustice that millions of widows and their dependents experience globally.
When a widow loses her spouse, she may also lose her income, her legal rights, and perhaps even her children.
International Widows Day 2022: Theme
International Widows Day 2022 theme is "Sustainable Solutions for Widows Financial Independence"
International Widows Day: What is the History?
On December 21, 2010, the United Nations General Assembly formally declared June 23 to be the sixth International Widows Day.
Following the sixth International Widows Day, celebrations were place in the United States, Sri Lanka, the United Kingdom, India, Syria, Kenya, and Bangladesh, among other nations.
The Loomba Foundation has been observing the day since 2005, nevertheless, before it was acknowledged by the UN. The Loomba Foundation was established by Rajinder Paul Loomba, a member of the House of Lords in London, to address the problems widows in developing nations confront.
Why International Women's Day is observed on 23 June?
The foundation picked June 23 as the official anniversary since Shrimati Pushpa Wati Loomba, the mother of the organization's founder, Rajinder Paul Loomba, lost her husband on this day in 1954.
The difficulties his mother faced after losing her partner at the age of 37 in 1954 served as inspiration for Loomba.
The Loomba Foundation assists widowed children in underdeveloped and impoverished nations with their education. It has actively operated in a number of nations, including India and other Asian and African nations.
International Widows Day 2022: Significance
Working to improve the lives of widows worldwide is possible on International Widows Day. It urges action to help widows realise their full rights and to work toward widow recognition.
Providing widows with information and specifics about access to a fair portion of their inheritance, land, and productive resources; fair employment and income; pensions and social protection that are not based solely on marital status; and more are also discussed on this day.
The United Nations states that enabling widows to sustain both themselves and their families also entails eliminating social stigmas that foster exclusion and encourage harmful or discriminatory behaviours.