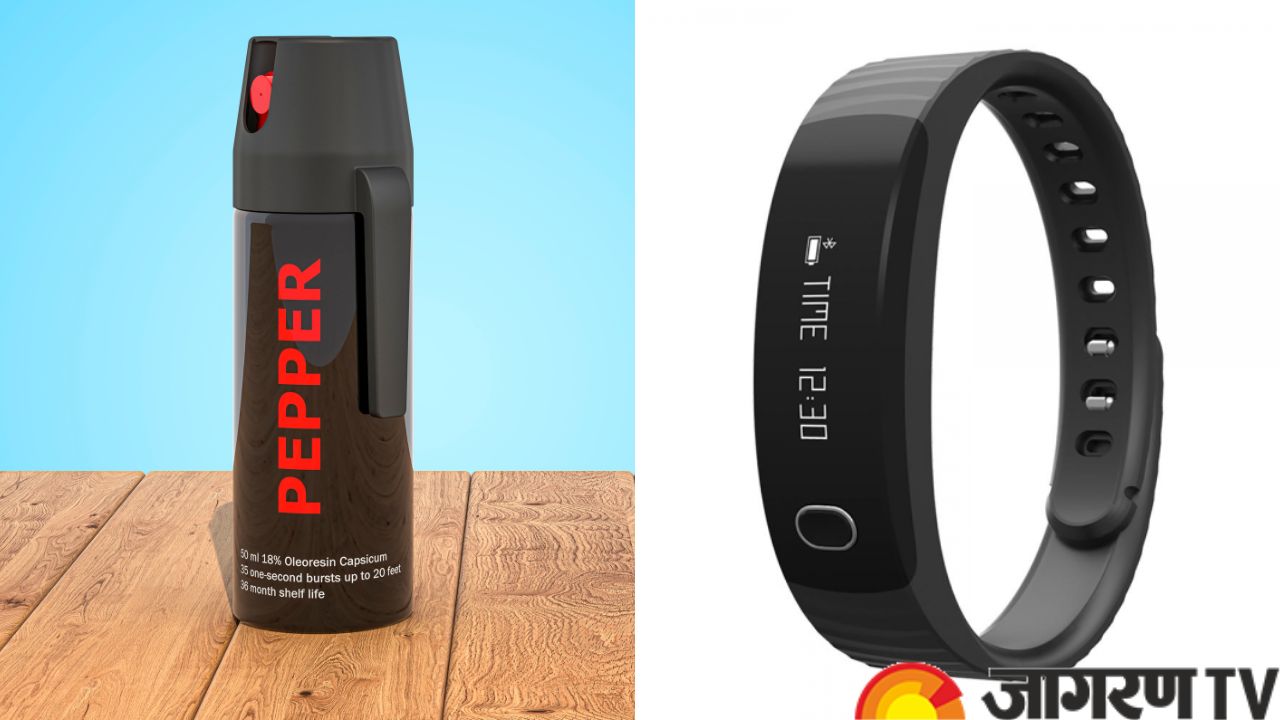 International Women's Day is observed on March 8 in every country. This day honors women's contributions to society, their rights, and the importance of their emancipation. Every area of the economy is seeing progress for women. We want all the ladies to be aware of basic safety tools that they can use in any circumstance on International Women's Day.
Technology, without a doubt, contributes significantly to the development of novel solutions. We want to make sure all women are aware of these safety tools on International Women's Day in 2023. To keep themselves safe, women must be aware of all types of self-defense. Let's take a look at some safety gadgets that will help you in living a fearless life.
Women's Self-Defense Safety Devices
Pepper spray pistol
One of the officially sanctioned security measures for ladies is the pepper spray pistol. Unlike other pepper spray weapons, this one is unique. It is not necessary to spray it into the adversary's eyes. Instead, the enemy can be sprayed with it without restriction. The individual in front of you experiences intense eye burning and intense body itching as a result of its use. which you can utilize to leave that area.
Safelet
The Safelet is a fashion-forward safety bracelet that also provides protection. Two buttons on the side of it can be used to summon family members in an emergency or send messages. One can set up the device and add the guardians they want to get in touch with. Moreover, it makes a call to the emergency number and records audio. The gadget is conveniently offered on Amazon.
Safe Personal Alarm Keychain
This has a 130 dB protection device and is a little yet loud one. The 130 dB ear piercing will deter potential assailants in addition to drawing attention to you. You can escape danger with the help of your personalized alert. These can be utilized as emergency lights as well.
Eyewatch SOS for women
It records the sounds and sights around you and sends them, along with alert messages, to your listed contacts. The programme advertises itself as having a security check feature, operating without GPRS, and being highly positional. You can utilise the "I'm Safe" button to signal to neighbours that you have arrived safely at the specified location.
Safety Torch
This tiny flashlight functions as a shock-delivering gadget for the person in front. If an individual is touched by the LED flashlight, they risk receiving an electric shock. Every woman should have this safety item on hand for self-defense.