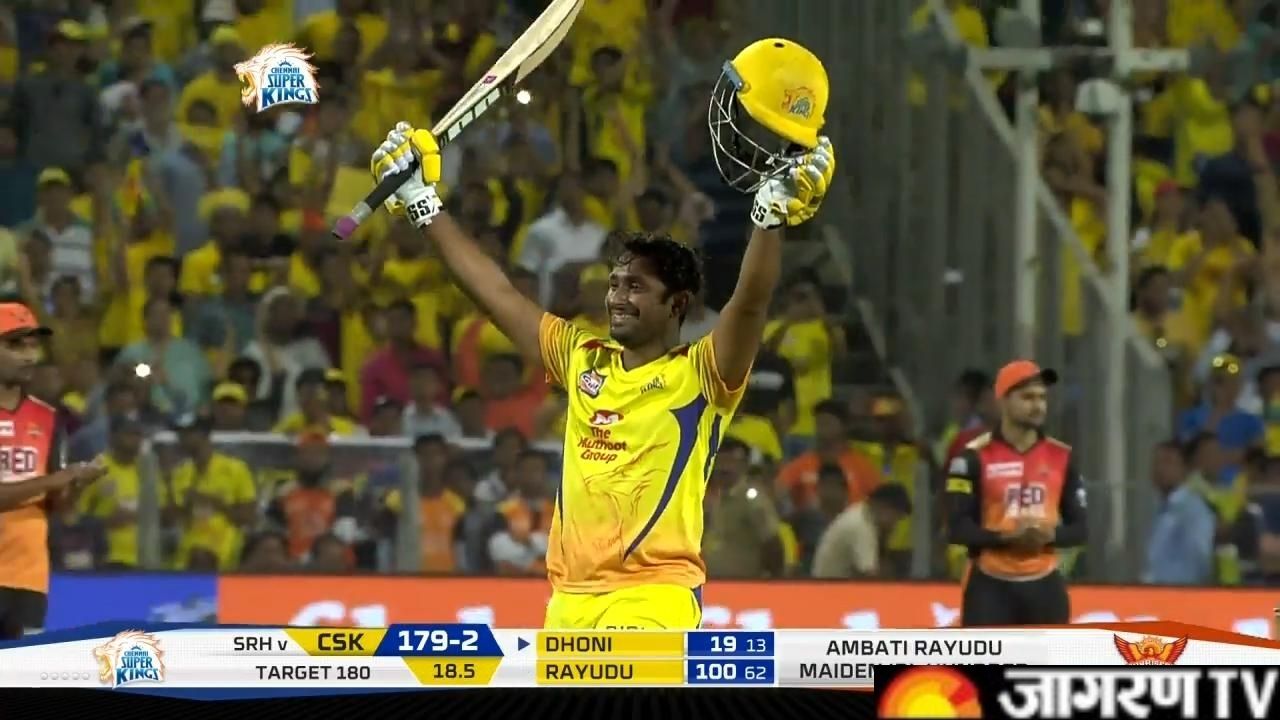 Chennai Super Kings middle-order batsman Ambati Rayudu on Saturday announced his retirement from the Indian Premier League (IPL). By tweeting on his social media, he informed that the 15th season of IPL is the last for him. After that he will not participate in this league. Although he deleted his tweet after some time, the tweet by him has become viral.
Ambati Rayudu wrote, 'I announce with pleasure that this (IPL-2022) will be my last IPL season. I have been with 2 great teams in the last 13 years. Thanks to Mumbai Indians and Chennai Super Kings for this wonderful journey. Later he deleted this tweet. So far Rayudu has not said anything about this but the CEO of Chennai team said that this cricketer was disappointed with the poor performance of the team.
IPL career of Ambati Rayudu
So far Ambati Rayudu has played 187 IPL matches. In this, this batsman has scored 4187 runs at an average of 29 and strike rate of 127. This includes one century and 22 half-centuries. He scored 602 runs for Chennai in IPL 2018. This was his best season.
Rayudu has been a part of CSK continuously for the last few seasons. In the mega auction of IPL 2022, Rayudu was included in his team by the franchise by bidding 6.75 crores. Before CSK, this player was a part of Mumbai Indians.
This is not the first time that Rayudu has suddenly announced his retirement. Even when he was not made a part of the team for the 2019 ODI World Cup, he had announced his retirement, but later changed that too and returned to play in the IPL.
Ambati Rayudu Cricket stats
Rayudu scored a total of 1,694 runs for India in 55 ODIs at an average of 47.05. His highest score was 124 not out. He also scored 3 centuries and 10 half-centuries. Rayudu also played 6 T20 matches. In this, he scored only 42 runs at an average of 10.50. Apart from this, Rayudu has 6,151 runs to his name in 97 first class matches.
Kashi Vishwanathan told Sportsstar, 'I spoke to him (Ambati) and he is not retiring. He was disappointed with his performance and hence he did that tweet but he has deleted it. He is definitely not retiring after this season.