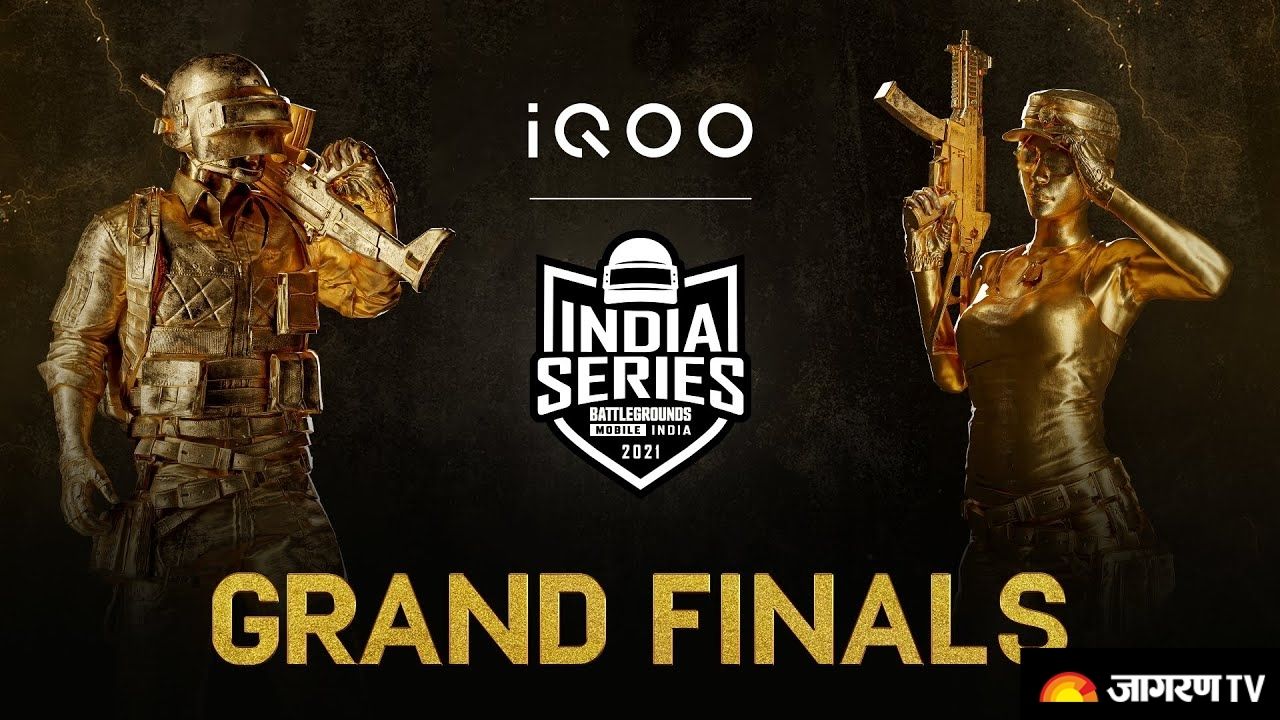 iQOO BGIS 2021: Grand Finals : iQOO BGIS 2021 Grand Finals begin on 13th January 2022 and will be held till 16th January 2022. The top 16 qualified teams will play 6 matches per day i.e. a total of 24 matches. The team with overall highest points after 24 matches will be crowned iQOO BGIS 2021 winner along with the prize money of INR 50 Lakhs and a direct pass to PMGC 2021 Grand Finals.
iQOO BGIS 2021 : Grand Finals Day 1
iQOO BGIS 2021 Grand Finals Day 1 held on 13th January 2022 saw a complete domination from team GodLike Esports as they went on to pick 49 finishes in just 4 games and a total of 89 points with 1 chicken dinner. Team Hyderabad Hydras finished 2nd on day 1 with 2 chicken dinners and a total of 66 points followed by SkyLightz Gaming with 65 points. Team TSM also secured 2 chicken dinners with 28 finishes and an overall of 61 points. Another fan favorite team XSpark didn't have a good start for BGIS 2021 as they went on to securing only 22 points on day 1.
iQOO BGIS 2021 : Grand Finals Day 1 Overall Standings
The teams performed really aggressively with the start of BGIS 2021 : Grand Finals. With more than 5 teams securing 60+ points i.e. an average of 10 points per match. The teams on the 2nd page of points table will have to step up on day 2 or it'll be too late for them to catch up to the points table's leaders. Here's the complete list of Overall Standings after day 1 :
 

 

 

View this post on Instagram